Illinois is where the Great Lakes meet the Great Plains; many of our landscapes are thousands of years in the making and contain some of the world's rarest ecosystems. Often they stretch across state lines into Wisconsin and Indiana, and they do not respect political jurisdictions such as counties or townships. Nature needs advocates with a regional focus to see how the pieces fit together.
Our region in northeast Illinois presents a challenge: some of the most biologically diverse landscapes and habitats are situated among the most heavily populated areas in the Chicago metropolitan region.
How do we balance the needs to protect, preserve, and restore these natural areas while ensuring they complement the quality of life of the region's residents? We dedicate them as an Illinois Nature Preserve.
---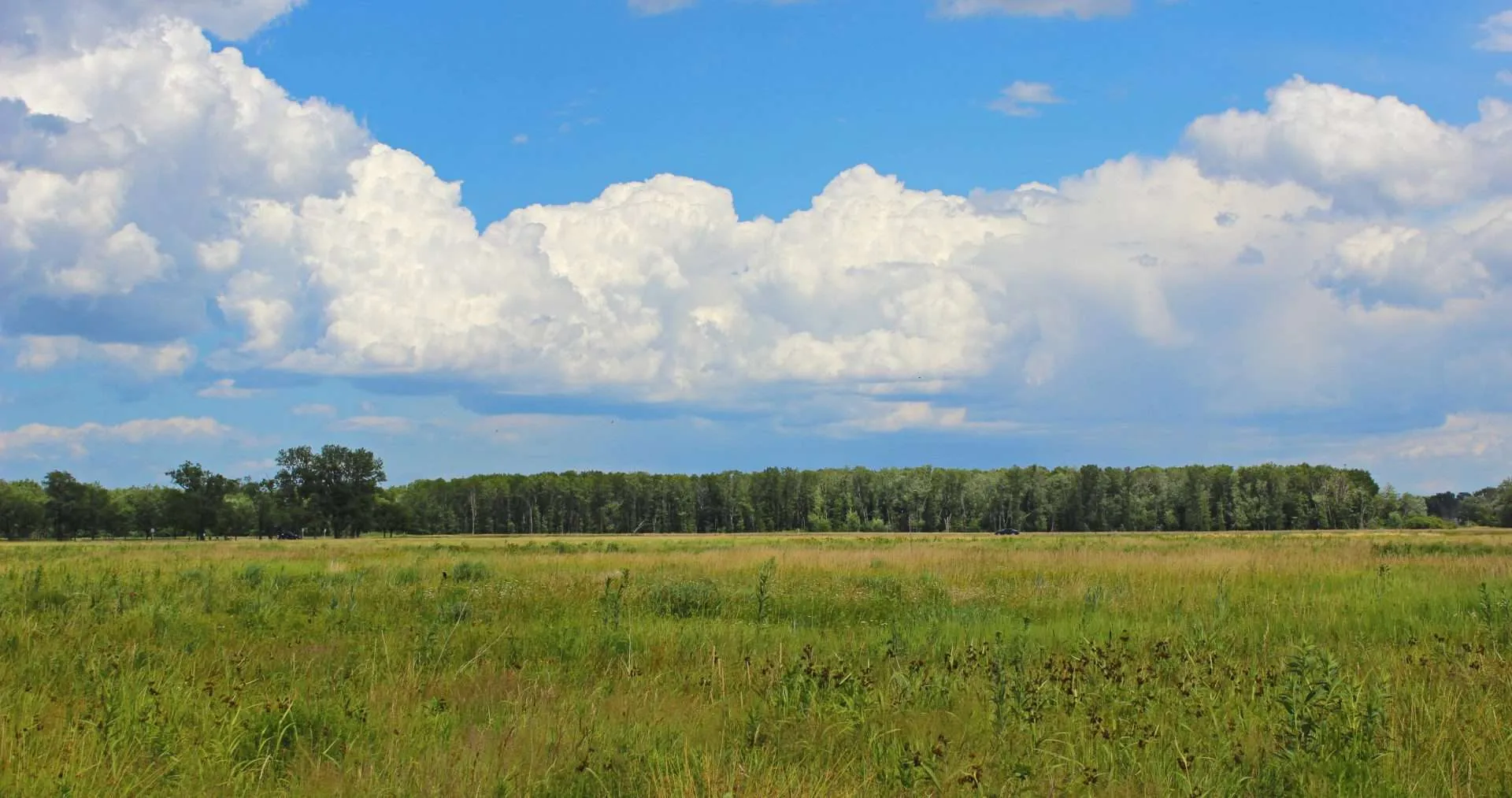 The Illinois Nature Preserves are living museums, home to tallgrass prairie, oak savannas, sandstone bluffs, ravine ecosystems, and hundreds of rare wildlife species. Nature preserves offer a haven to plant and animal species listed as state- or federally-threatened or endangered — over 600 sites across the state provide safe habitat to 20% of Illinois' conservation priority species. These are some of the only places in Illinois that many of these species can survive, let alone thrive.
As cities and urban areas expanded across Illinois in the post-war period, significant threats loomed to the native landscapes of Illinois. These threats of real estate development prompted the Illinois General Assembly to establish the Illinois Nature Preserves Commission (INPC) in 1963.
To create a system of natural areas representative of Illinois' landscape, the Illinois Natural Areas Preservation Act charges the Nature Preserve Commission to preserve existing natural areas, acquire new areas and endangered species habitat for protection and public benefit, and manage nature preserves to ensure their ecological health is passed on to future generations. INPC designations offer significant legal protections to natural areas in perpetuity. This commitment to preserve the state's rare natural treasures made Illinois the first state to create such an innovative land protection program.
Today, the Illinois Nature Preserve Commission promotes the preservation of these significant lands, and provides leadership in their stewardship, management, and protection. The Commission has received international accolades and has become a national model, with more than a dozen states following Illinois' lead in creating systems to protect critical open space.
In the summer of 2017, Illinois took a major step to help protect these places by enacting the Illinois Natural Areas Stewardship Act. The Natural Areas Stewardship Act allows nonprofit conservation organizations like Openlands to conduct needed stewardship and restoration projects on lands enrolled in the Illinois Nature Preserve System.
---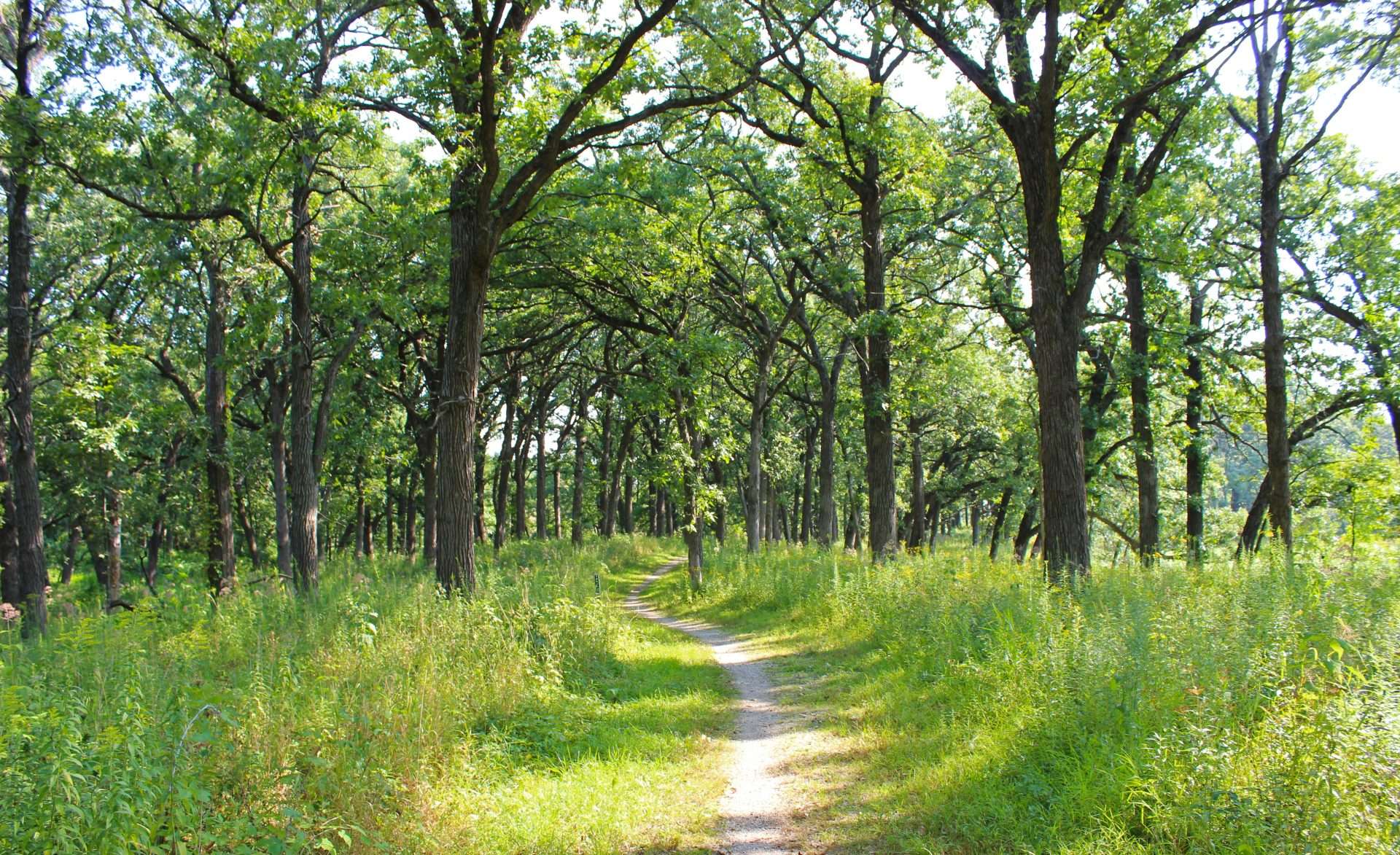 Passing the stewardship bill in Springfield was an important milestone, but it was just the beginning of a process to protect better the Illinois Nature Preserves. Now comes the meaningful work to restore and steward these landscapes for everyone to enjoy.
But the very best thing about these landscapes is that you can visit all of them. Illinois Nature Preserves are open to the public, they offer opportunities to experience wildlife unparalleled in Illinois, and they are often excellent destinations for outdoor recreation. Below are listed but a few of the many protected landscapes worth exploring in northeast Illinois:
No matter the season and no matter where you go, Openlands encourages you to explore the protected landscapes of our region. If you're a photographer or just an avid Instagrammer, bring your camera or phone and share what you find at a nature preserve! Tag your Instagram posts with #DiscoverYourPlace to be featured on our stream and please share with us the highlights from your adventure.
---
Openlands has helped acquire, restore, and maintain more than 40 sites in the Illinois Nature Preserve system, such as Glacial Park, the Openlands Lakeshore Preserve, and Deer Grove East. For more information, please contact Land@Openlands.org.