There are many ways to help protect the nature you love with Openlands. Whether you're an birder who wants to inspire a love of nature in children, a community member wants to improve your green space, or a tree lover who wants to volunteer in your neighborhood, there are opportunities to connect with nature where you live.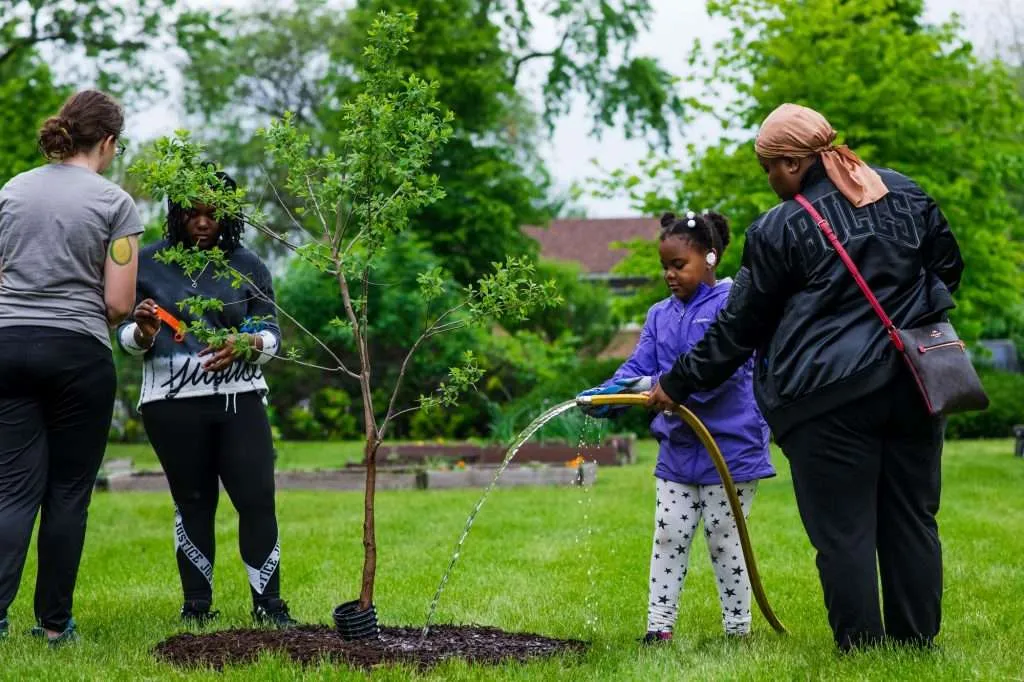 TreeKeepers work throughout the region to keep trees healthy, administering proper care and promptly recognizing and reporting harmful pests.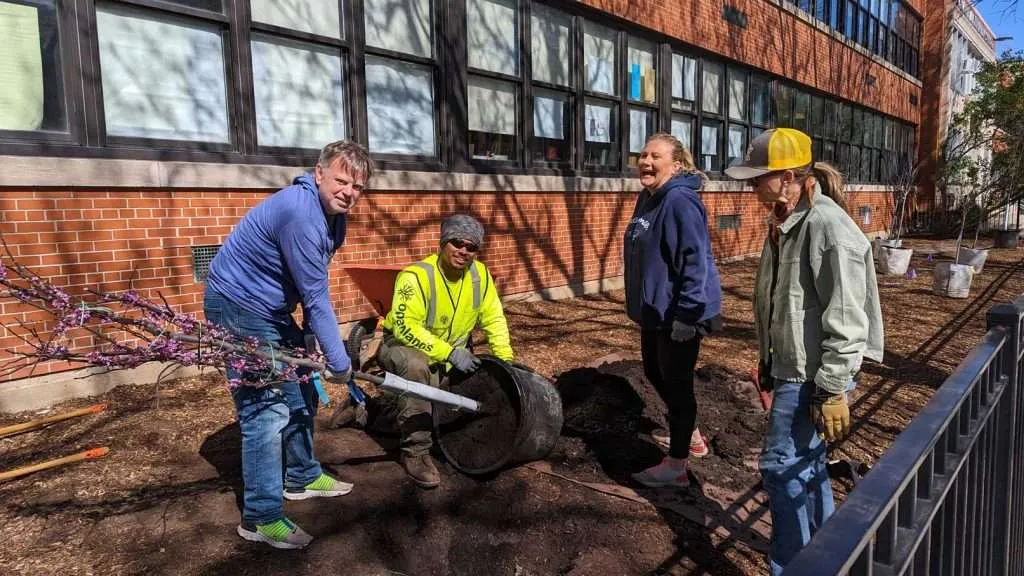 Sign up and find forestry events to volunteer and engage with the trees around Chicago.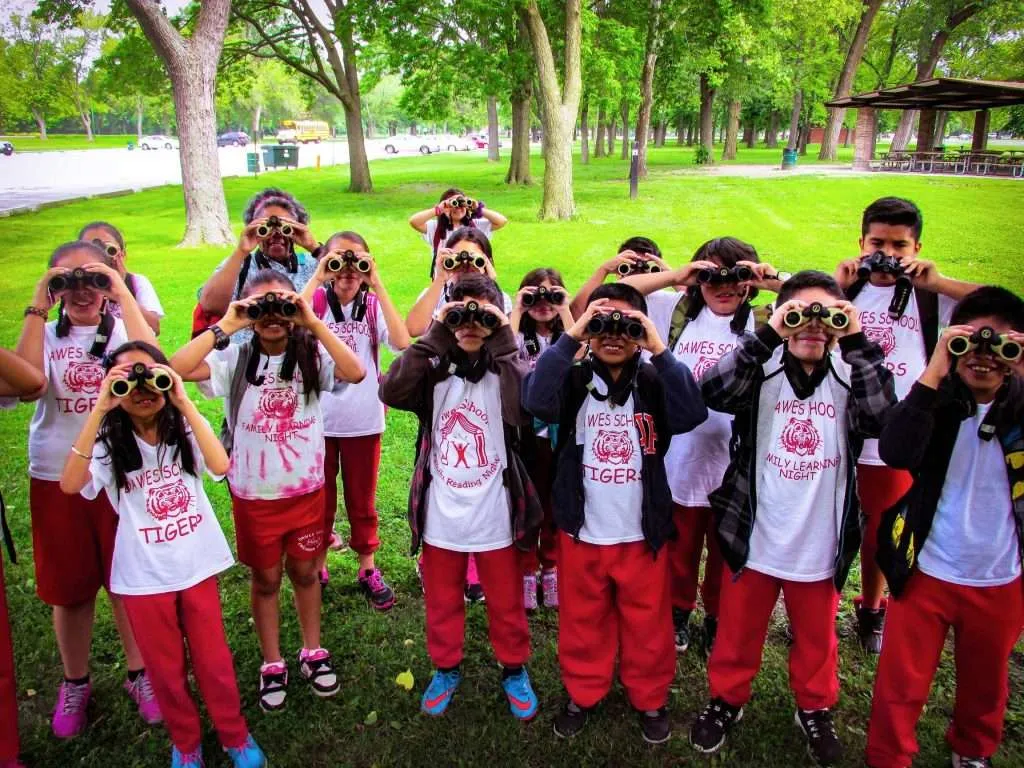 Volunteer with Birds in My Neighborhood and organize in-class lessons, bird walks, and field trips.