In 2017 Openlands completed a strategic plan to guide our work in communities and across our region. Our vision for the region is a landscape that includes a vast network of land and water trails, tree-lined streets, and intimate public gardens within easy reach of every city dweller. It includes parks and preserves large enough to provide natural habitat and to give visitors a sense of the vast prairies, woodlands, and wetlands that were here before the cities.
The plan underscores our commitment to the region.
The Chicago region, our home, stretches over three states with one of the most complicated geopolitical landscapes in the nation. By contrast, plants and animals—and the ecosystems they rely on—do not follow these political boundaries and need a champion with a region-wide vision.
The plan emphasizes four priority landscapes across the region where we renew our commitment, bring new focus, and marshal resources to protect land and water health.
The plan invites us to work with individuals, communities, organizations, and agencies to build advocates for nature.
We are committed to fostering a community approach to caring for nature. Individual and community partnerships strengthen our efforts to increase resilience in the face of climate change.
The plan challenges us to advance nature-based solutions to climate change.
Cities and metropolitan regions can—and have a responsibility to—robustly implement solutions to this growing threat. Our efforts to preserve open space and to promote an ecologically healthy region also directly support its adaptability. Nature-based solutions—such as restored grasslands and healthy forests—are fundamental to fighting climate change.
The plan ensures that we are a strong and thriving organization.
We know that to reach these ambitious goals take sound fiscal management, the professional growth of our staff, and the support of our donors. Our efforts will ensure our people are supported to implement the goals of this plan, and the organization will be fully ready for the succession of its President & CEO.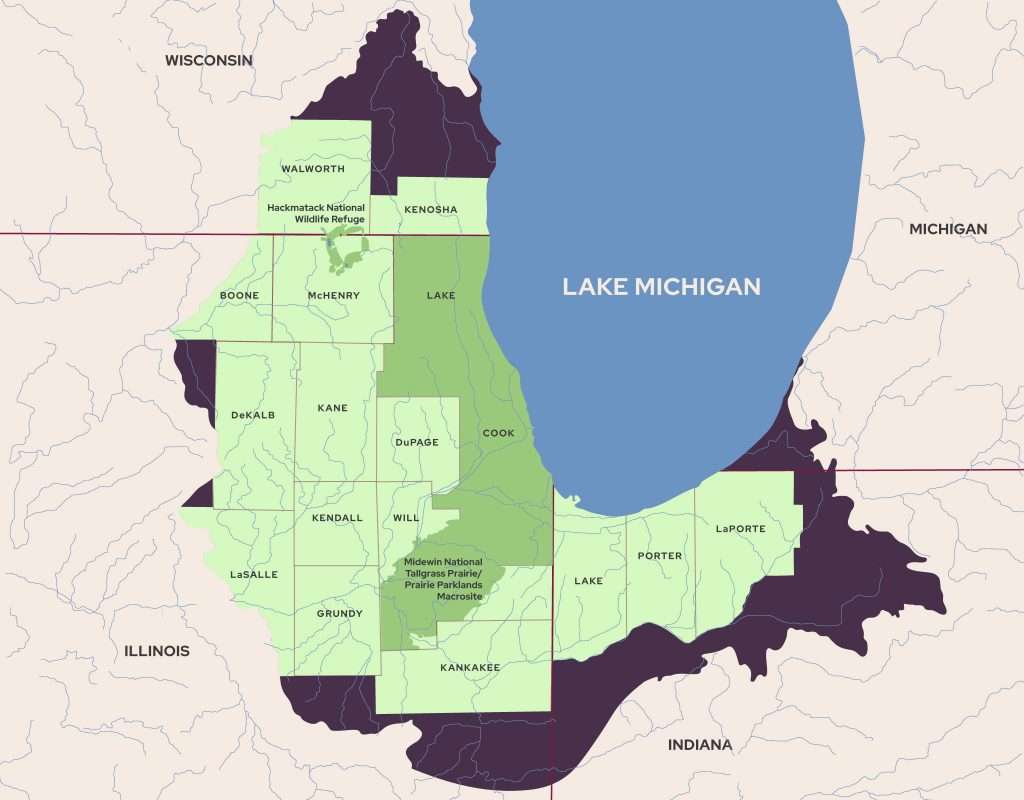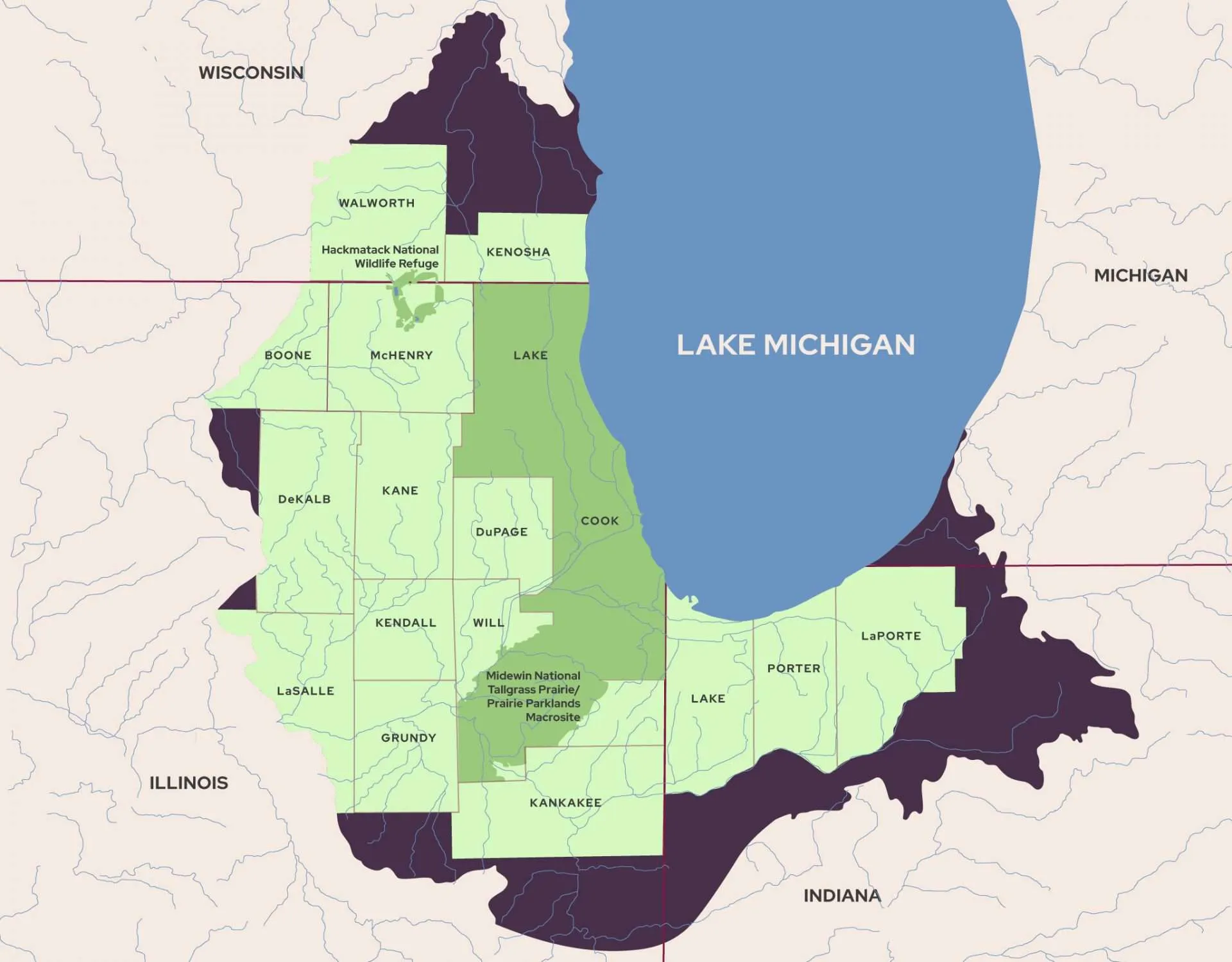 We play a critical role as the only conservation organization looking systematically across the region—the relationships between the natural environment, urban growth, community health, and comprehensive land-use planning.