Empowering People and Communities
Openlands' educational programs create opportunities for students, families, educators, and schools to deepen their connection to themselves, their community, and the natural world.
Through meaningful relationships with local school partners, our educational work empowers students and educators to be environmental explorers, champions, and stewards within their own communities and schools.
Children's connection with nature has a positive impact on their physical and mental health, academic performance, focus, and helps to build positive social skills. In addition, experiencing nature can create a sense that they are part of a greater whole, increasing generosity, humility, and civic participation into adulthood.
Our educational programs aim to create equity and accessibility to nature because we believe nature is both a right and a necessity for all people—urban, suburban, and rural—to live healthy, meaningful lives.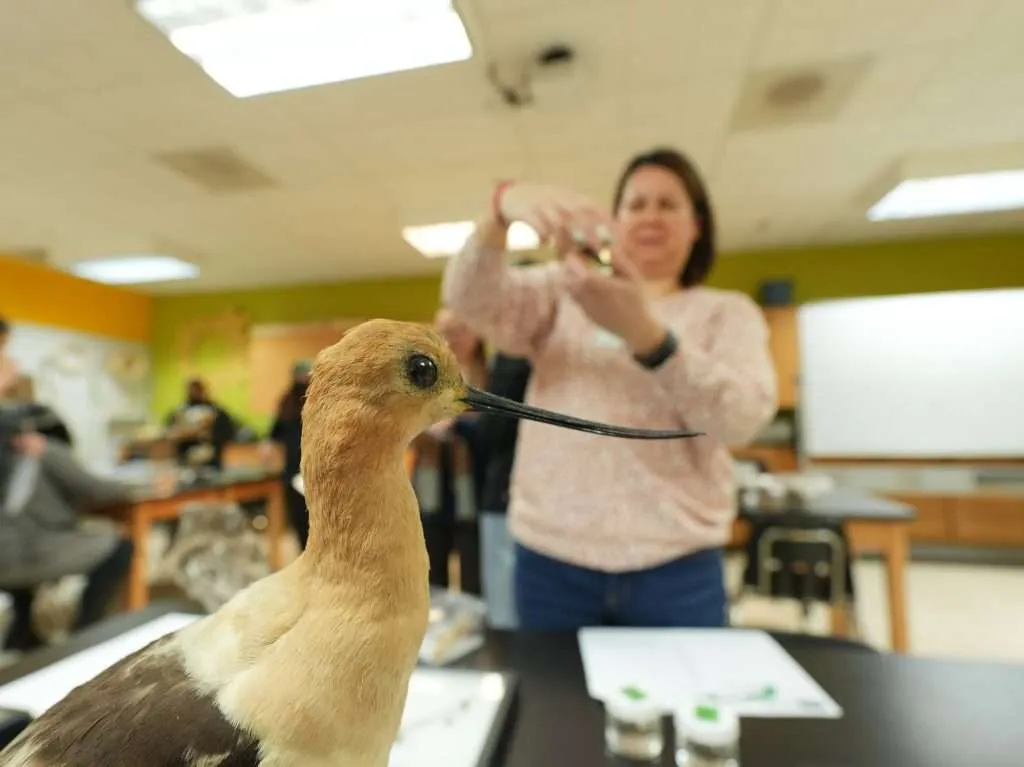 Birds in My Neighborhood is a volunteer-driven program for preschool to fifth grade students that helps students see nature in their community by observing birds. Volunteers help run the program by working with teachers to schedule two classroom visits and a field trip to a local natural area.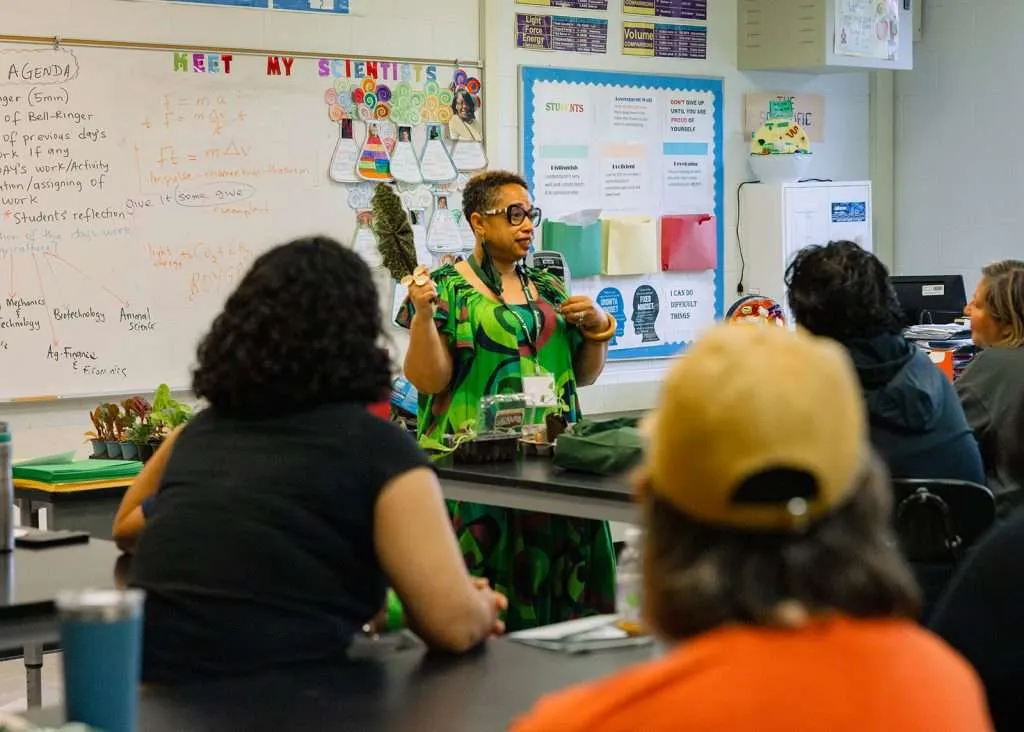 Our programs center on long-term relationship-building with school partners, working with students to see nature in a school garden, around their neighborhoods, and across landscapes.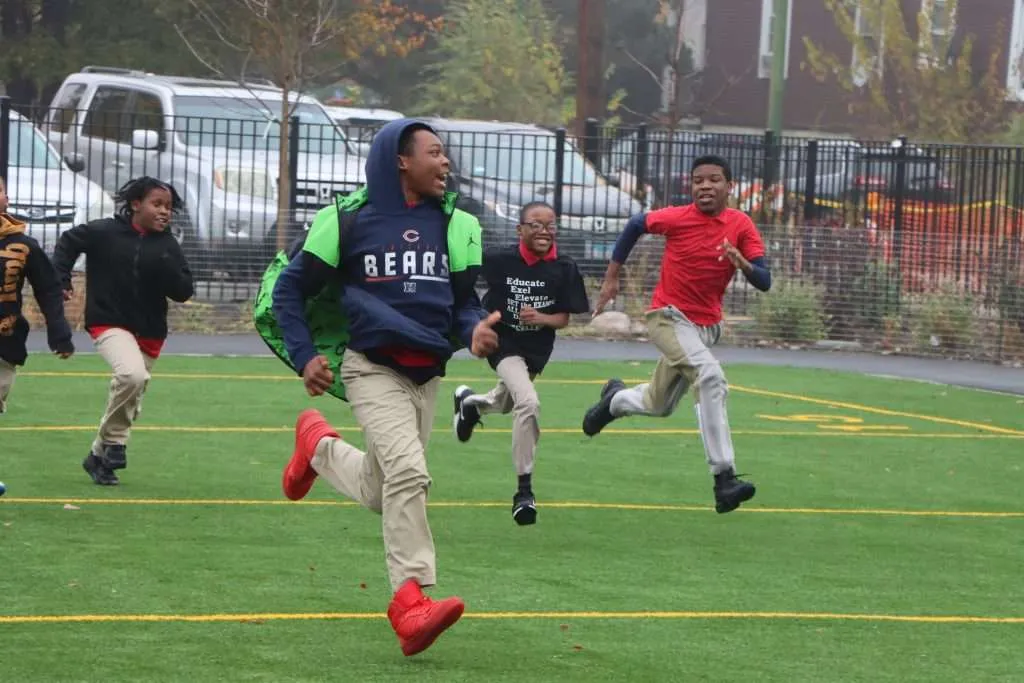 Space to Grow transforms Chicago schoolyards into beautiful and functional spaces to play, learn, garden, and be outside. The schoolyards also use special design elements to help reduce neighborhood flooding.