Showcase your company's commitments to the environment and the quality of life in our region and increase your brand recognition by supporting Openlands today.
We welcome the opportunity to have a conversation and find a method and level of support that best fits your company's goals for giving back.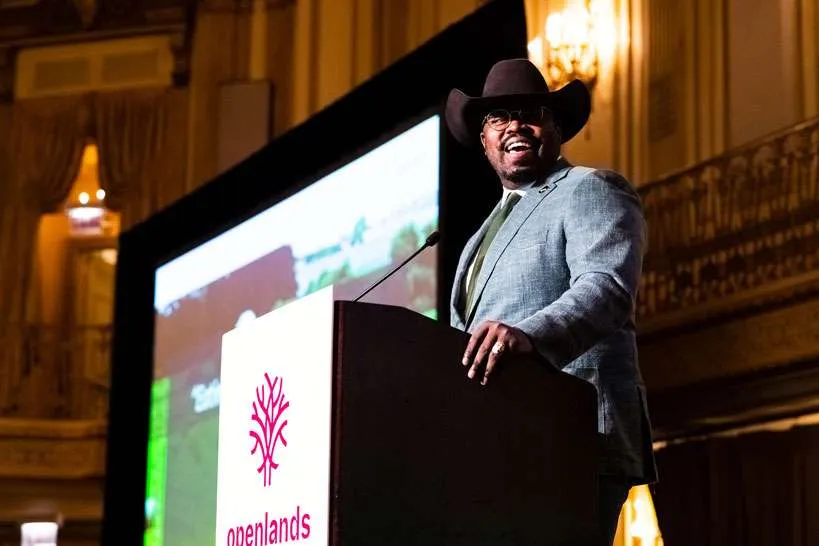 Demonstrate your commitment to protecting quality of life and natural landscapes in the region, and increase your brand recognition and visibility by sponsoring the Openlands Annual Luncheon. The Annual Luncheon offers your company a unique opportunity to network with like-minded citizens of the Chicago region who share a commitment to sustainability and is the region's largest gathering of the conservation community.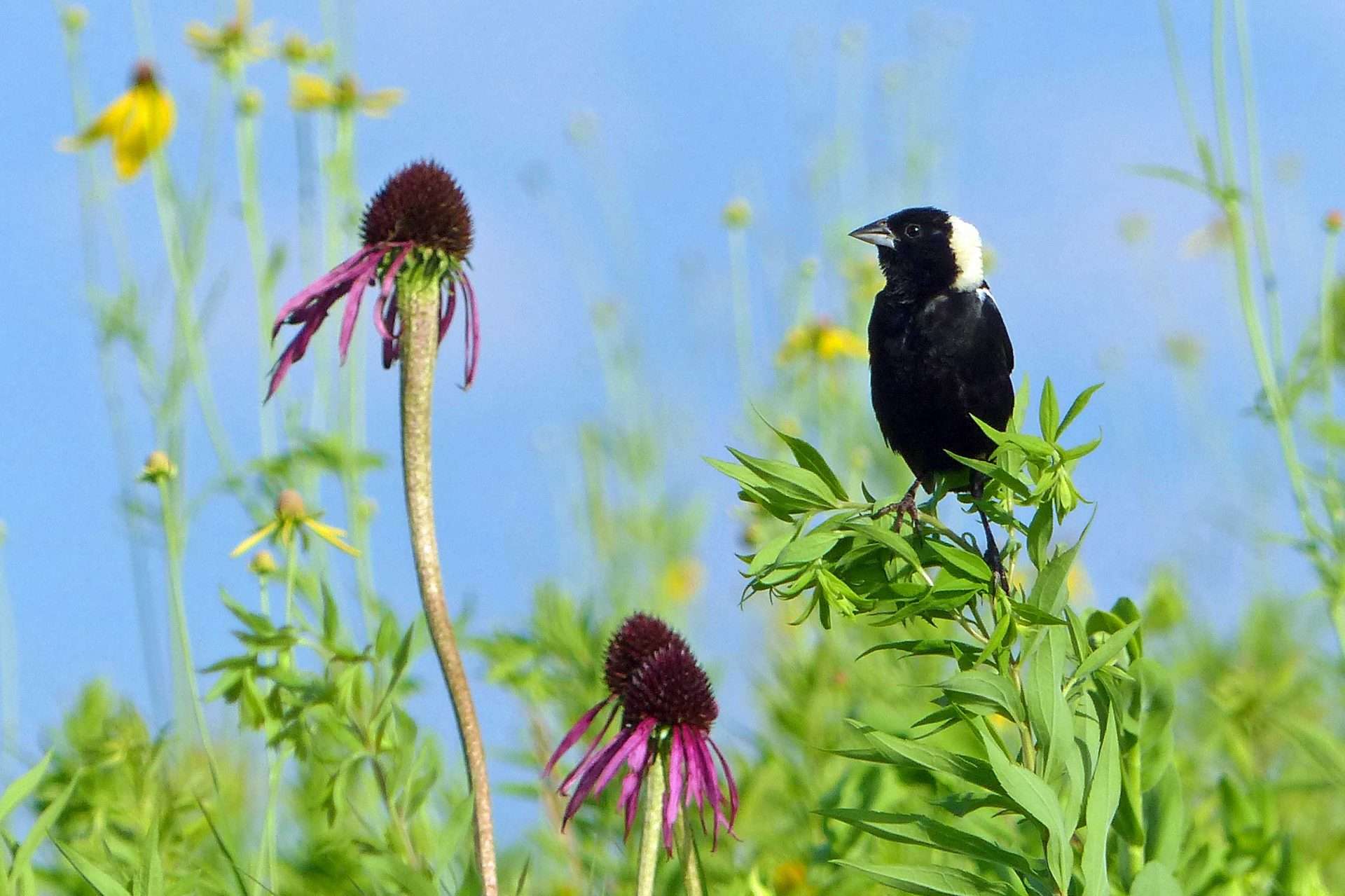 Become a principal sponsor of one of Openlands' programs and directly support the work that most inspires your company, employees, and customers. Program sponsorship can fit your company's interests from environmental education to urban forestry to protecting natural landscapes.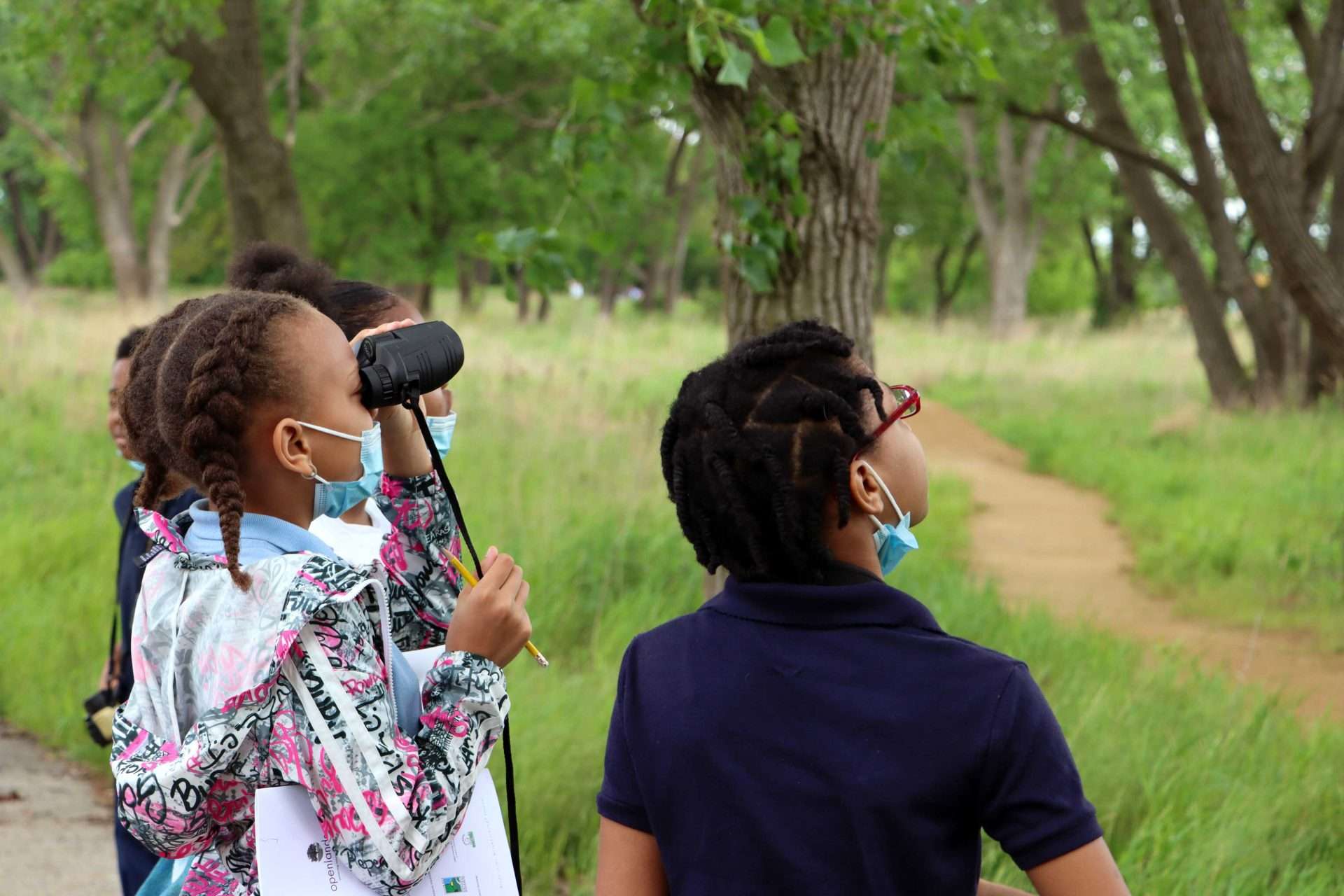 Make an unrestricted gift of any amount to make an impact on the region your employees and customers call home.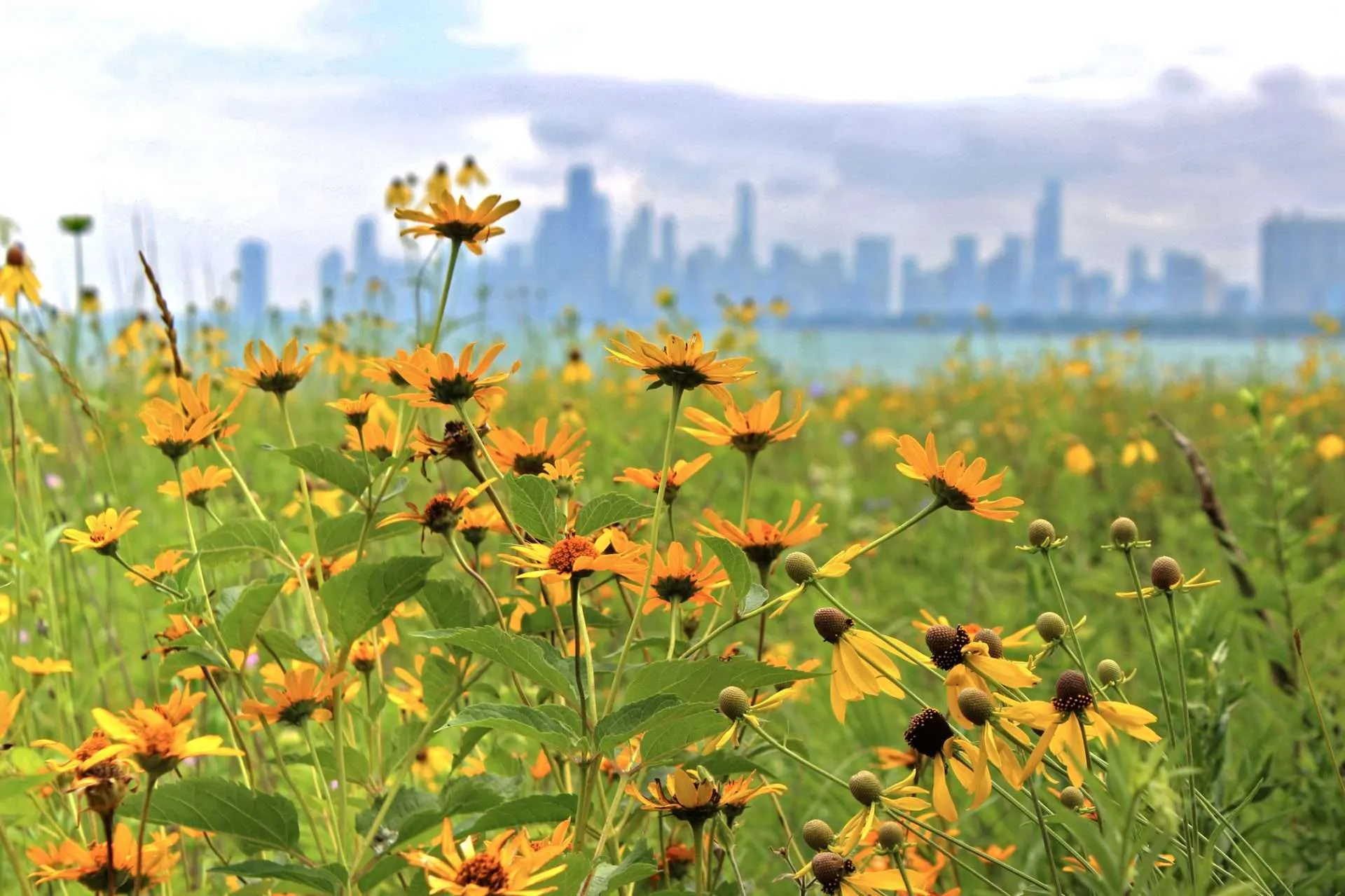 Many employers sponsor matching gift programs and will match any charitable contributions made by their employees. To find out if your company has a matching gift policy, please contact your human resources department.
Donate a good or service to help us successfully implement many of our on-the-ground and environmental education programs. In-kind donations provide direct budget relief crucial for bolstering our impact.
Contact Us
For more information on our corporate giving opportunities, please contact development@openlands.org or call 312.863.6261.