In Lake County, IL? Schedule an Appointment with us.
Not in Lake County, IL? Your property still counts!
Bring your property into harmony with the Earth through conservation-friendly practices.
Do you value a planet that's beautiful, resilient, and full of small surprises? Nestled within Lake County's celebrated natural heritage, your landscape can help. Now it's easier than ever for your property to look great while protecting both nature and your buildings. Add beauty, value, and privacy in a way that fits your budget, reduces flooding, and supports the rich profusion of indigenous species living here.
Lands in Harmony Information
Four Projects to Improve Your Land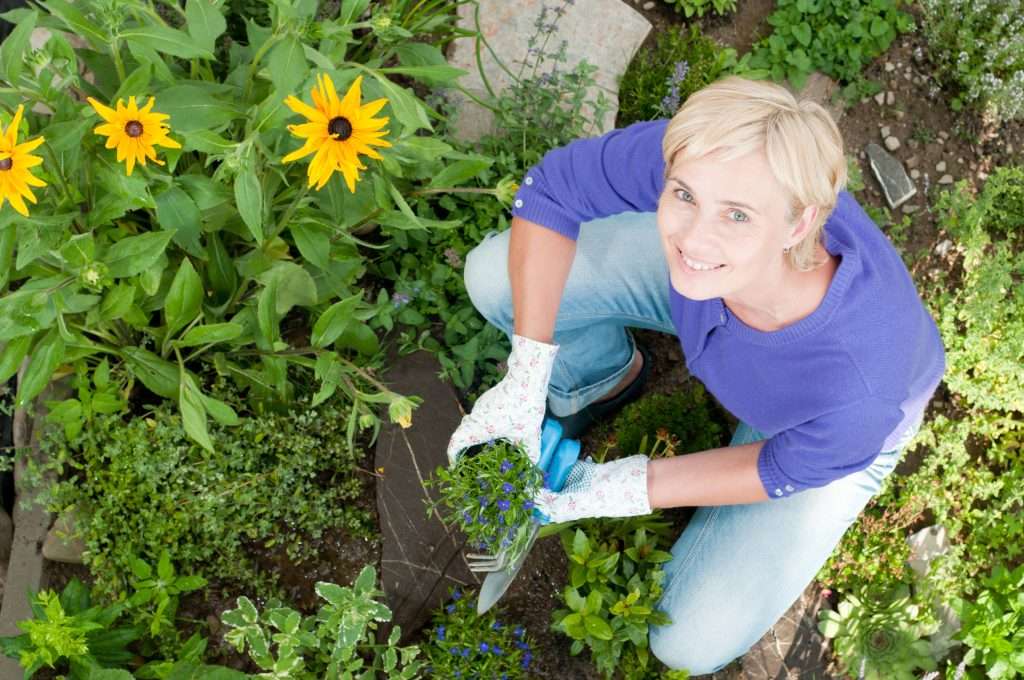 Trees and gardens bring beauty and privacy to your landscape, buffer you from noise and harsh weather, and cool buildings in summer. As you add new plantings, save money, reduce flooding, and help nature by including plants native to Illinois. Learn how to find gorgeous natives perfect for your landscape.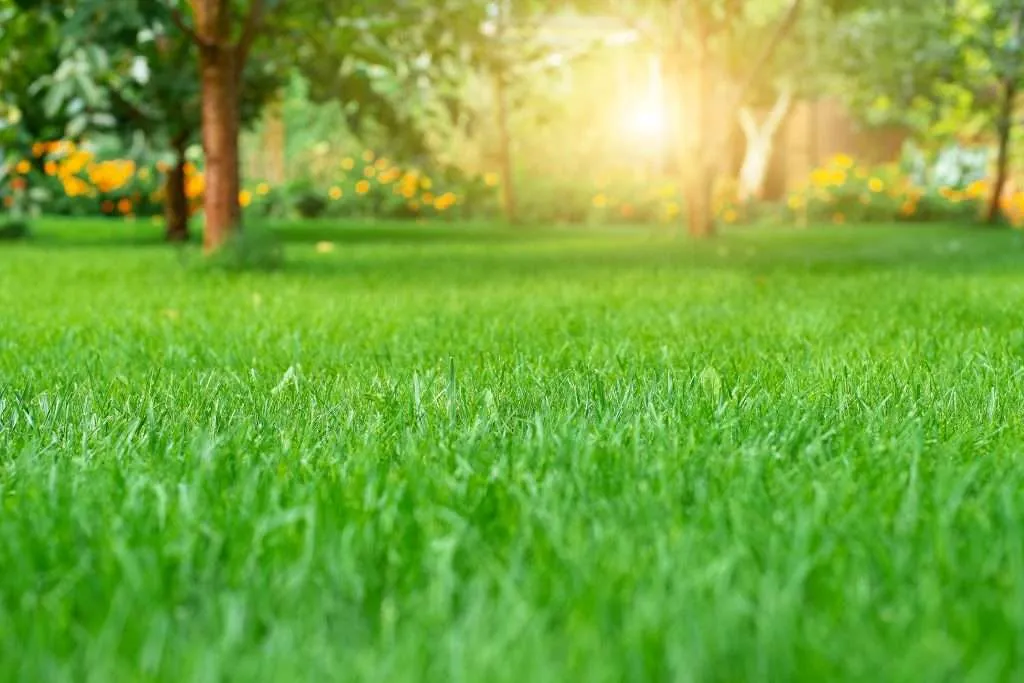 Many common lawn care products are linked to cancer and birth defects. Children and dogs are especially vulnerable because of the amount of time they spend on grass. Also, fertilizer pollutes lakes and ponds. Learn how to grow a great lawn without harmful chemicals.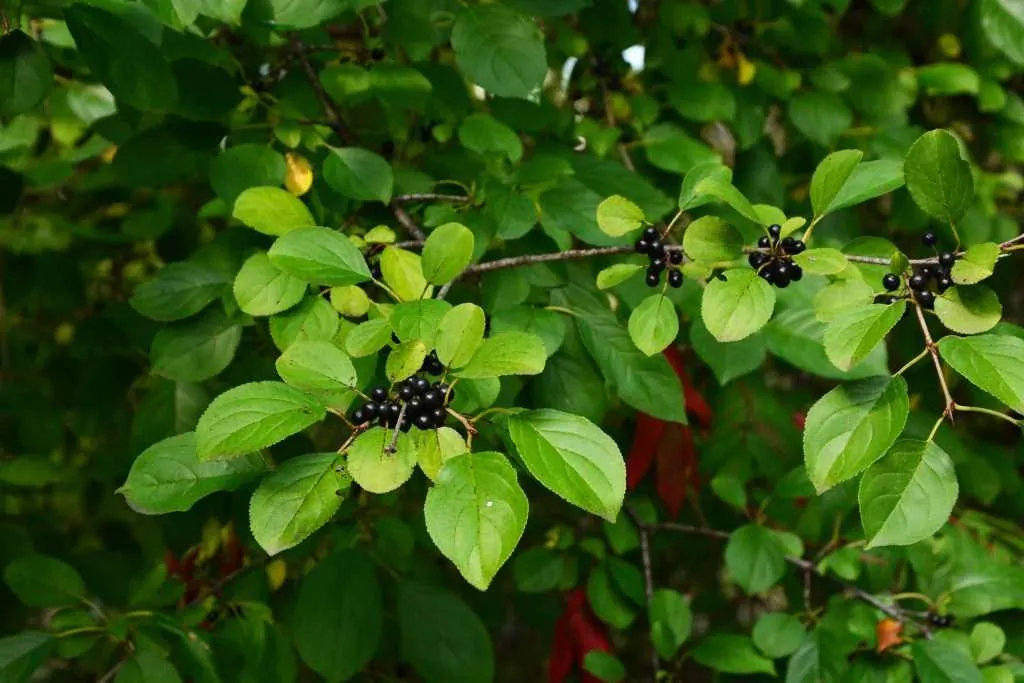 These shrubby trees invade hedges, borders, woodlands, and wetlands. As they do, they create a landscape toxic to frogs, salamanders, toads, and other wildlife that eat mosquitoes, pollinate flowers and perform other services. Learn how to identify and remove buckthorn.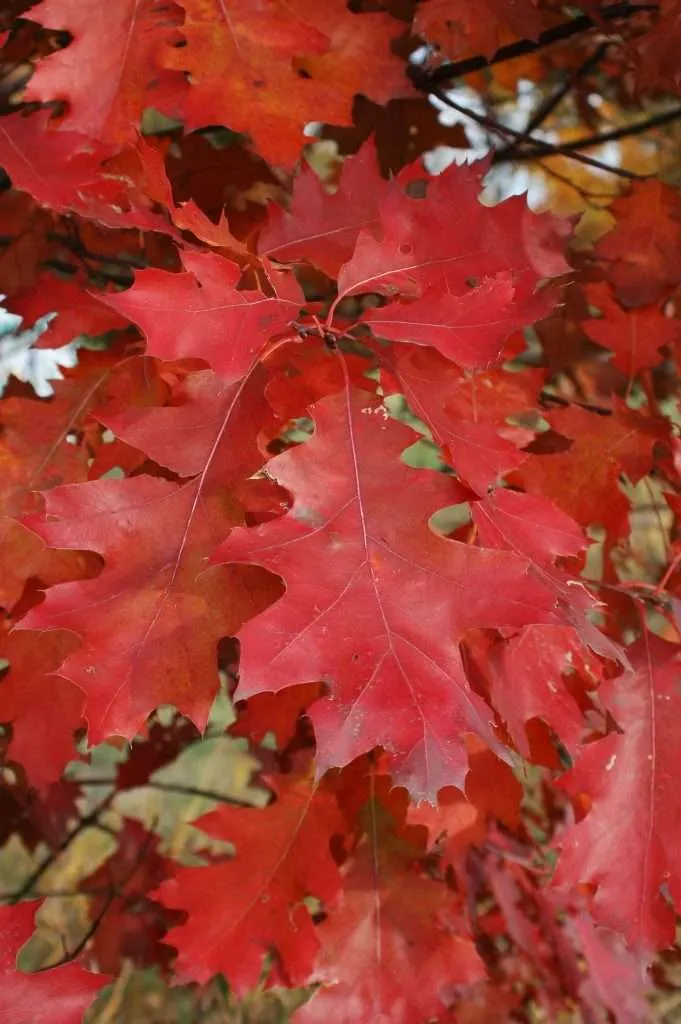 Hands down, our nine types of native oaks support much of Lake County's renowned variety of wildlife and native plants. But most are old or gone – and young ones are hard to find. Learn how to select, plant or transplant an oak.