Protecting and connecting to nature begins where we are. Through local, meaningful, community-oriented programs, we can all do our part to create access to nature for all.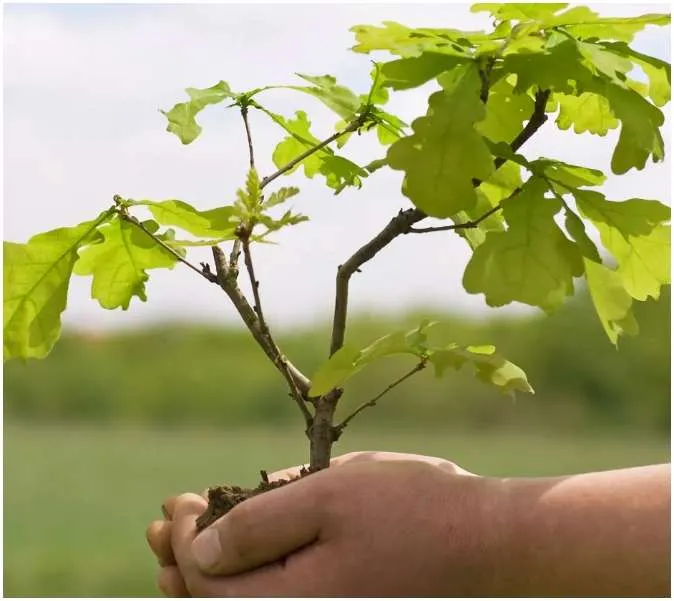 Rooted in our deep understanding of the Urban Forest, Openlands equips communities with the resources needed to be able to effectively and efficiently protect trees in neighborhoods and throughout the region.
Openlands' educational programs create opportunities for students, teachers, and schools to deepen their connection to themselves, their community, and the natural world.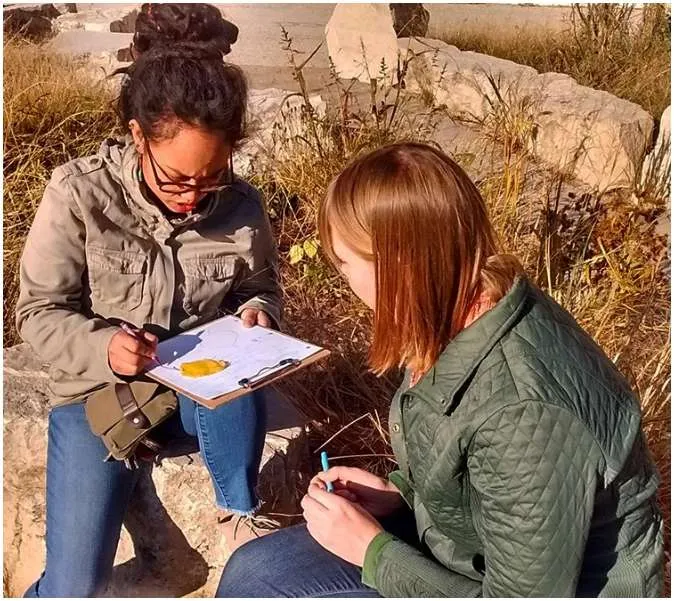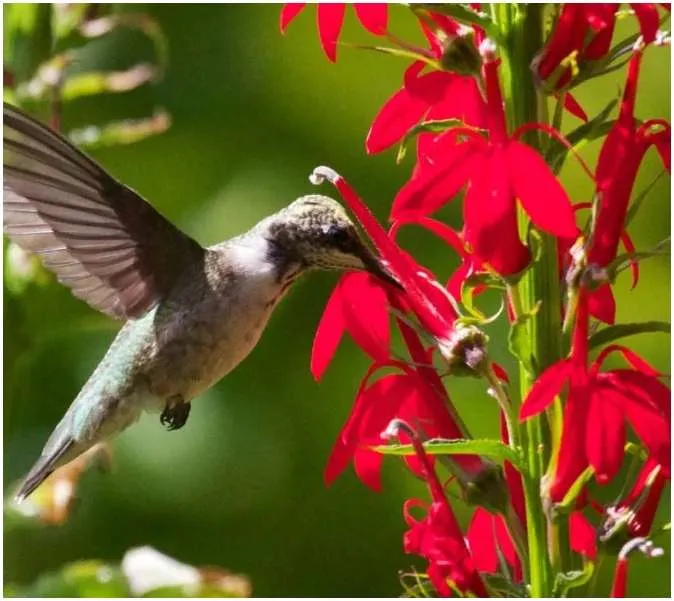 As Chicago's regional land trust, Openlands connects and energizes the region through strategic collaboration and local partnerships that protect land, water, and wildlife.
Learn More About Our Projects
Our projects strive to give back to our region's open spaces and create new ones so that we can continue to enjoy their solace and health benefits for generations to come.
Openlands makes protecting nature accessible and approachable for all.