Advocating for Policy Solutions
With almost 60 years of institutional knowledge, Openlands plays an integral role in ensuring that effective environmental protection policies can become a reality.
We work closely with government agencies and policymakers to develop new environmental conservation plans and practices created with ALL individuals in mind to render our communities—especially our most historically divested and vulnerable—more resilient to climate change.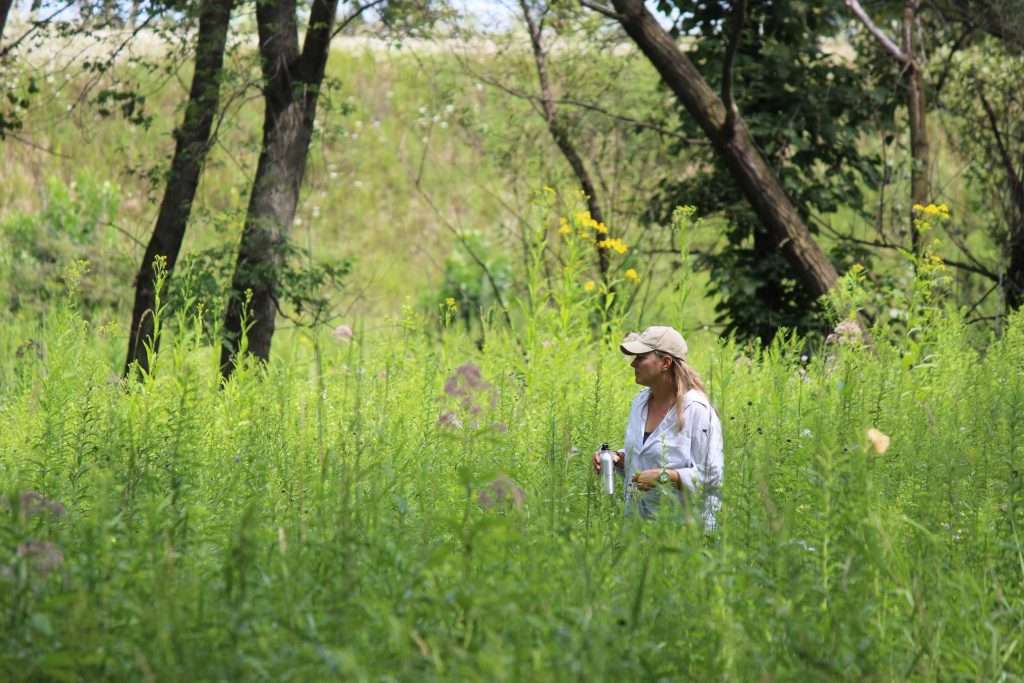 Openlands works across political jurisdictions to ensure equitable and environmentally friendly development. Through regional plans, technical assistance, and advocacy, we ensure healthy growth for our region.
Through impactful and strategic partnerships, we move efficiently and effectively to guide land and water conservation work forward, ensuring policy changes that protect access to nature for all.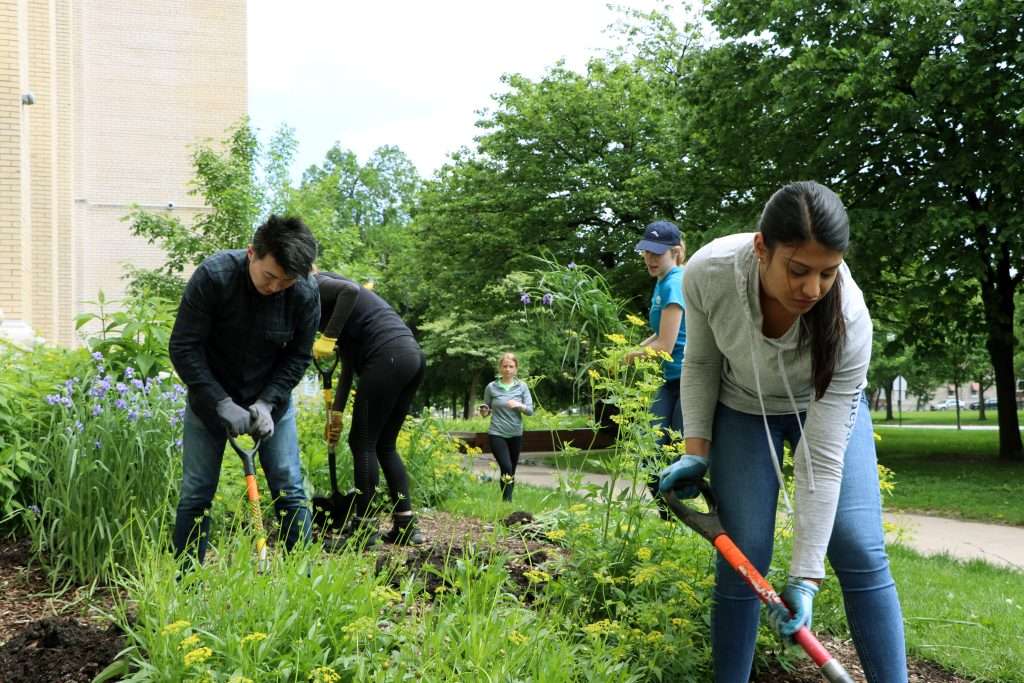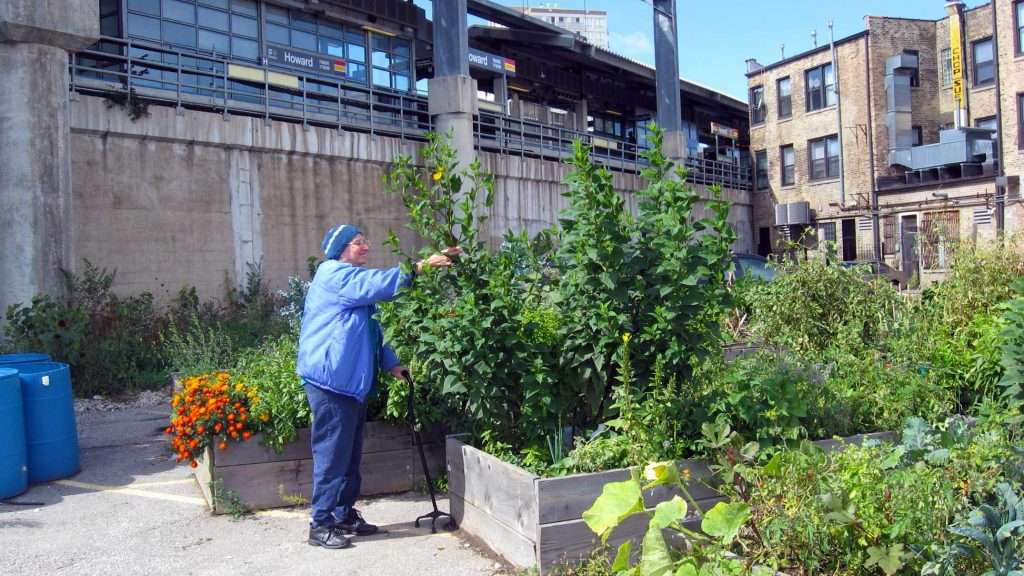 Whether promoting the planting of more trees in their neighborhood or stropping a disastrous road project, Openlands equips people with the tools and expertise to speak up for nature.