Since 2017, over 16,000 messages have been sent to local, regional, and national elected officials in support of nature and the right to experience nature near where you live. This collective action has protected landscapes like the Midewin National Tallgrass Prairie, defeated rollbacks to wildlife protections in Illinois, and helped pass conservation legislation like the Great American Outdoors Act.
Protect Lake County's Greenway Corridor
Tell Illinois Legislators to protect the old Rt. 53 extension corridor as an open-space Greenway by transferring the land to the relevant conservation agencies.
City: Stop the Removal of Mature, Healthy Trees in Chicago
State: Tell State Lawmakers to Protect Your Waterway Rights
Local: Protect Lake County's Greenway Corridor
Grow Green Jobs by Expanding Conservation Corps
Protect Imperiled Species Under the Endangered Species Act
Protect and Restore Forests with the REPLANT Act
Connect with Your Legislators
Look up who represents you using Openlands easy to use tool. By searching you can find out who your government officials are, and connect with them by phone, email, or through their website.
Stay Engaged with Action Alerts
Taking action takes many forms at Openlands, from volunteering at a community tree planting to supporting our work with a monthly donation. You can also stay involved with Openlands advocacy efforts by signing up for Action Alert emails.
Learn More About the Issues
Delve deeper into why Openlands advocates for nature-based issues locally and nationally.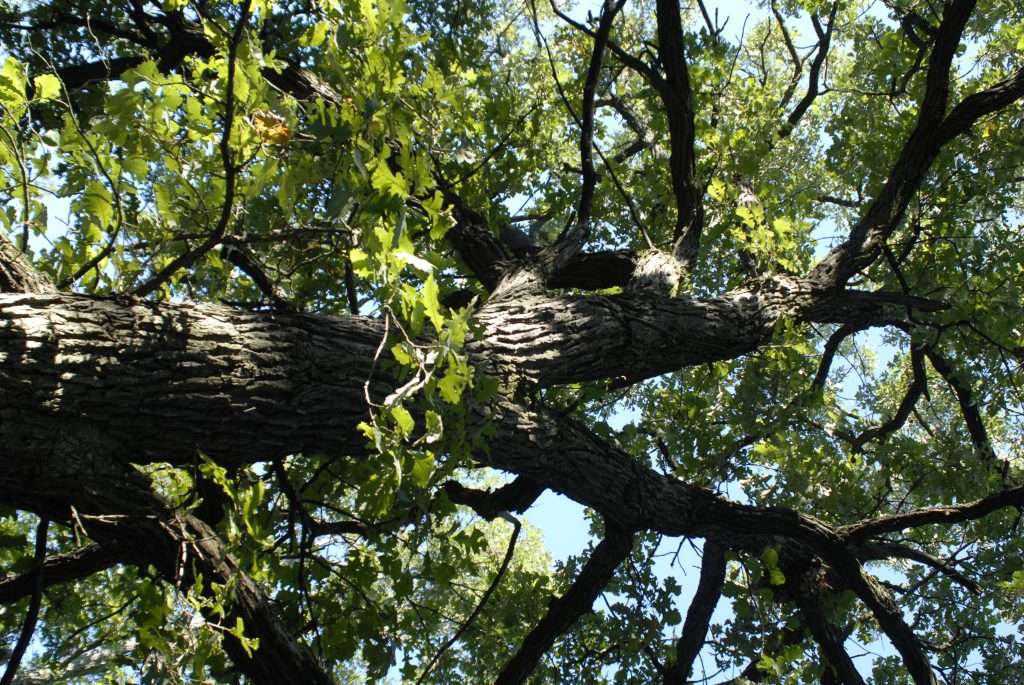 Urban Forestry Advisory Board Key to Mitigating City Flood Damages, Promoting Environmental Equity Passes in City Council
To protect trees, the Chicago City Council unanimously voted on Friday, June 25 to establish an Urban Forestry Advisory Board, which Openlands supported. The Urban Forestry Advisory Board ordinance passed almost a year after it was first proposed by Alderperson Scott Waguespack, along with Alderpersons Samantha Nugent and George A. Cardenasto. The win would not have been possible without the TreeKeepers and advocates who championed the ordinance, along with the 27 alderpersons who co-sponsored the bill.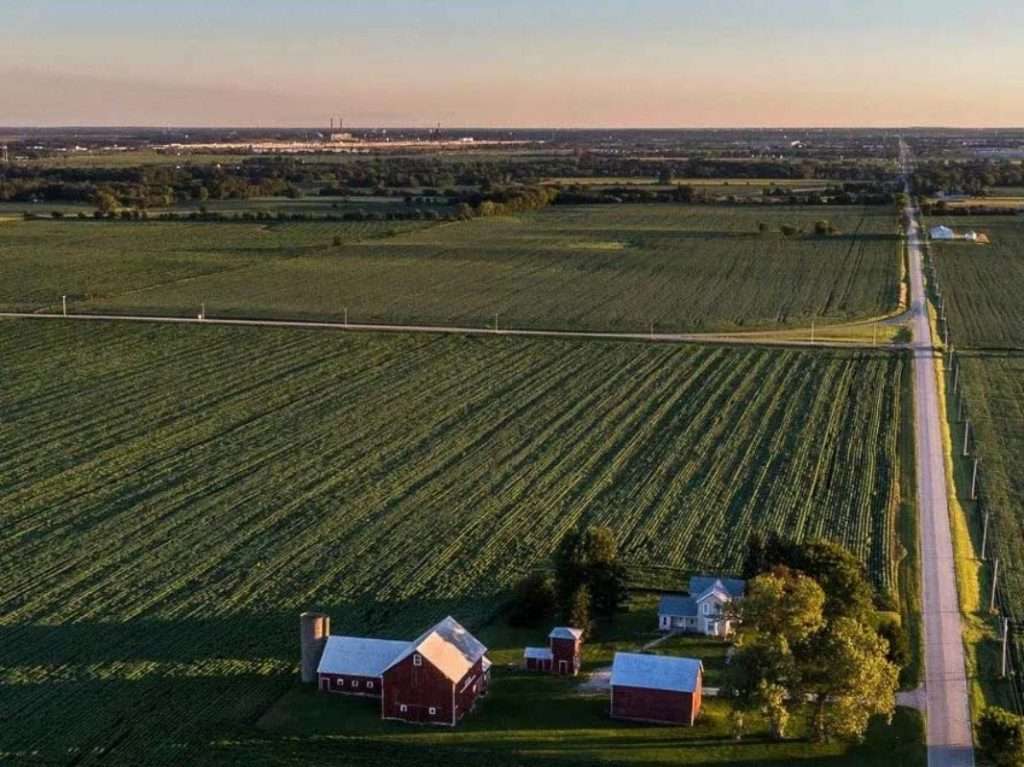 Why Openlands Has Joined A Lawsuit Against The City of Joliet
Openlands has joined a legal fight, alongside people who live and farm in this special place, because as an organization, we believe that, to be competitive on a global scale, the protection of nature and jobs creation can and must coexist, and that it is imperative that we work together with all the partners for a more equitable, resilient, healthy land-use solution.