Openlands Nature for All Campaign
Increase access to nature for people, for now, and for generations to come.
60 years ago, Openlands was founded in response to a national call for more open space in urban areas. Since then, Openlands has led national and regional firsts. Through dynamic partnerships and strategic vision, we have guided land and water conservation work on all scales forward and ensured policy protects nature. Today, as calls for resiliency in the face of climate and biodiversity crisis abound, the region requires a bold, accelerated pace and scale of conservation. Openlands stands ready. We hope you'll stand with us!
The Chicago metropolitan area's abundant water and land resources are critical to its economic, cultural, and ecological future. The opportunities and needs are greater than ever. The Nature for All campaign will ensure the continued vibrancy and vitality of our region in the face of global challenges. This campaign has raised $20MM towards its $22MM goal and will conclude on Earth Day, 2024. 
most ambitions campaign in Openlands history
of land and water protected, with a focus on Hackmatack
in low canopy areas throughout the region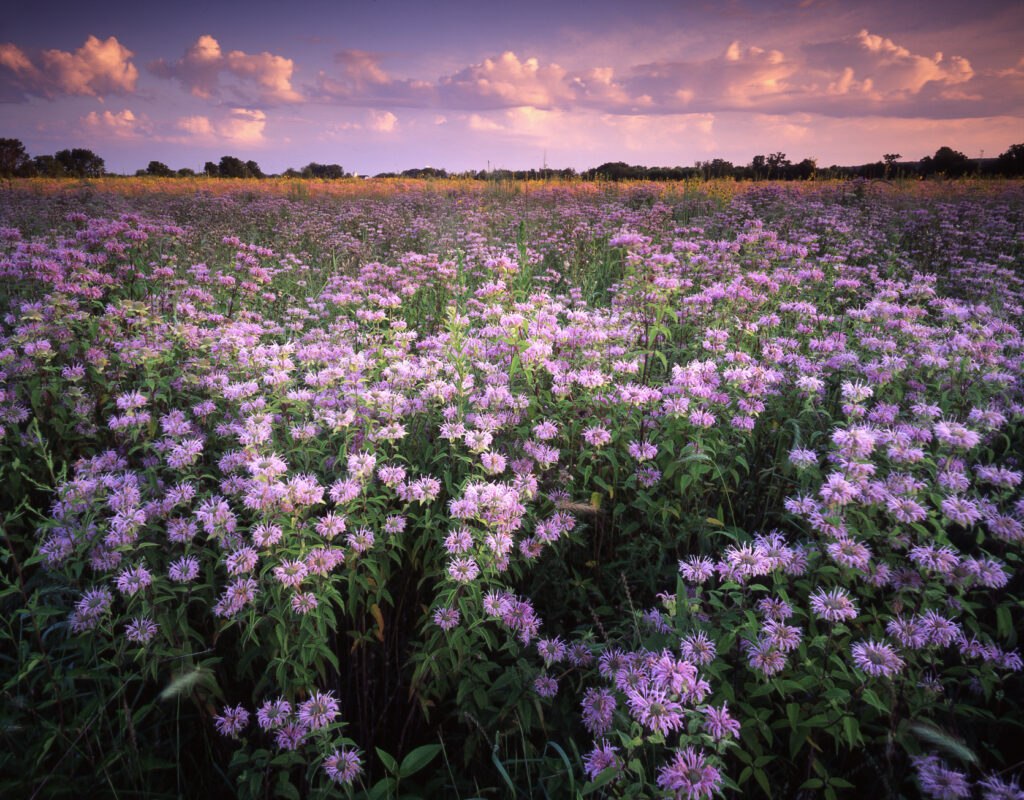 Preserve 1,300+ acres of land and water across the region over the next two years, with a special focus on Hackmatack, the first National Wildlife Refuge accessible to the 12 million residents of metropolitan Chicago and Milwaukee.
Invest in strengthening and expanding Openlands' forestry and education programs, reaching thousands in the region. Funding will ensure 2,250 trees are planted in low-canopy areas, support the Arborist Registered Apprenticeship green workforce development program, and engage 2,500 TreeKeepers to help steward the urban canopy.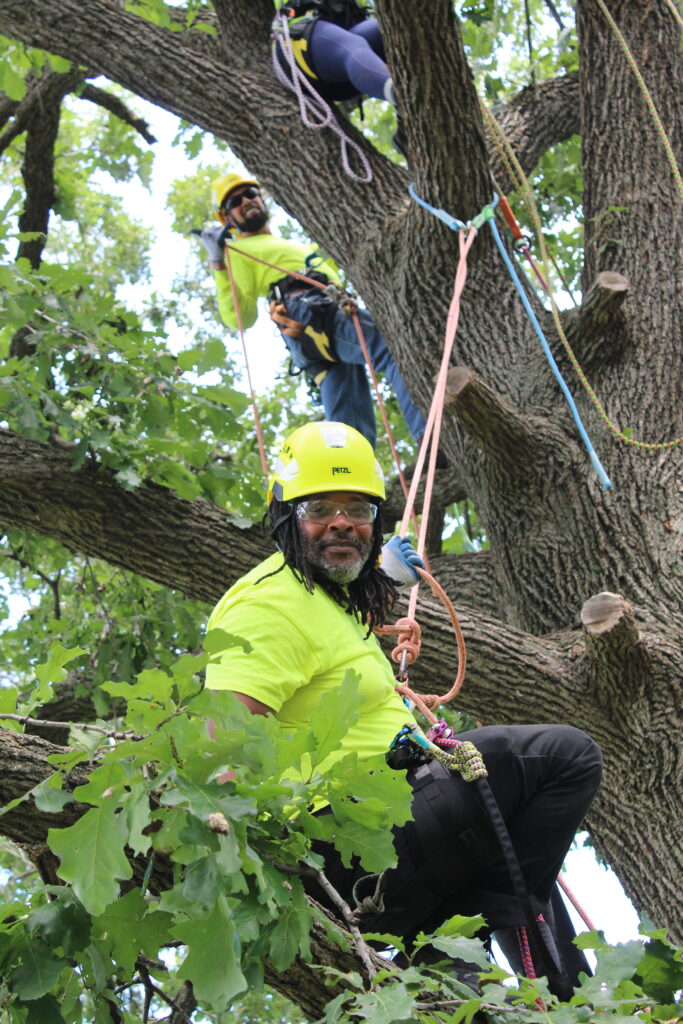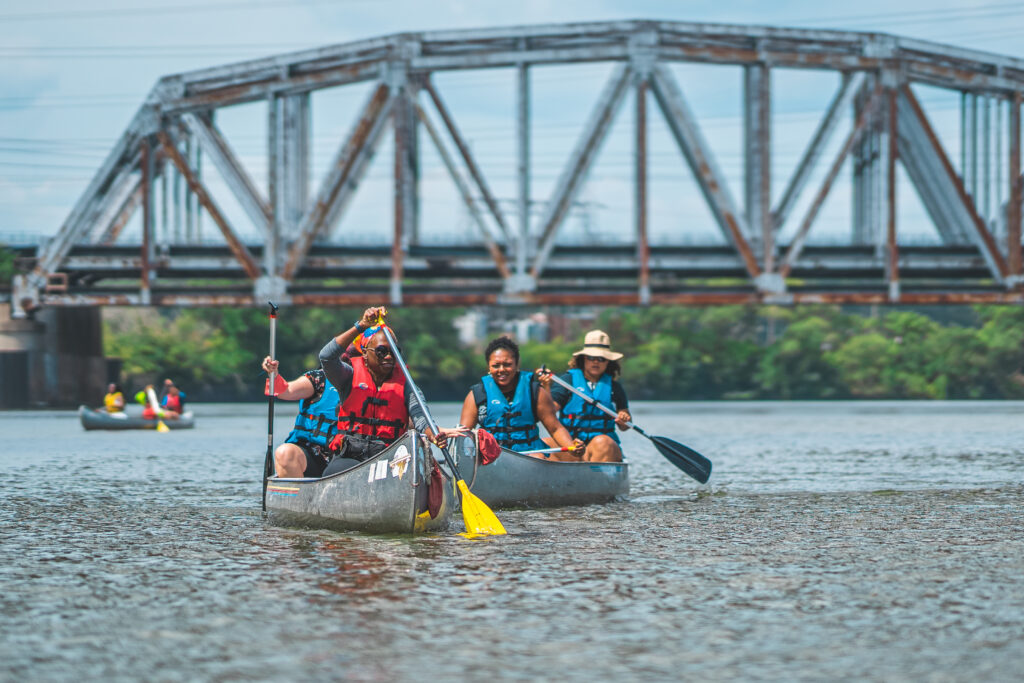 Accelerating Impact for All
Ensure Openland's ability to respond boldly to regional environmental challenges and opportunities by investing in our organizational capacity, doubling our endowment from $5 million to $10 million and ensuring a successful transition to our next president and CEO.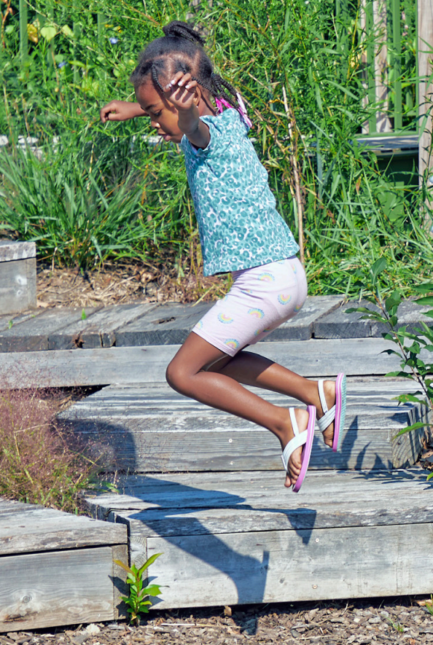 All for nature. Invest in the future of our region by giving to the campaign today.
Your investment creates long-lasting regional impact, amplifies conservation models for the nation, and advances the global movement to protect land, water, and wildlife for a more resilient world.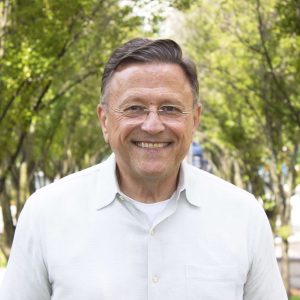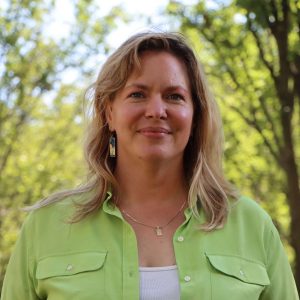 Vice President of Community Conservation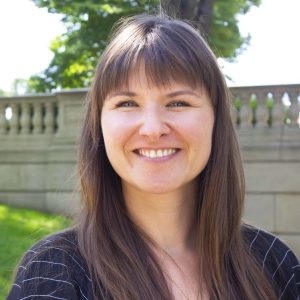 Vice President of Conservation and Policy
Dean Fischer and  Judith Stockdale, Co-Chairs
Shaun* and Andrew K. Block
James and Elizabeth Bramsen
Mr. and Mrs. Jonathan* Hamill
Judy and John W. McCarter Jr.
Jeanine and Andrew McNally IV
*Denotes a member of the Openlands Board of Directors