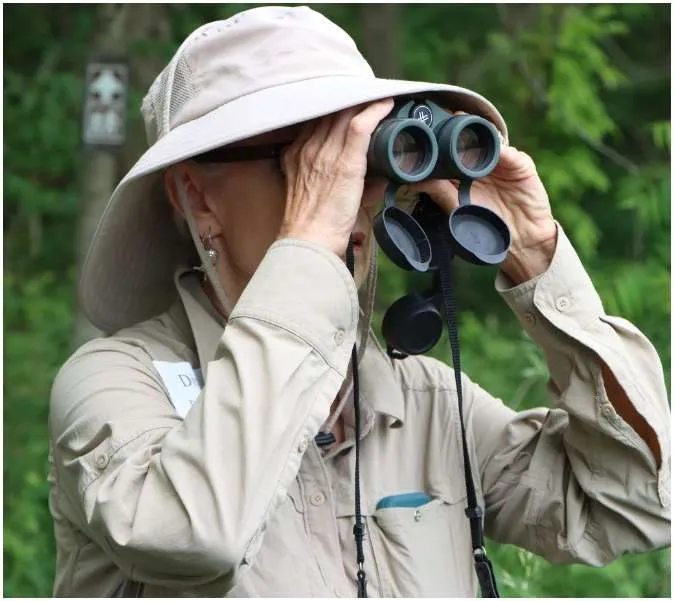 Openlands
25 East Washington Street, Suite 1650
Chicago, IL 60602-1708
Phone: 312.863.6250
Fax: 312.863.6251
Huan Song
Director of Communications
Phone: 312.863.6260
hsong@openlands.org
Yamys Urbano Valencia
PR and Communications Associate
Phone: 415.712.5427
yurbano@openlands.org
Founded in 1963, Openlands is among the oldest metropolitan conservation organizations in the nation and the only such group with a regional scope in the greater Chicago region. Openlands has helped protect more than 70,000 acres of land for public parks and forest preserves, wildlife refuges, greenway and blueway corridors, urban farms and community gardens. Openlands utilizes a number of conservation tools (outreach and education, technical assistance and planning, land acquisition and preservation, and policy and advocacy) to implement longterm solutions that balance inevitable growth in our region with the responsibility to protect open spaces and natural resources for generations to come.
Can't find what you are looking for?
Get in touch with our expert staff.