Openlands Native Tree & Plant Sale
The Openlands Native Tree and Plant Sale is open and offers a wide variety of native plants to choose from online, shipped free, and direct to your door.
Give nature and the land you love something big by planting something small.
Openlands Native Tree and Plant Sale offer a gorgeous selection of native plants that, in addition to soaking up stormwater, cleaning the air, and beautifying our properties, provide the much-needed habitat that pollinators and other wildlife depend on. Traditional garden centers don't offer these native plants. Happily, our friends at Possibility Place Nursery do. We are proud to partner with them again this year.
If you want to ensure your purchase includes only those plants native to our region, cross-check this list.
Lake County, IL residents: You can get personalized advice with a Lands in Harmony property appointment by scheduling here.
All orders have FREE shipping with plants guaranteed to arrive healthy or your money back!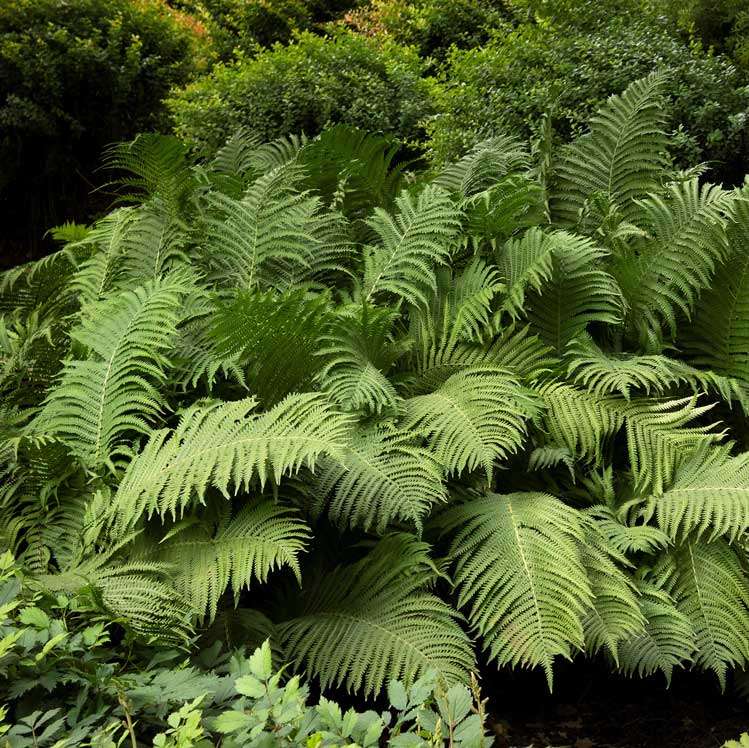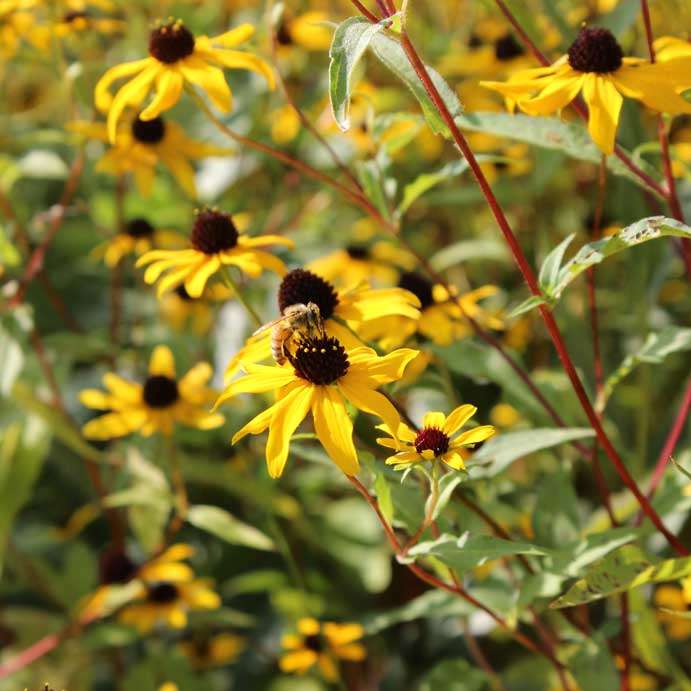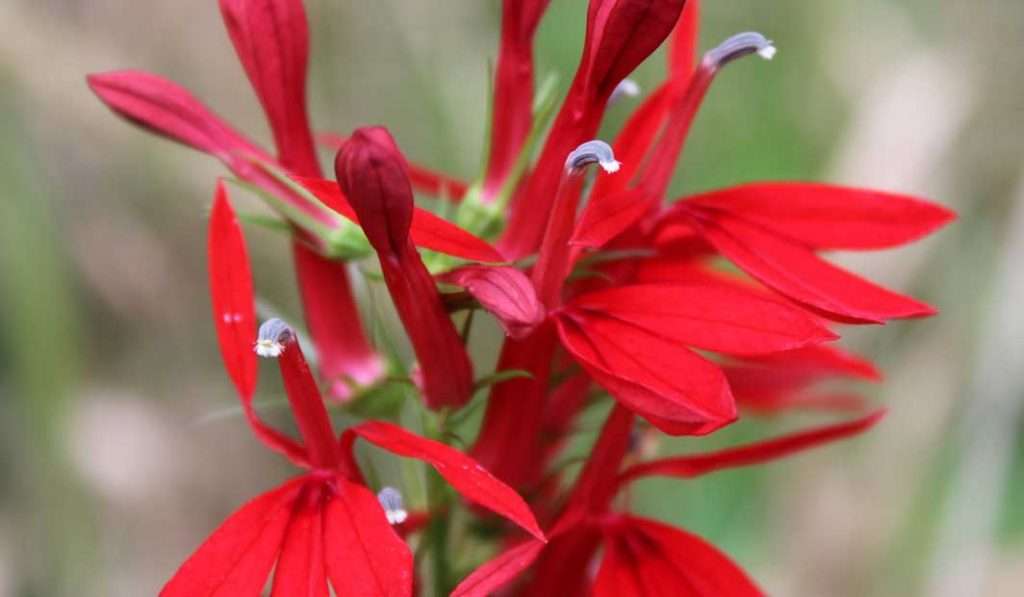 About Possibility Place Nursery
Possibility Place Nursery is a native nursery in Monee, IL, in the Chicago metro area, we specialize in growing tree, shrub and perennial ecotypes native to the Midwest. 
Together with Possibility Place, Openlands Native Tree & Plant Sale offers a full array of native trees, shrubs, bulbs, and seed starter flats for purchase.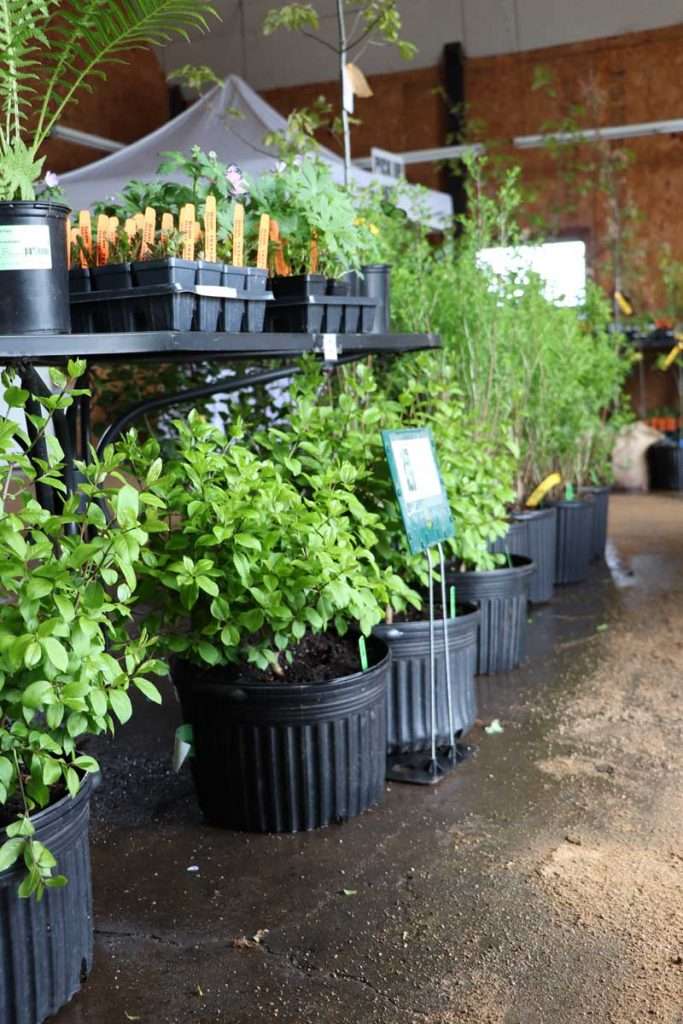 Order trees, shrubs, and select perennials. These are the youngest trees and shrubs we offer, the perfect size to transplant so that they establish well in their new home.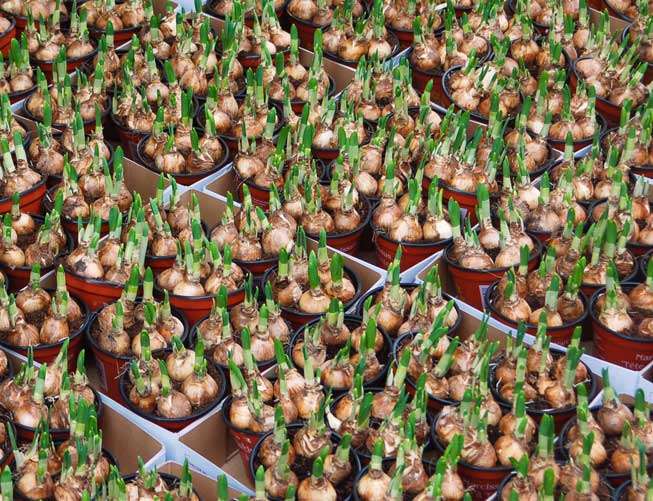 Native bulbs & tubers are incredibly easy to grow, and with a little water and patience, you'll have gorgeous plants in no time.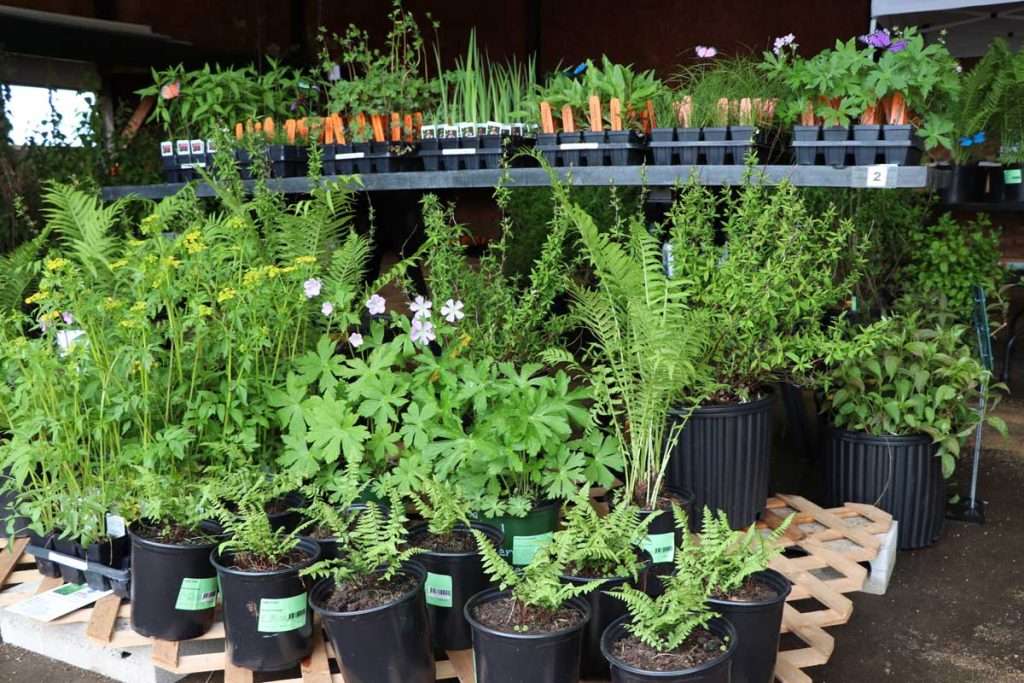 These kits feature 18 perennial pints to help you start or expand a perennial garden with a unique purpose in mind. And now introducing seed starter kits, perfect for starting your gardens from seed, available to ship year round!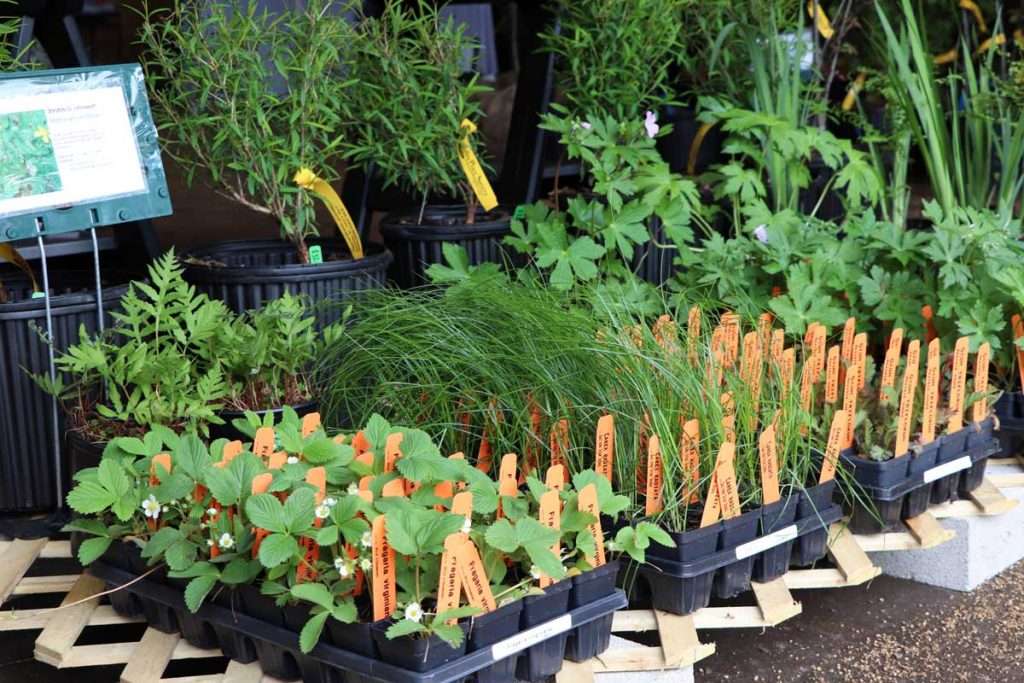 Mix and match perennials! You can mix and match any available perennial species in an order! Each box holds one flat of 18 pints and must be fully packed to ship (mix-and-match pint orders must be in units of 18:  18, 36, 54, etc.).