Protecting Land, Water, and Wildlife
As Chicago's regional land trust, Openlands connects and energizes the region through strategic collaboration and local partnerships that protect land, water, and wildlife.
From establishing city parks and trails to stewarding large-scale landscapes and waters in Northeastern Illinois and the surrounding region, Openlands is committed to advancing nature-based solutions to mitigate the threats of biodiversity loss and climate change and create access to nature for all.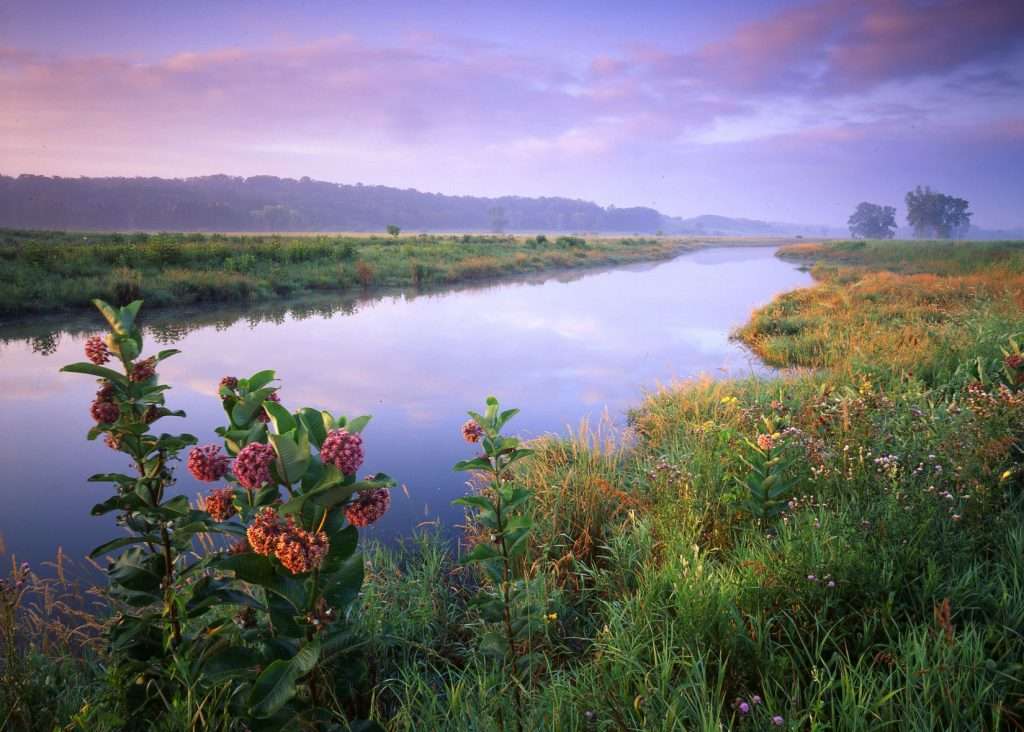 As Chicago's regional land trust, Openlands drives regional conservation strategies to protect public and private lands as open space, wildlife habitat, trails, parks, and other community assets.
Openlands restores landscapes small and large in concert with public and private landowners, supporting native ecosystems across the region.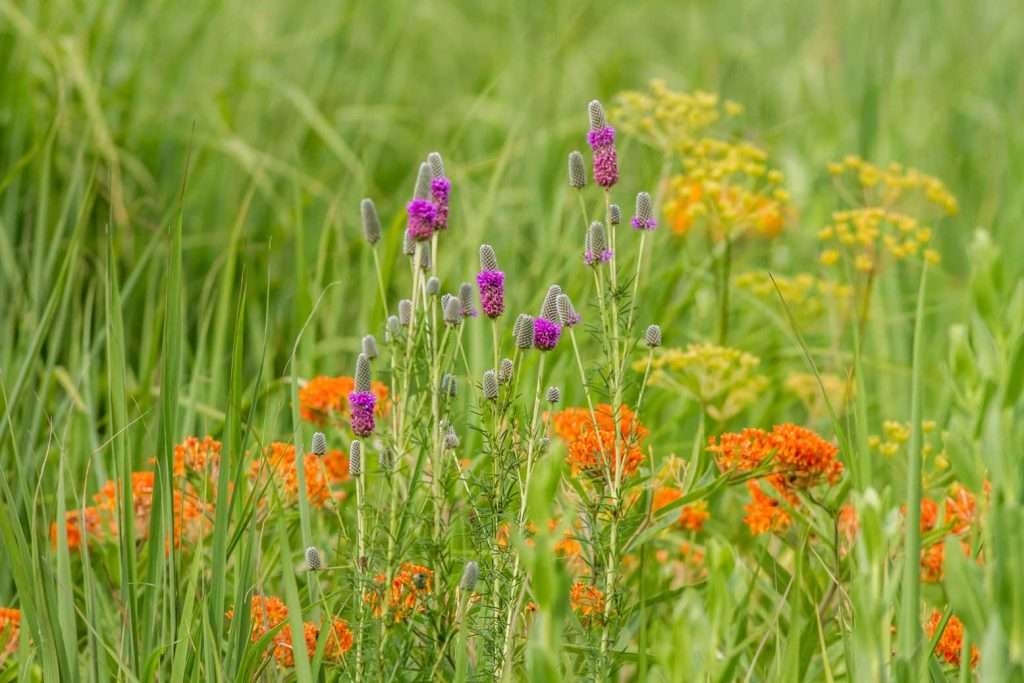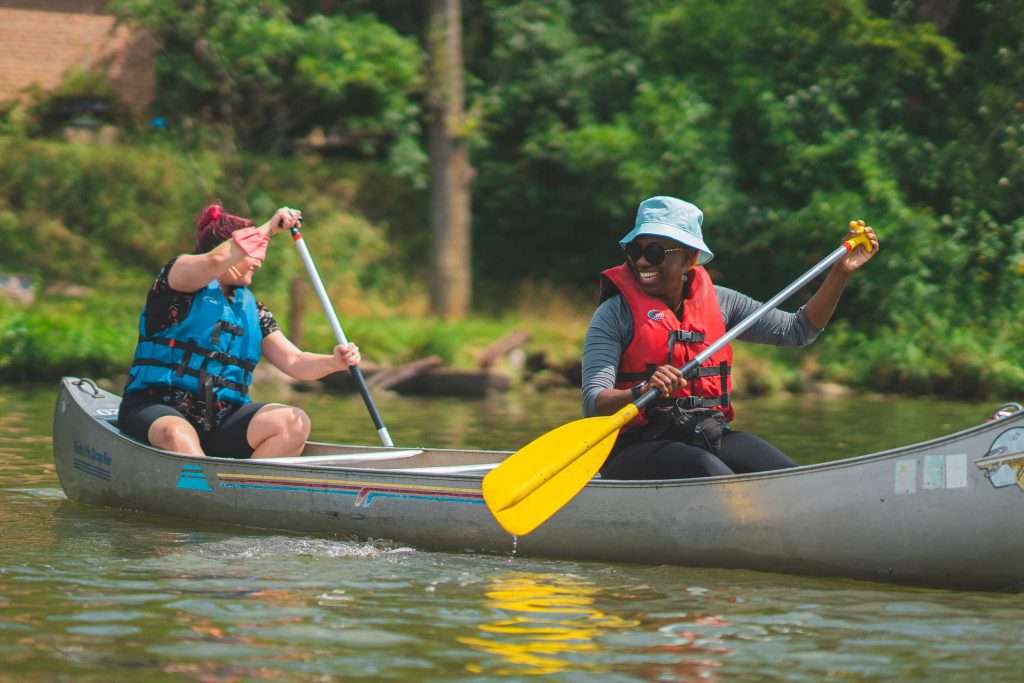 Through innovative programs, plans, and partnerships, Openlands connects communities and government agencies to waterways and water to build and maintain nature-based solutions to manage stormwater and improve water quality across the region.