The Openlands Annual Luncheon
The Openlands 2023 Annual Luncheon
Tuesday, October 17, 2023
Join us for the Openlands 2023 Annual Luncheon honoring outgoing President and CEO Jerry Adelmann's unparalleled legacy and celebrating Openlands' 60th anniversary. For over 40 years Adelmann provided critical direction to countless environmental initiatives resulting in some of our region's most profound environmental protection successes. Consistently the largest gathering of the conservation community in the state of Illinois, the Openlands Annual Luncheon recognizes the achievements of environmental leaders in our region and celebrates the importance of conservation and environmental stewardship locally, nationally, and internationally.
Due to overwhelming response, Pre-Registration for the Annual Luncheon is now CLOSED. We encourage you to join the waitlist to be alerted if tickets become available. Thank you!
The Hilton Chicago 720 S. Michigan Avenue 10:30 am to Noon: Networking Reception Noon to 1:30 pm: Lunch and Program
Suzanne Malec-McKenna and Philip Enquist, Co-Chairs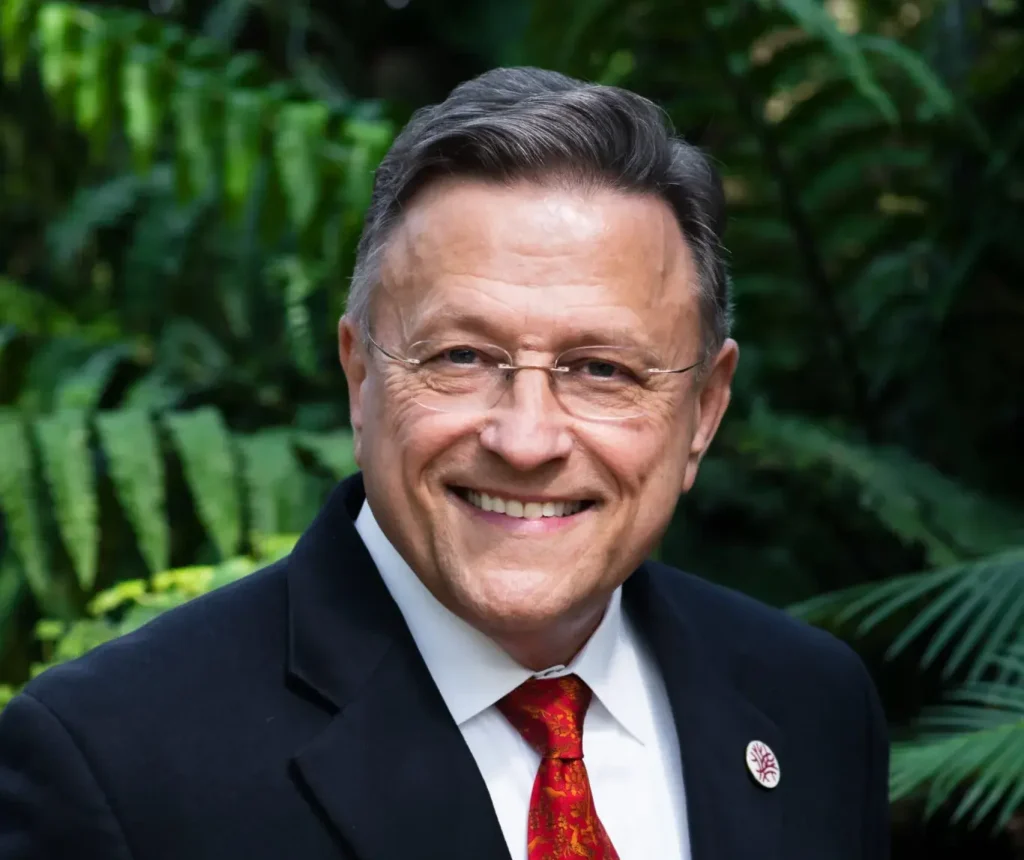 2023 Conservation Leadership Award Recipient: Jerry Adelmann
Adelmann joined Openlands in 1980 to coordinate a special program that led to the creation of the Illinois and Michigan Canal National Heritage Corridor, the first federal land designation of its kind. He then founded the Canal Corridor Association in 1982, a model after which 62 heritage areas in 36 states around the country are now based on. In 1988, Adelmann was appointed as head of Openlands. Under his leadership, Openlands launched the 21st Century Open Space Plan, played an instrumental role in establishing Midewin National Tallgrass Prairie, and formed conservation partnerships across the region. Adelmann is a founding member of Chicago Wilderness, chair of the City of Chicago's Nature and Wildlife Committee, and vice chair of the Center for Humans and Nature among other commissions. His conservation and preservation work in the U.S., China, and Myanmar has earned him prestigious accolades including the Hutchinson Medal from the Chicago Botanic Garden and an honorary doctorate from Lewis University.
Thank you to our sponsors who make our Annual Luncheon possible.
Diamond Anniversary Sponsor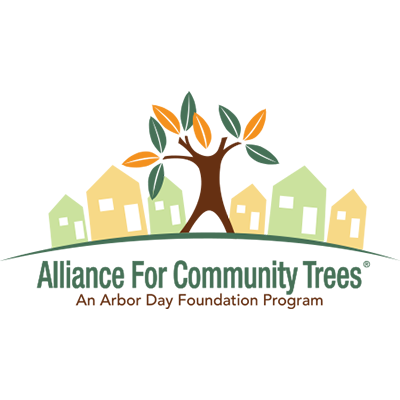 Diamond Anniversary Sponsor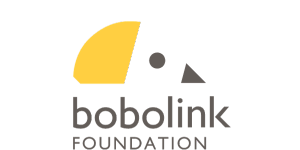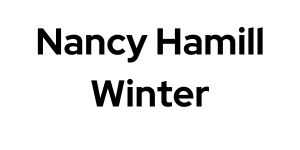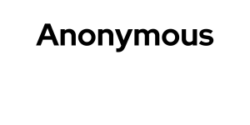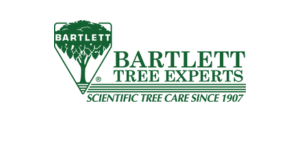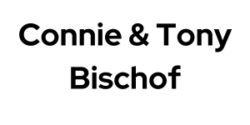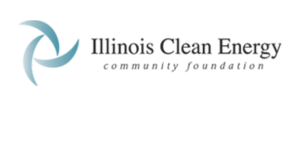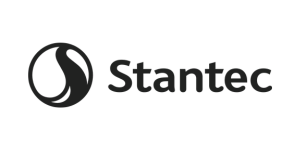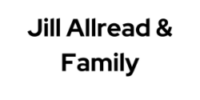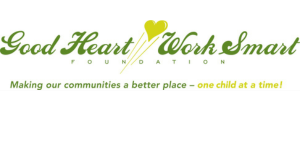 Suzanne Malec-McKenna and Philip Enquist, Co-Chairs
James & Elizabeth Bramsen
Richard J. Carlson & Cristina Benitez
Antonia Contro & George Marquisos
Ambassador Fay Hartog Levin (Ret.) & Daniel Levin
Donna La Pietra & Bill Kurtis
Mary A. Laraia & Andrew Mooney
Jeanine & Andrew McNally, IV
Janis W. & John K. Notz Jr.
Vicky & George Ranney Jr.
Judith Stockdale & Jonathan Boyer
1990 – Gaylord and Dorothy Donnelley
1995 – The Honorable Jim Edgar
1996 – The Honorable Richard M. Daley, George W. Overton, and Jeffrey R. Short, Jr.
1997 – The Honorable John Edward Porter, Mary Peery, and Leola Spann
1998 – John Husar
1999 – Midewin Corporate Council: BASF Corporation, BP Amoco Corporation, The Dow Chemical Company, Mobil Oil Company, STARCON, Inc., Stepan Company
2000 – Marian Byrnes
2001 – The Garden Club of America: Illinois Clubs
2002 – George B. Rabb, Ph.D.
2004 – Chicago's Community Gardeners
2005 – George Ware, Ph.D.
2006 – Tony Dean
2007 – Corwith Hamill
2008 – George A. Ranney, Jr.
2009 – Bill Kurtis and Donna LaPietra
2010 – Wendy Paulson
2011 – Michael Howard
2012 – Phil Enquist
2013 – Judith Stockdale
2014 – Terry Evans
2015 – Toni Preckwinkle
2016 – Sophia Shaw
2017 – The Morton Arboretum, Chicago Region Trees Initiative
2018 – Comer Family Foundation
2019 – Stephen Packard
2020 – Dr. Debra Moskovits
2021 – U.S. Senator Dick Durbin
2022 – Adele Simmons
The Openlands 2022 Annual Luncheon
The Openlands 2022 Conservation Leadership Award Ceremony honors Adele Simmons lifelong leadership on climate issues.
The Openlands 2021 Annual Luncheon
The Openlands 2021 Conservation Leadership Award Ceremony honored U.S. Senator Dick Durbin's environmental and conservation legacy.
The Openlands 2020 Annual Luncheon
The 2020 virtual journey honored Debby Moskovits for her impactful legacy of conservation and celebrated large landscape preservation around the world.