2021 Openlands Annual Luncheon
2021 Conservation Leadership Award Recipient: US Senator Dick Durbin
Ambassador Fay Hartog-Levin (Ret.) and Commissioner Debra Shore, Co-Chairs
Anne Roosevelt, Honorary Chair
In-Person and Virtually on Thursday, October 14, 2021
On October 14, 2021, over 600 people joined Openlands in person and virtually for the 2021 Annual Luncheon and raised over $400,000 for its mission and work. Openlands was proud to honor U.S. Senator Dick Durbin for his conservation and environmental legacy. From ensuring clean water through the Great Lakes Restoration Initiative and protecting vital landscapes like Hackmatack National Wildlife Refuge to championing current legislation supporting new green jobs for a healthier, more climate-resilient future, the Senator's passion for the environment has been instrumental in ensuring the protection of people and nature.
Consistently the largest gathering of conservation-minded organizations, volunteers, and elected officials in the state of Illinois, the Openlands Annual Luncheon recognizes the achievements of environmental leaders in our region and celebrates the importance of conservation and environmental stewardship locally, nationally, and internationally.
For information on future Annual Luncheon sponsorship opportunities contact Abigail Mattson in the Office of Development.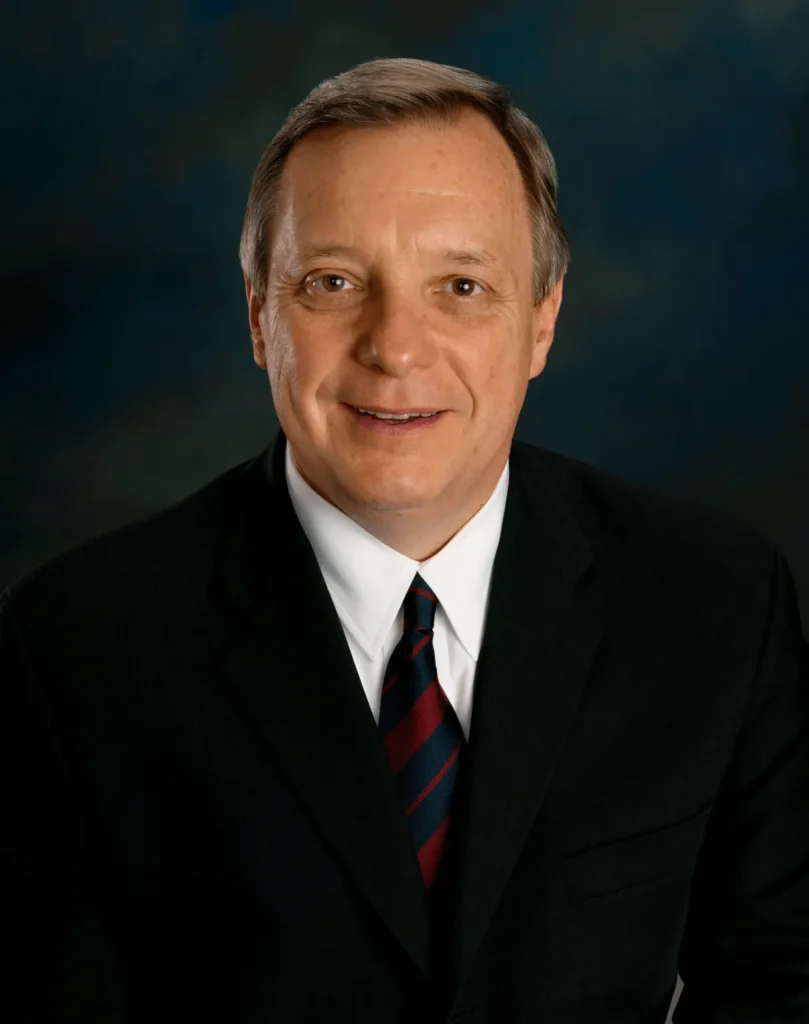 2021 Conservation Leadership Award Recipient: U.S. Senator Dick Durbin
U.S. Senator Dick Durbin, a Democrat from Springfield, is the 47th U.S. Senator from the State of Illinois, the state's senior senator, and the convener of Illinois' bipartisan congressional delegation. Durbin also serves as the Senate Majority Whip, the second highest-ranking position among the Senate Democrats, and has been elected to this leadership post by his Democratic colleagues every two years since 2005. Durbin is the first Illinois Senator in more than a quarter-century to serve on the Appropriations Committee, where he advocates for federal priorities and projects important to Illinois, including significant funding to protect the Great Lakes, Chicago's Lake Michigan shoreline, and invest in clean energy.
Thank you to our sponsors who make our Annual Luncheon Possible.