Founded in 1963, Openlands protects the natural and open spaces of northeastern Illinois and the surrounding region to ensure cleaner air and water, protect natural habitats and wildlife, and help balance and enrich our lives.
Meet our expert staff and board. Our people are the driving force at Openlands; bringing their individual talents and expertise together to accomplish a shared mission to protect, preserve, and restore land, water, and wildlife in our area. We bring diverse perspectives and ideas to that mission, and we're always seeking to expand and grow our connection to each other and our world.
The effectiveness and impact of our work is directly tied to the strength of our organization.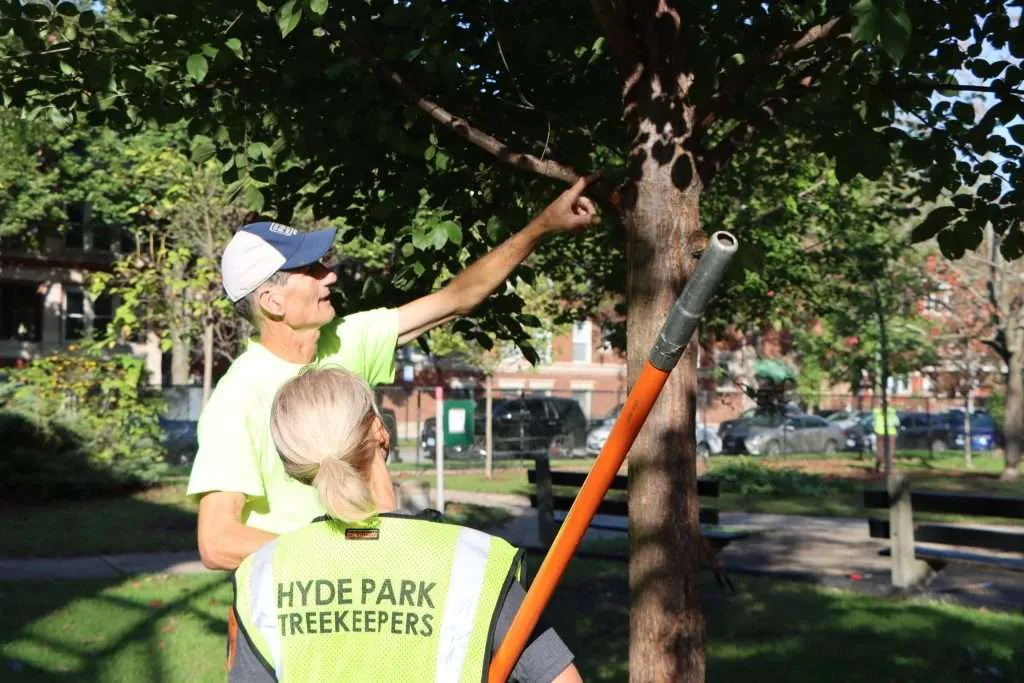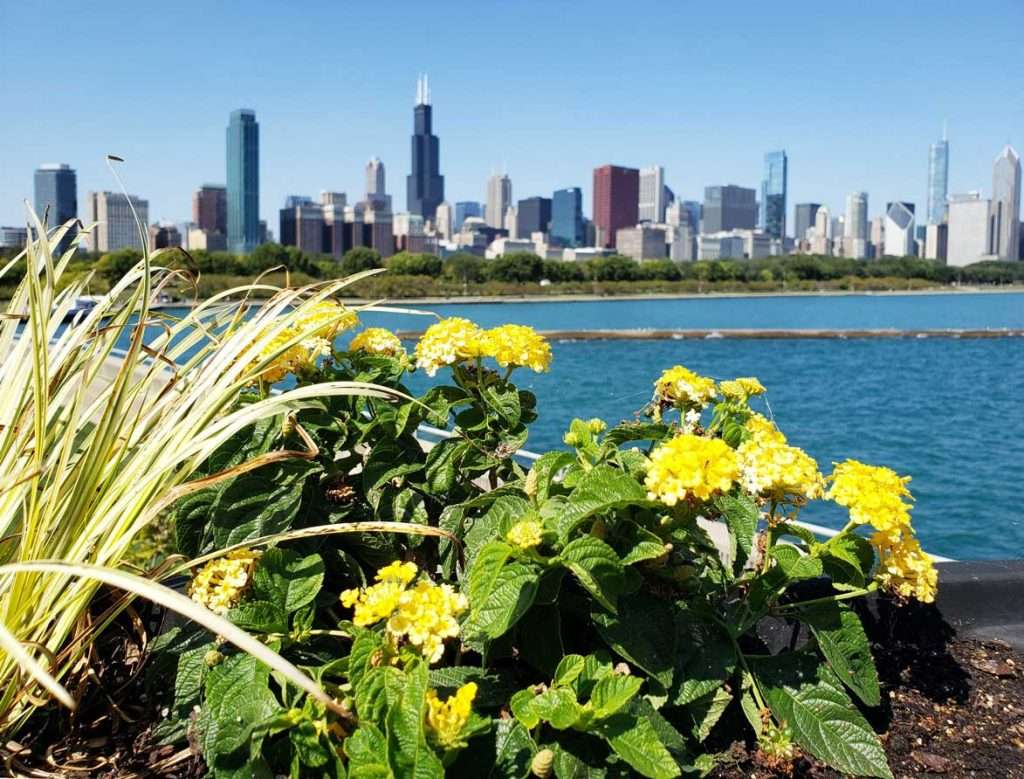 Our vision for the region is a landscape that includes a vast network of land and water trails, tree-lined streets, and intimate public gardens within easy reach of every city dweller.
Since our founding in 1963, Openlands has been at the forefront of the urban conservation movement.