TreeKeepers® Certification and Program
Openlands' TreeKeepers are an ever-growing community of tree ambassadors that care for the Urban Forest in Chicagoland.
Registration for the Fall TreeKeepers Course is now full. We will let you know when registration for future courses opens up.
TreeKeeper Program and Certification at Openlands
Through the TreeKeeper Certification Course, tree lovers of all ages and backgrounds gain accessible training and education that certify them as an official TreeKeeper. The month-long course gives participants an appreciation for trees in our region through learning about urban forestry in the age of climate change and best practices in tree planting and care to build a more resilient urban forest. 
After completing the program, they are certified to care for, protect, and plant trees with Openlands. Through the TreeKeepers Program, TreeKeepers can volunteer for and lead tree planting events, participate in or organize their own pruning days, take part in continuing education and advocacy programs, and join or start their own TreeKeeper Chapter to advance community-based forestry goals. Many become leaders in their neighborhood advocating for trees and the environment and supporting other community-driven regional efforts. No matter your engagement level, TreeKeeper stewardship is a flexible and accessible way to give back to nature and your community and to make our region more resilient in the face of climate change.
For 30 years, 2,400 TreeKeepers and counting have been the eyes and ears on the ground, identifying potential tree-related problems and leading neighbors in protecting our urban forest. TreeKeepers always strive to support the work of local forestry officials, such as the Chicago Bureau of Forestry, the Chicago Park District, the Chicago Region Trees Initiative, and the Forest Preserves of Cook County.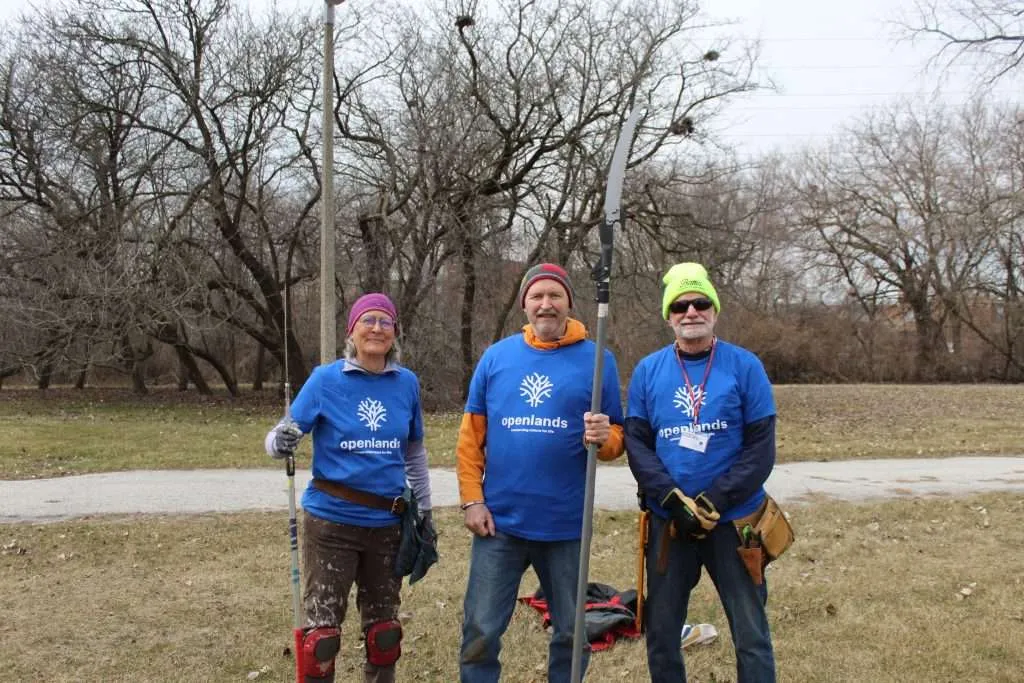 We have regular forestry and continuing education events.