Paddle Northeastern Illinois
An interactive guide to the Northeastern Illinois water trails system, which encompasses 10 waterways, ranging from creeks that flow through densely wooded forest preserves to the skyscrapers of downtown Chicago as seen from Lake Michigan and the Chicago River.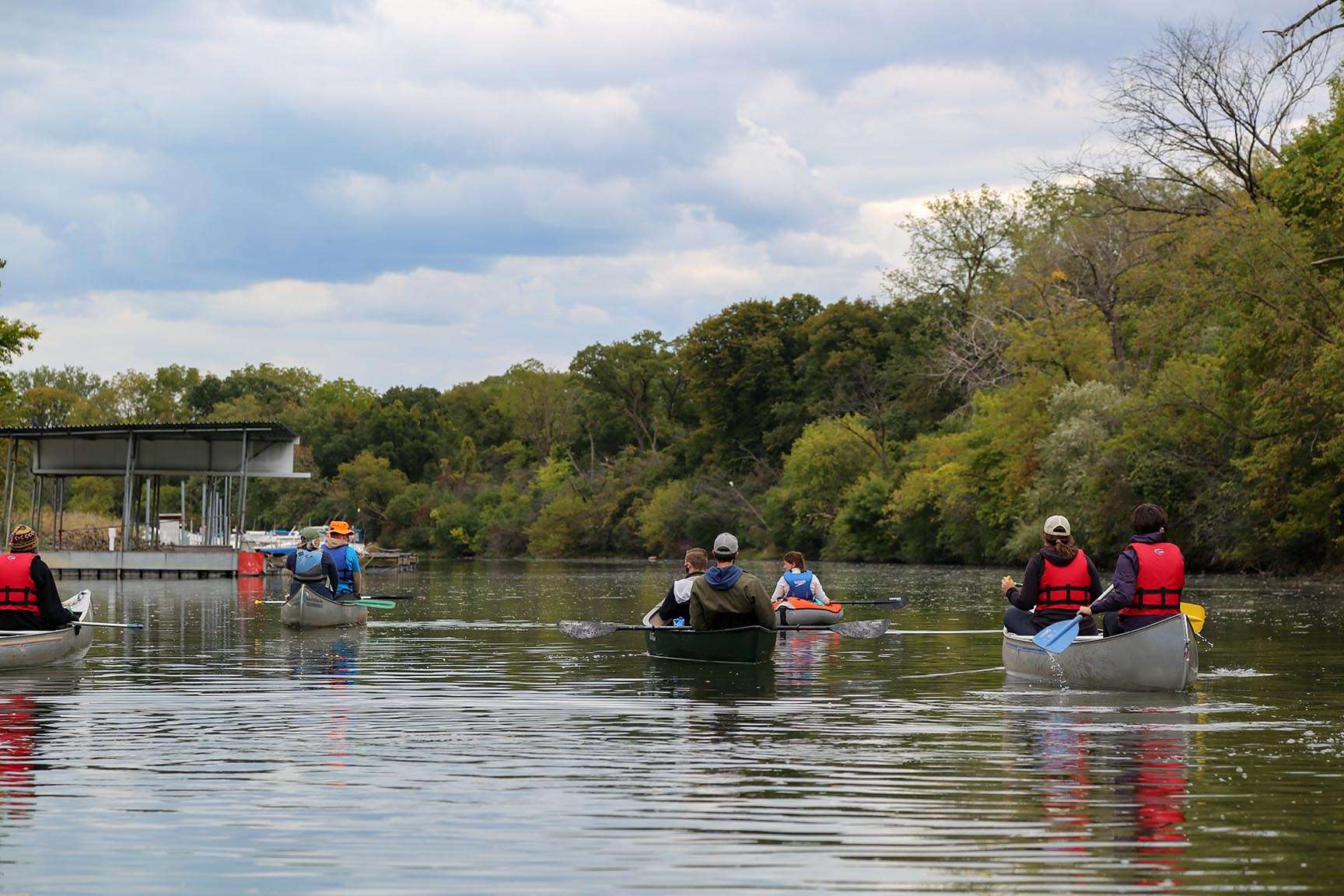 Water Trails in Calumet comprise a number of connected natural and man-made waterways, including both rivers and lakes.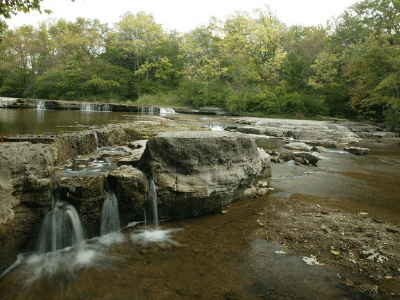 The Des Plaines River begins in Racine County, Wisconsin and flows south through Illinois for about 95 miles.
Stay up to date on all things Paddle Illinois. Join our newsletter.