conserving nature for life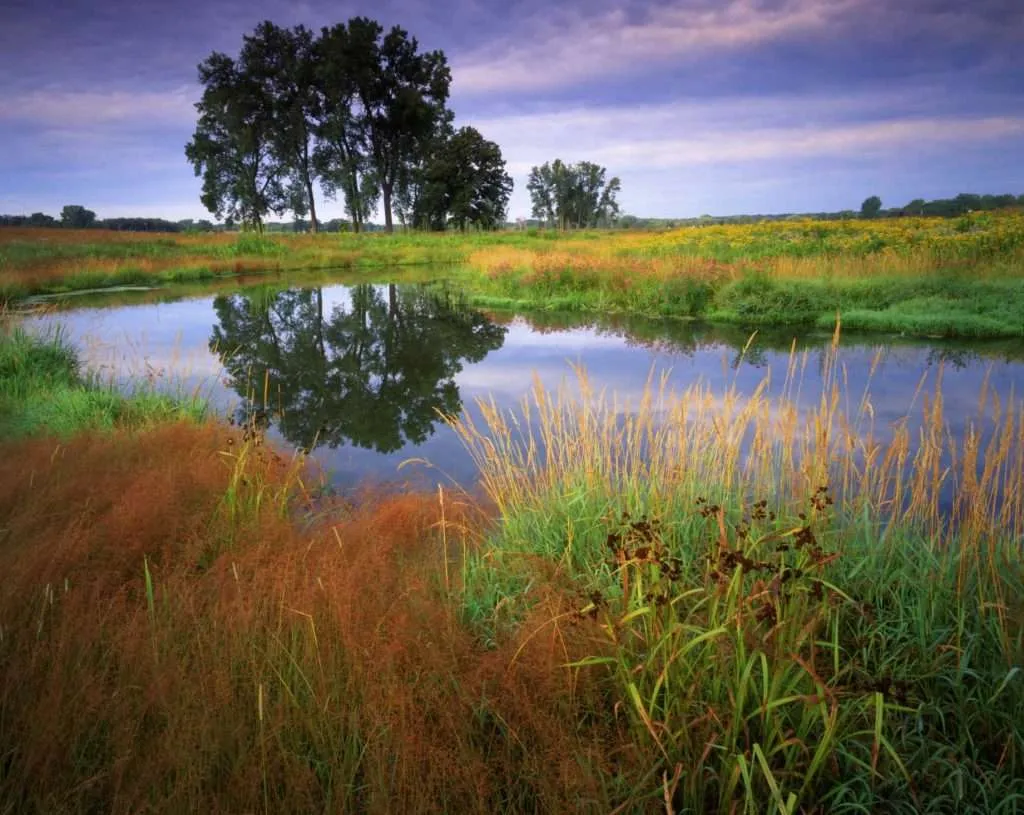 Hackmatack National Wildlife Refuge
Since 2005, Openlands has worked to protect the ecologically significant landscapes found along the Illinois-Wisconsin border, acquiring over 1,000 acres of land in Hackmatack National Wildlife Refuge, and collaborating with partners and community residents to restore it.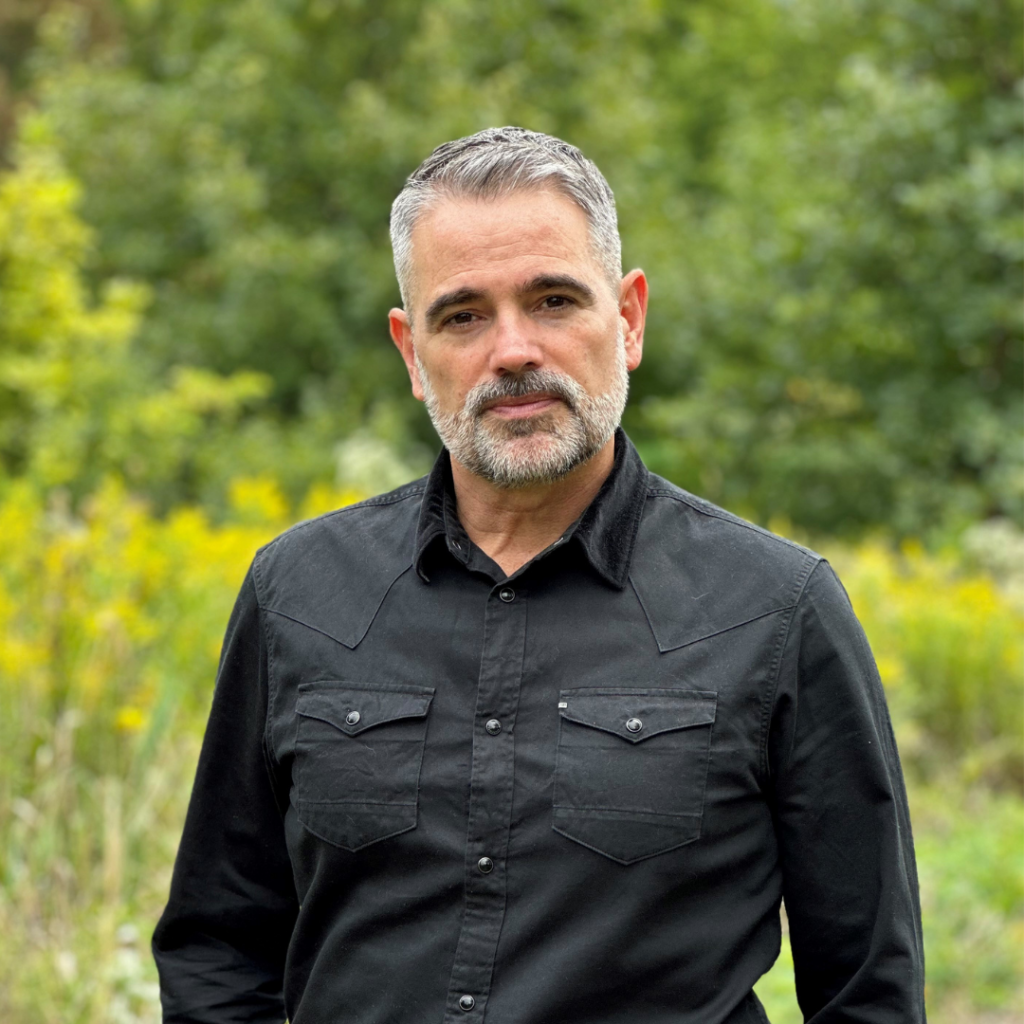 Michael Davidson named the next President and CEO of Openlands
Openlands announces the appointment of Michael Davidson as its next President and Chief Executive Officer.  This appointment comes during the 60th anniversary of one of the nation's oldest and most successful metropolitan conservation organizations.
Openlands' Nature for All Campaign
Join Openlands' most ambitious campaign to date to create a lasting impact on nature and people, for now and for generations to come.
Support Openlands by becoming a monthly donor
Celebrate Openlands' 60th anniversary with a gift of $60 a year, or $5 a month and make a sustaining difference.
Committed to conserving nature for life.
Openlands protects the natural and open spaces of northeastern Illinois and the surrounding region to ensure cleaner air and water, protect natural habitats and wildlife, and help balance and enrich our lives.
in Illinois, Indiana, and Wisconsin
to a healthy state for nature, wildlife, and people
throughout the Chicago region
60 Years of Protecting our Region
As Openlands celebrates six decades of expanding access to nature for all, we invite you to become part of our legacy. Explore our history and join us for special commemorative events throughout 2023.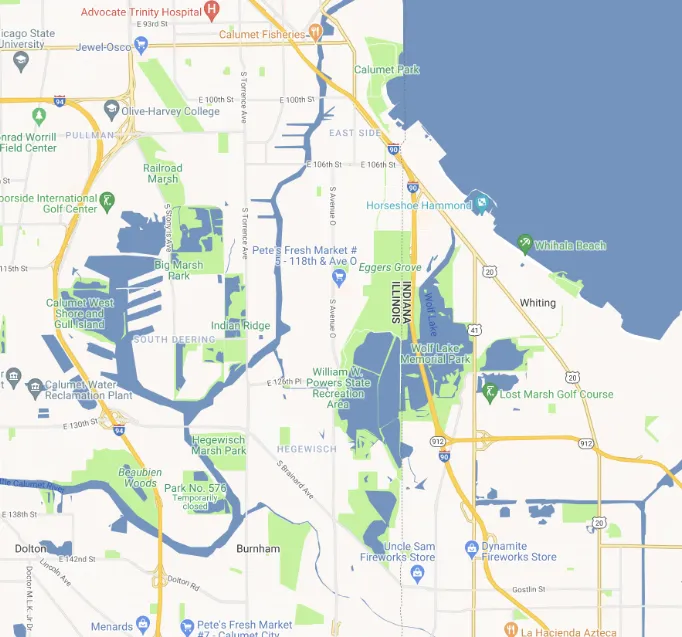 Explore Nature in the Region
Use our interactive maps to discover places and ways to enjoy nature in the region. Explore over 400 parks, preserves, and natural areas open to the public.
Get Involved in Our Programs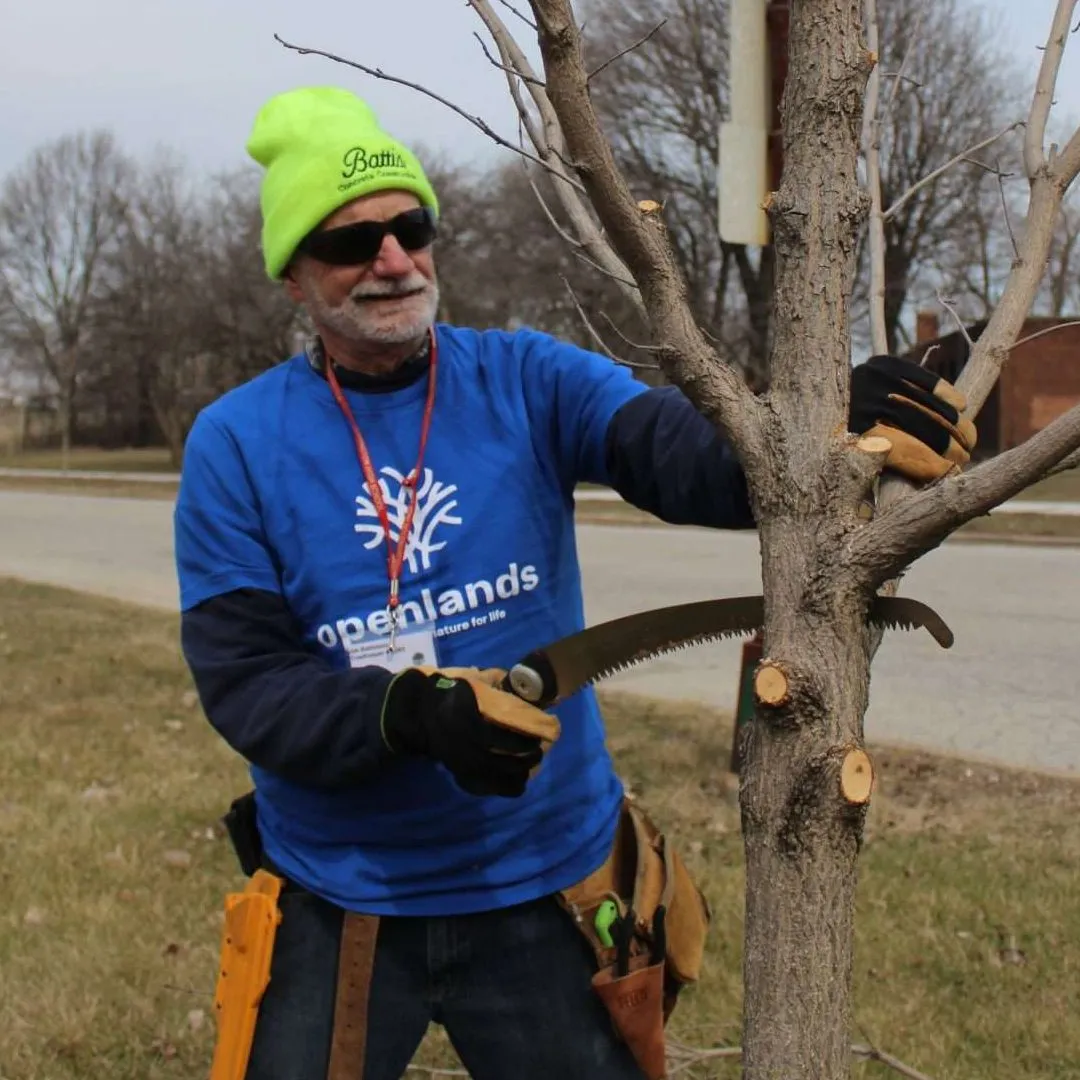 TreeKeepers are an ever-growing community of tree ambassadors that care for the Urban Forest in Chicagoland. Through the TreeKeeper Course, tree lovers of all ages and backgrounds gain accessible training and education that certify them as an official TreeKeeper.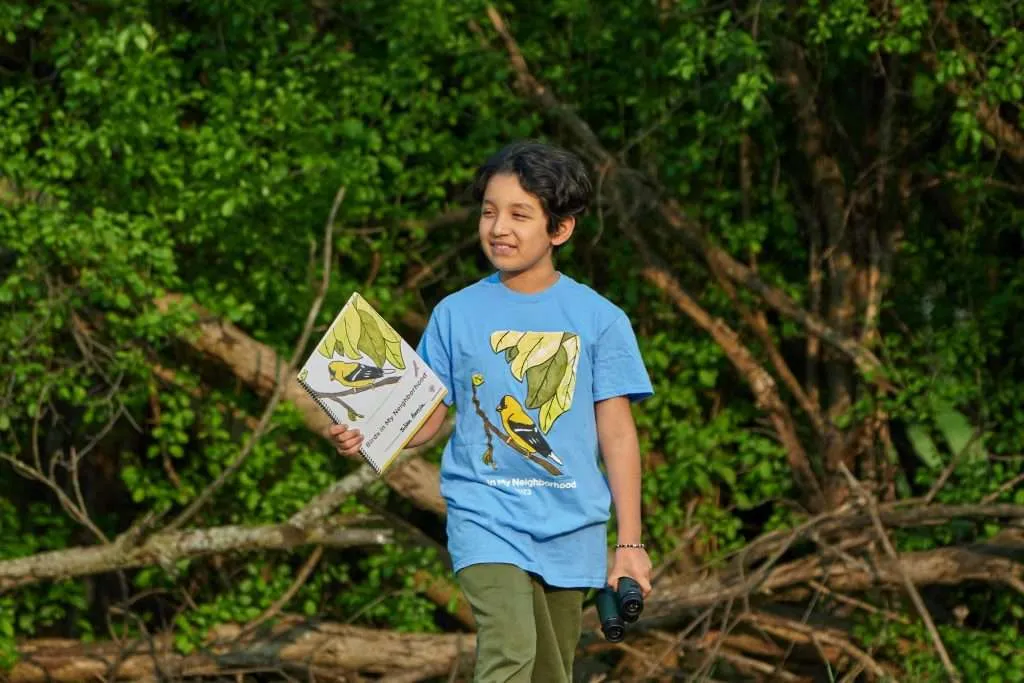 Birds in My Neighborhood is a volunteer-driven program for elementary students that helps students see nature in their community by observing birds. Volunteers help run the program by working with teachers to schedule two classroom visits and a field trip to a local natural area.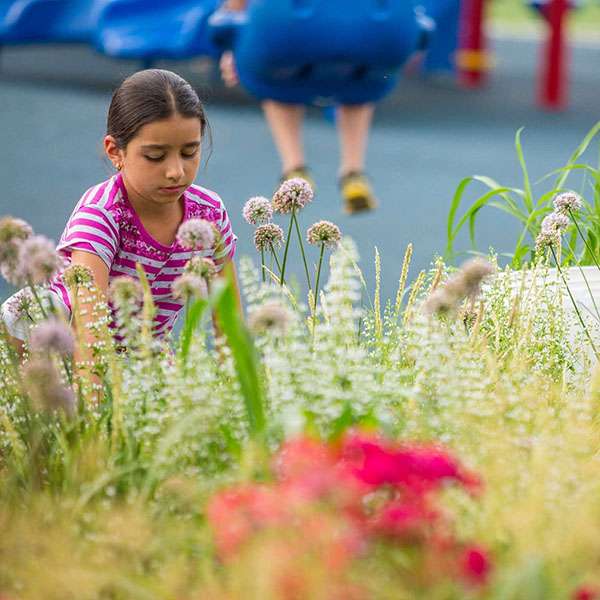 Our Native Tree and Plant Sale offer a gorgeous selection of native plants that, in addition to soaking up stormwater, cleaning the air, and beautifying our properties, provide the much-needed habitat that pollinators and other wildlife depend on. 
We are partaking in the global effort to restore, connect and conserve 30 percent of lands and waters by 2030.
Connecting people to nature where they live.
As innovative protectors and stewards of the land since 1963, Openlands exists to create access to nature for all. Through local alliances, forward vision, and persistent action, Openlands connects and leads conservation work, serving as a guiding voice for communities, organizations, and more effective policy in northeastern Illinois and the surrounding region.