Join our $60 for 60th Campaign
Celebrate Openlands' 60th anniversary with a gift of $60 a year, or $5 a month and make a sustaining difference.
The Chicago metropolitan area's abundant water and land resources are critical to its economic, cultural, and ecological future. The opportunities and needs are greater than ever. The Nature for All campaign will ensure the continued vibrancy and vitality of our region in the face of global challenges. This campaign has raised $20MM towards its $22MM goal and will conclude on Earth Day, 2024. 
most ambitions campaign in Openlands history
of land and water protected, with a focus on Hackmatack
in low canopy areas throughout the region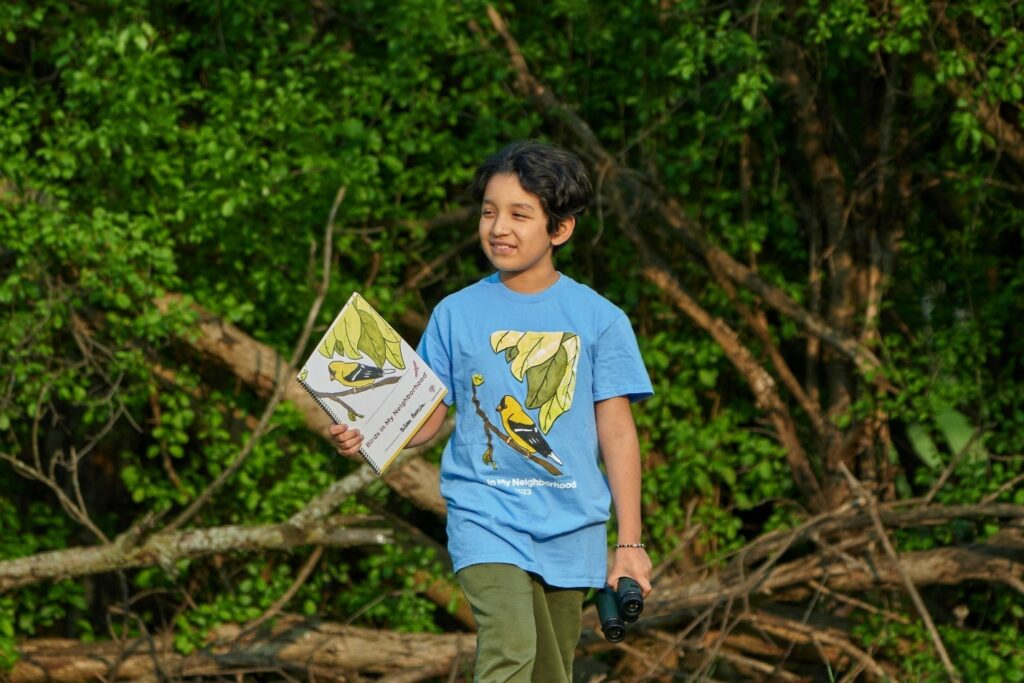 Nurture a child's love for nature with $5 a month
We believe in cultivating curiosity and wonder in young minds, and you can be a part of this transformative journey! Your monthly gift of $5 can provide one Birds in My Neighborhood birding journal to a child participating in our program. 
Empower a tree steward with $30 a month
Your monthly gift of $30 can make a tangible impact by providing much-needed tools for our dedicated TreeKeepers and Arborist Registered Apprentices. With your support, we can equip our urban forestry stewards with essential tools such as pruners, saws, and safety gear. These tools are the backbone of our efforts to nurture and safeguard our trees.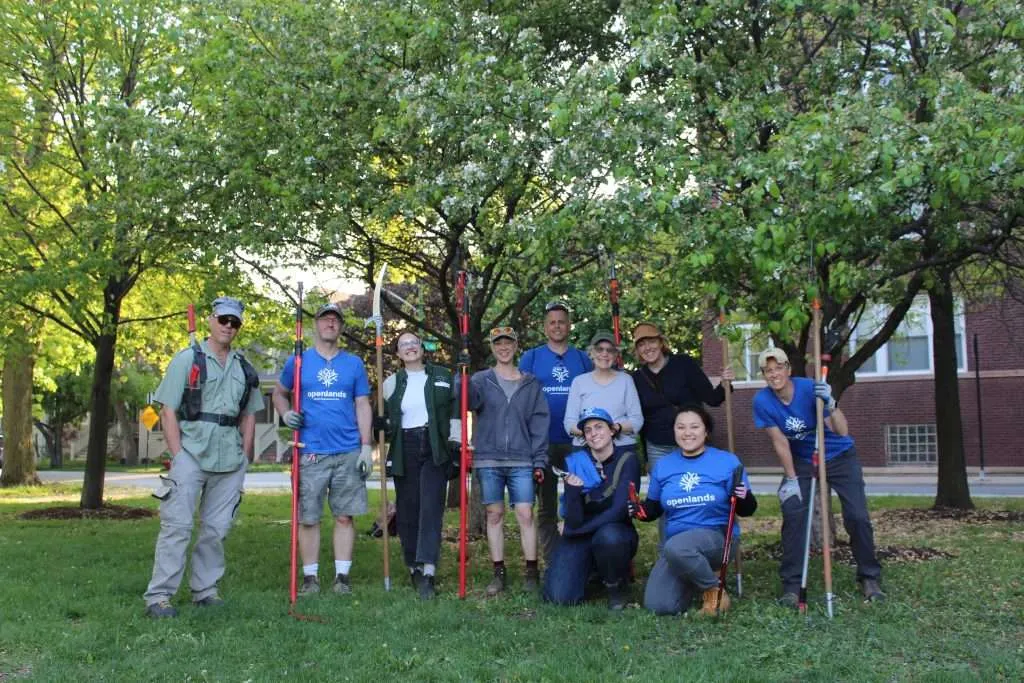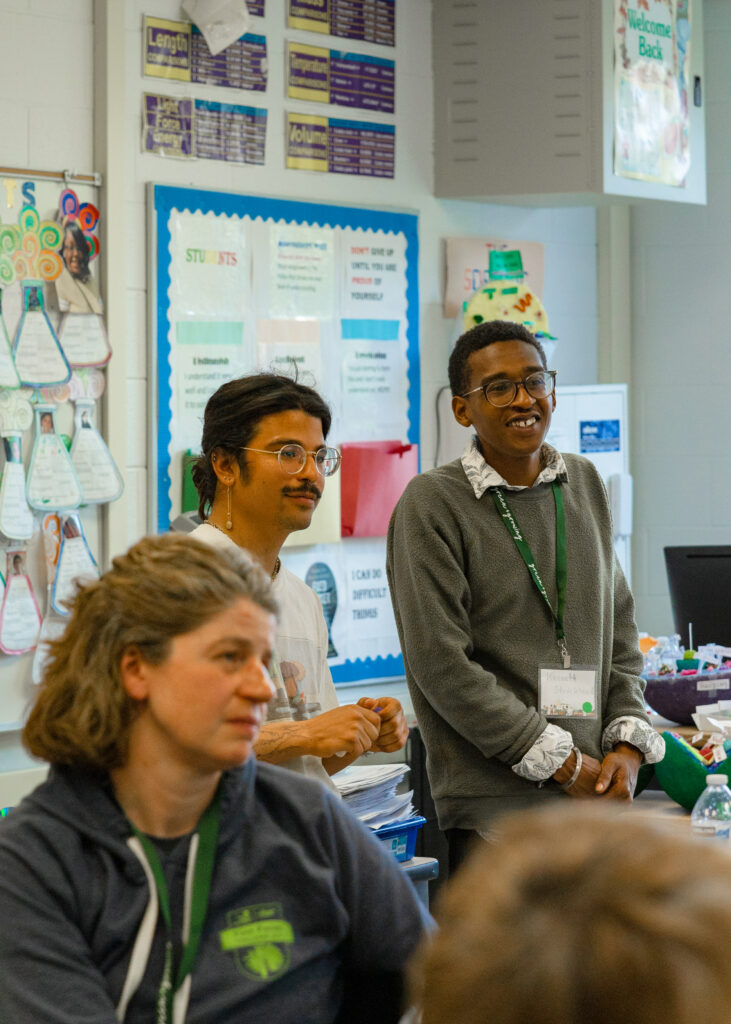 Sponsor an educator with $60 a month
Openlands is a champion of the region's nature and garden-based education movement through offering professional development opportunities for educators. Your gift of $60 a month can support an educator's participation in a workshop to better prepare and empower the next generation.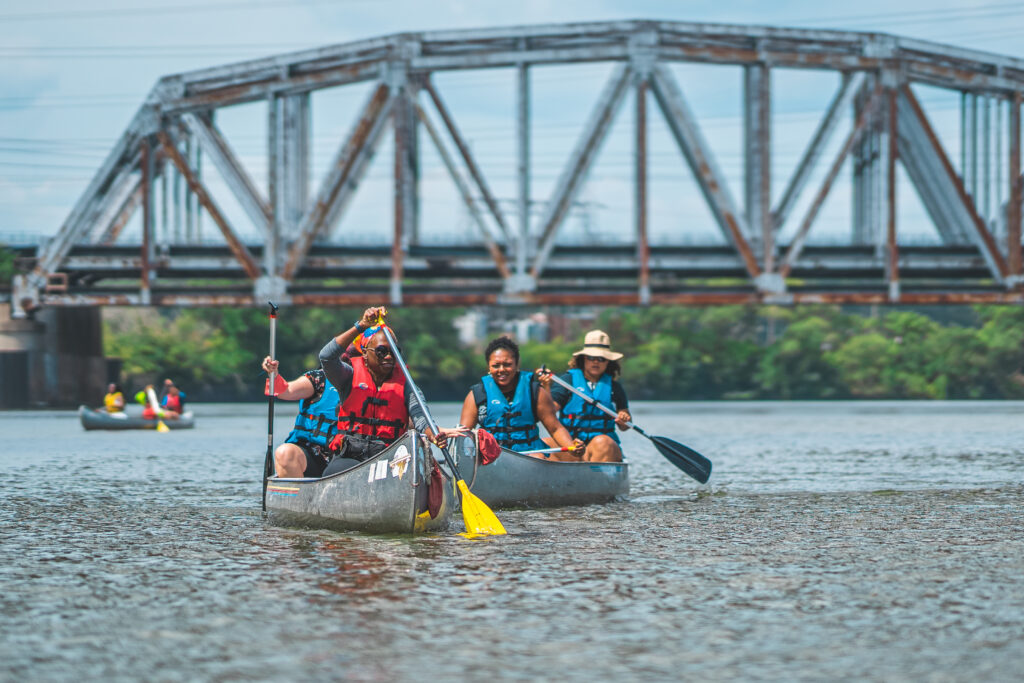 Sponsor a canoeing experience with $60 a month
Openlands is a champion in expanding recreational opportunities in our region through land and water trails. Your monthly gift of $60 can sponsor a canoeing experience along the African American Heritage Water Trail including a boat rental and a guide to provide paddling and safety instructions and share the stories of freedom seekers who navigated this section of the Underground Railroad. 
Restore wildlife habitat with $100 a month
In the face of the biodiversity crisis, it's critical for organizations like Openlands to restore and preserve as much habitat, as quickly as possible. Your generous monthly gift of $100 can help us buy native seeds and plant plugs to restore habitat right here in the Chicago metropolitan region.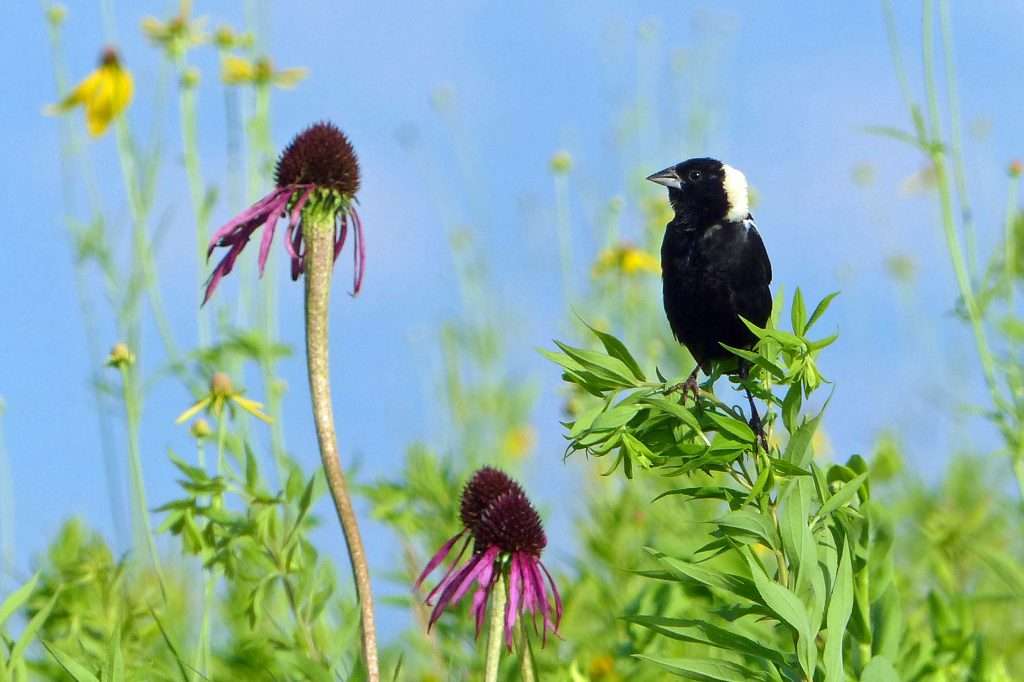 Monthly gifts provide a sustainable and predictable source of income for Openlands which allows us to plan and implement long-term programmatic initiatives with confidence.

Gifts of any size add up over time and your recurring gift, along with others in our community, can snowball into a powerful force for positive change. Your support can improve the efficiency and effectiveness of our organizations so we can allocate more resources towards our mission.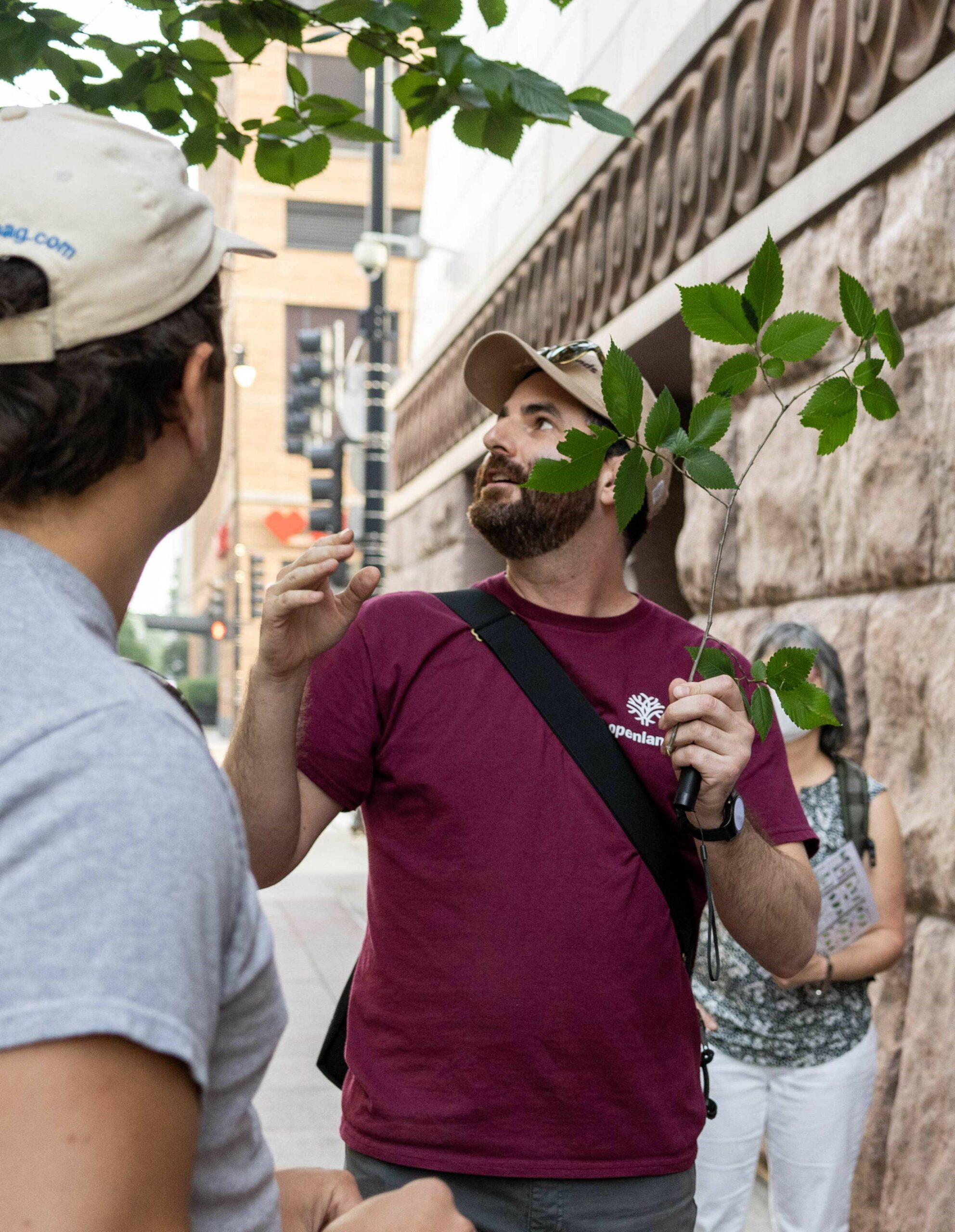 For over 60 years, Openlands has been committed to connecting people to nature.
Founded in 1963, Openlands protects the natural and open spaces of northeastern Illinois and the surrounding region to ensure cleaner air and water, protect natural habitats and wildlife, and help balance and enrich our lives.