Since 1963 Openlands has helped to protect more than 70,000 acres in northeastern Illinois and the surrounding region.
Preserving Land Now and for the Generations to Come
As Chicago's regional land trust, we drive regional conservation strategies by building strategic partnerships, supporting planning efforts and offering technical assistance, engaging elected officials, and empowering local advocates.
Openlands provides technical assistance that can include purchasing key parcels of land, ensuring they are permanently protected as open space, wildlife habitat, trails, parks, and community gathering spaces. Our key focus areas include Hackmatack National Wildlife Refuge, Midewin National Tallgrass Prairie, Lake County, Illinois, and Cook County. Openlands has also protected more than 3,000 acres of public and private lands with conservation easements, such as Chicago's North Park Village Nature Center, and the Prairie Crossing Community in Grayslake.
Land Trust Alliance Accreditation
Openlands has been a Land Trust Alliance Member since 1983, and in 2013, Openlands was accredited by the Land Trust Accreditation Commission, an independent program of the Land Trust Alliance. As an accredited land trust, we apply best practices in land protection transactions and offer decades of experience in conserving the green spaces of the Chicago Wilderness region for all to enjoy.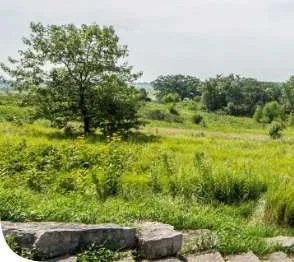 Openlands partners with government entities, residents, and philanthropic partners to deliver strategic land preservation in the Chicago Wilderness region that centers ecological value, wildlife protection, and access for residents. Currently, Openlands is working with partners to increase land protection at Hackmatack National Wildlife Refuge, along the border of Illinois and Wisconsin. Openlands has protected over 1,500 acres of land since the Refuge was created in 2012. Once completed, Hackmatack will encompass over 10,000 acres of federally protected landscape for the public and wildlife to benefit from.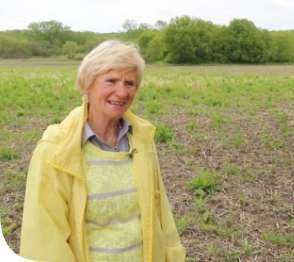 Over the past 40 years, Openlands has assisted over 100 communities and agencies across northeastern Illinois in acquiring land and conservation easements to directly preserve over 15,000 acres of open space throughout northeastern Illinois. Whether working lands or private, Openlands assists landowners in protecting important property features like woodlands, water sources, and native plantings.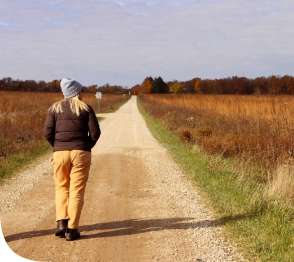 As Northeastern Illinois' regional land trust, Openlands connects and energizes the region through strategic collaboration and local partnerships that protect land, water, and wildlife. Openlands assists government entities at every level of jurisdiction in preserving open space for people and wildlife.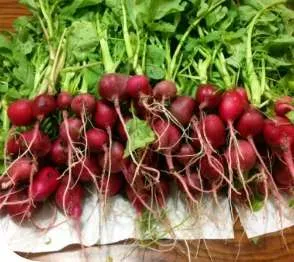 Openlands works with farmers to ensure the health and longevity of Illinois' soil and working lands. Through agricultural easements and assistance programs, Openlands ensures farmland remains active, healthy, and affordable.