Explore the Region's Trails, Waterways, and Outdoor Spaces
The open spaces of the Midwestern landscape have always been crucial to the quality of life in our region. The Chicago Wilderness Region boasts many different and superb ways for people to be connected with nature. Openlands believes these spaces ought to be protected and enjoyed by all.
Utilizing trails is the easiest way to enjoy our region's natural landscape. Find peace and solitude or share an experience with family and friends while you run, bike, or hike in natural serenity!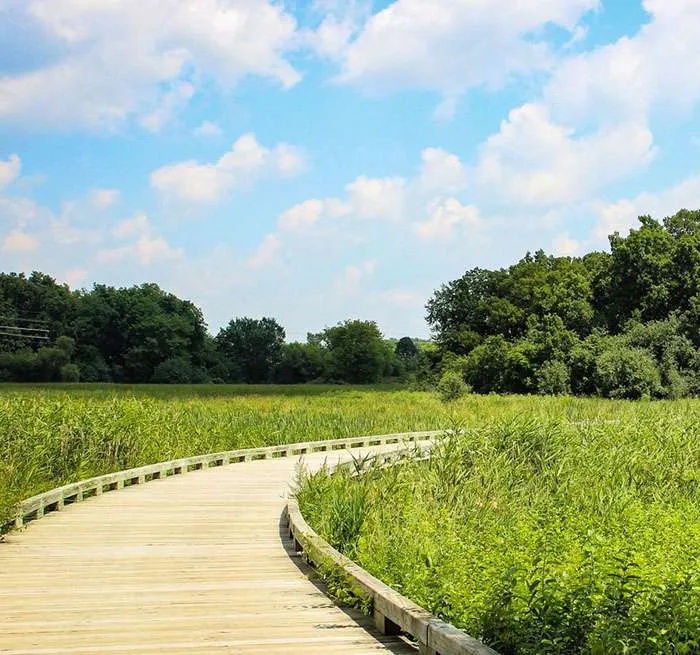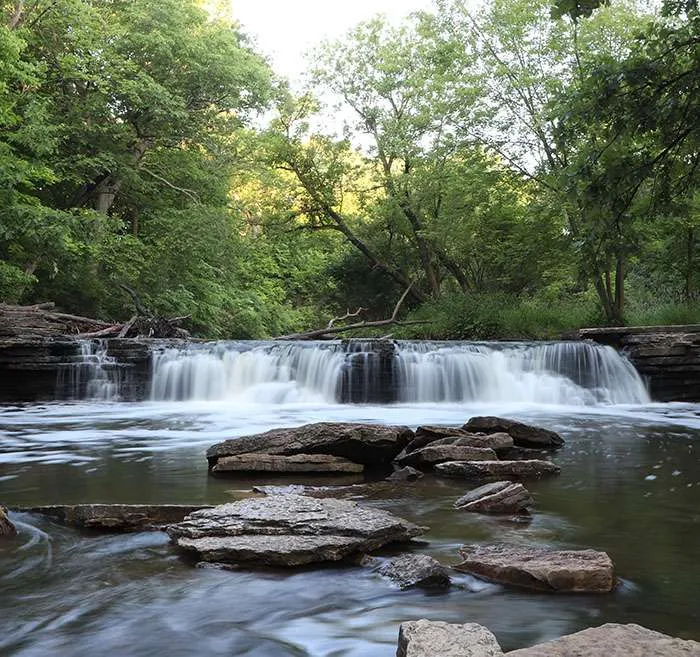 With the Openlands Get Outside Map, discover places and ways to enjoy nature in the Chicago region.
An interactive guide to the Northeastern Illinois water trails system, which encompasses 10 waterways, ranging from creeks that flow through densely wooded forest preserves to the skyscrapers of downtown Chicago as seen from Lake Michigan and the Chicago River.