We Are Grateful for Your Support
Our proven ability to connect and lead conservation work is made possible by your support. Through the generosity of our donors and supporters, we can act effectively and efficiently to protect nature, guided by 60 years of conservation knowledge, innovation, and expertise. Learn more about Openlands by reading our most recent publications.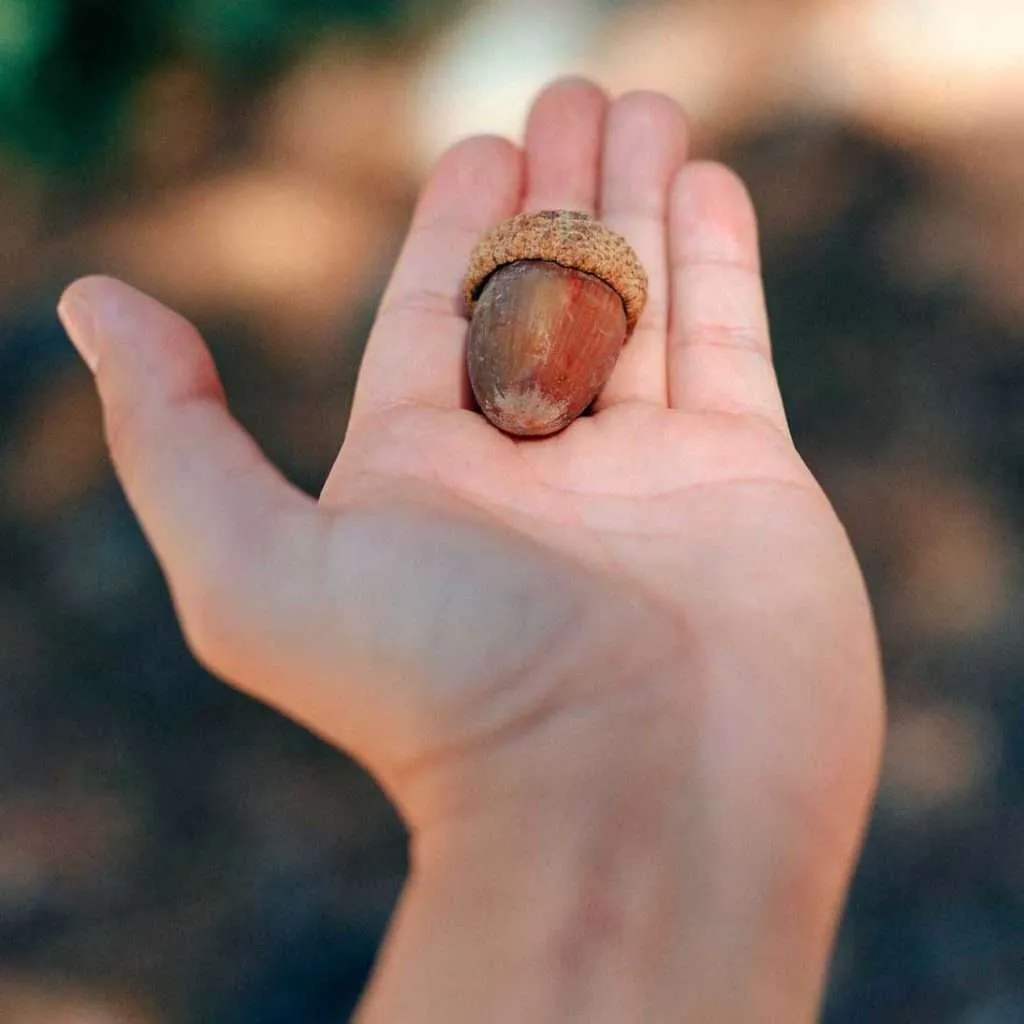 Sign up today to receive print Openlander issues (mailed biannually) and annual reports (mailed annually).