Wetlands Restoration Through the O'Hare Modernization Program
Wetlands Restoration Through the O'Hare Modernization Program
The Des Plaines River Watershed restorations are in conjunction with the Chicago District of the U.S. Army Corps of Engineers and the Chicago Department of Aviation. Funding for these projects was made available by the O'Hare Modernization Program, which seeks to offset the impact on aquatic resources caused by the expansion of Chicago O'Hare International Airport. Following restoration, several of these sites were enrolled in the Illinois Nature Preserve System, acknowledging the high quality efforts. With the entire project completed, this $25 million effort will support rehabilitation and enhancement of over 1,500 acres of habitat, and the project has already influenced the direction of ecological restoration across our region.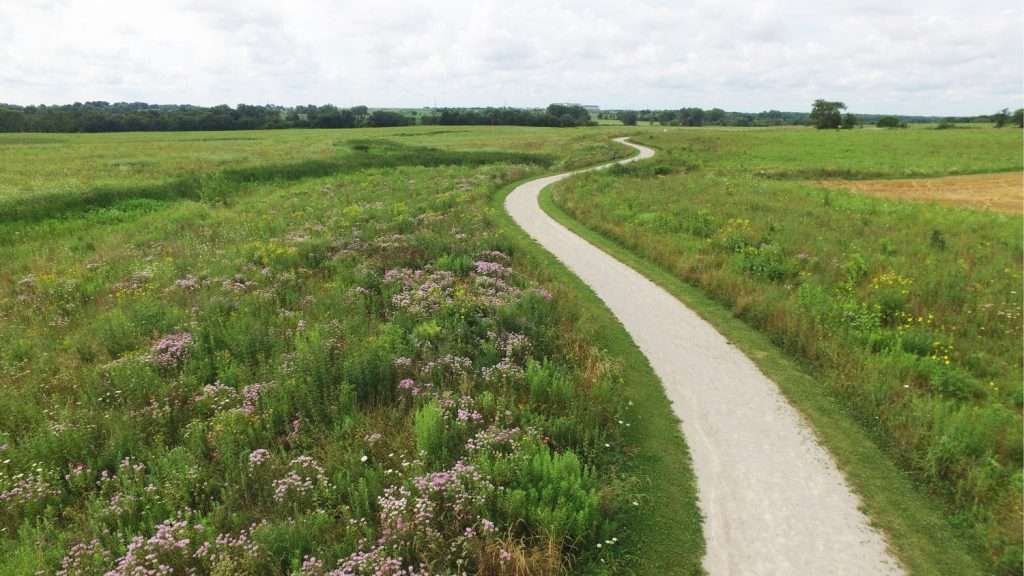 At Hadley Valley Preserve, Openlands led an extensive project to restore native stream, wetland, and prairie habitats.

Openlands worked with the Forest Preserve District of Will County to restore wetland, prairie, and savanna habitats of Messenger Woods, a dedicated Illinois Nature Preserve, in an effort that will enable wildlife to thrive, help reduce flooding, and enhance groundwater recharge.
Since 2008, Openlands has managed restoration at Bartel Grassland Land and Water Reserve and at the newly-designated Bobolink Meadow Land and Water Reserve, which is located at Tinley Creek Wetlands.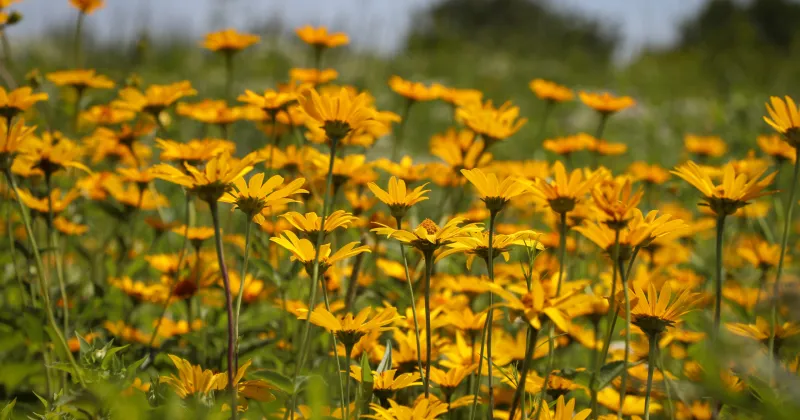 Deer Grove East is now home to 389 different native plant and animal species and is a great place to spot birds like sandhill cranes, Henslow sparrows, red-headed woodpeckers, and bobolinks. Other animals, like blue-spotted salamanders, chorus frogs, and spring peepers also make their home around the preserve.