Current and Previous Grantees
Questions about the ComEd Green Region Grant? Get in touch with us here.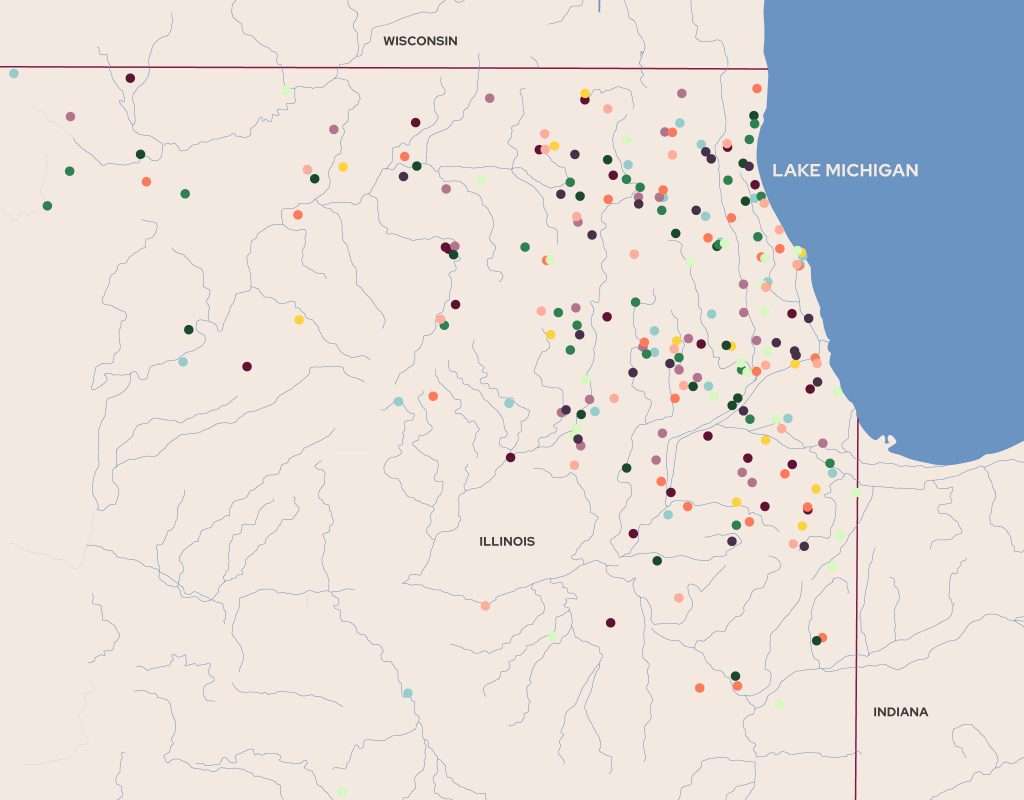 ComEd Green Region Grant Info
Congratulations to the 2022 ComEd Green Region Grantees
In 2022, ComEd and Openlands awarded individual, one-time grants of up to $10,000 each to 23 organizations through the annual ComEd Green Region Program. The grants fund projects that support and improve natural areas in northern Illinois, including those that focus on enhancing pollinator habitats and protecting species like butterflies and bees.
ComEd Green Region Grantees