Pollinator species – such as bees, butterflies, bats, and birds – may be small, but they play massive roles in our lives every day. From assisting in food production to providing ecological services, pollinators are central to many critical processes in the environment. Increased threats posed by habitat loss, disease, and climate change have contributed to the global decline of many pollinator species and made pollinator conservation all the more important.
Nearly all the plants in the world need to be pollinated in order to reproduce effectively, and pollinators assist in this among over 80% of the world's flowering plants. These plants, in turn, sequester and store carbon by absorbing CO2, the second most abundant greenhouse gas. They improve air quality and can help filter clean water. The United States grows more than 100 crops that rely on or benefit from pollinators, which contribute an estimated $3 billion to the economy.
---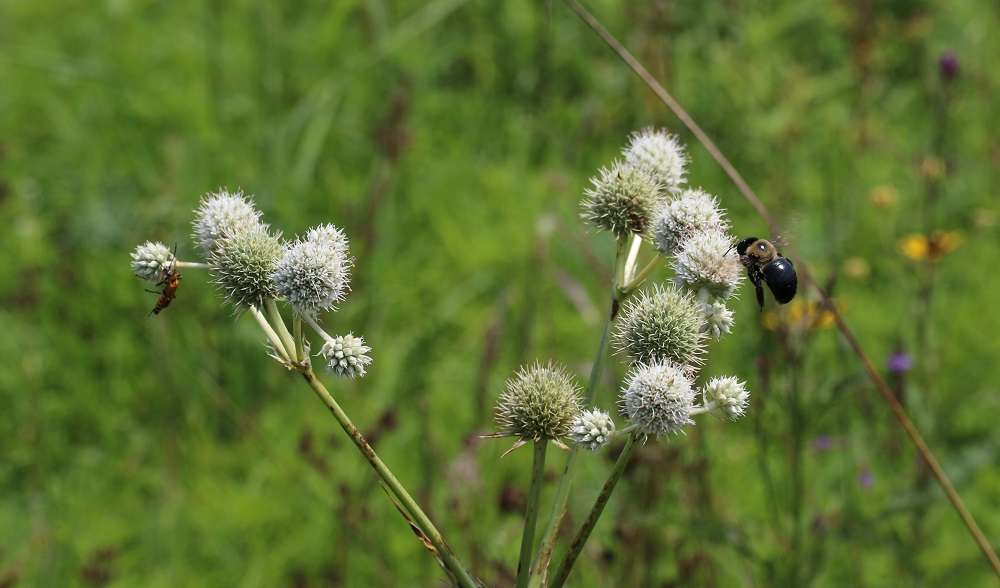 In many cases, pollinators serve as keystone species, meaning they play an essential role in the foundations of an ecosystem. For instance, bumble bees pollinate fruit-bearing plants which not only support agriculture, but also provide the diet to numerous other species in a given ecosystem.
Despite their vital role, pollinators need conservation support. Climate change has imperiled half of all North American bird species and pollinator habitats are becoming fragmented or disappearing rapidly in the face of development. Excessive or careless use of pesticides can wipe out whole communities of pollinators.
Individual populations are at risk as well. North American populations of the monarch butterfly and the rusty patched bumble bee, for example, have experienced significant declines over the last 20 years, prompting the U.S. Fish & Wildlife Service to consider additional protection for these once-abundant species under the Endangered Species Act.
In Illinois alone, there are nearly 2,500 native pollinator species that support our flowering and food plant populations. Illinois also serves as an important migratory route for monarchs and other pollinators that need appropriate habitat to help them survive and reproduce as they travel.
---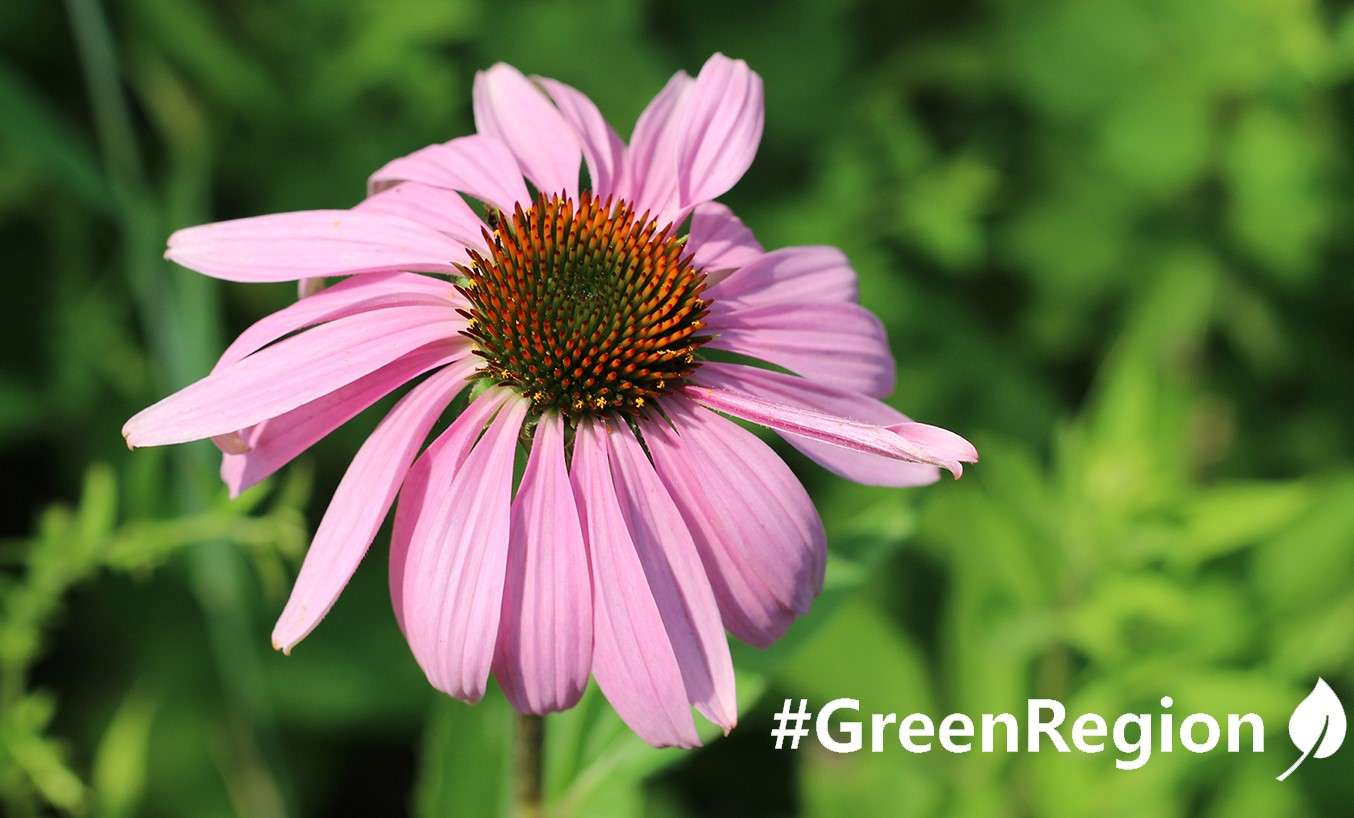 Openlands and ComEd recognize the importance of the many programs, partnerships, and individual actions that residents of Illinois are taking to conserve pollinators, support their habitat, and protect pollinator-dependent plants and food crops. As a response to this growing awareness, ComEd has announced a special focus on pollinator conservation for the 2018 cycle of the ComEd Green Region grants.
Grants of up to $10,000 support open space projects that focus on planning, acquisition, and improvements to local parks, natural areas, and recreation resources. Grant recipients can use Green Region grants in combination with other funding sources to cover a portion of the expenses associated with developing and/or supporting their open space programs.
Across our region, pollinator-friendly projects incorporate habitat in public spaces, from new outdoor classrooms to natural area restoration to community gardens. ComEd's commitment is helping communities recognize how everyone can play a role in protecting pollinators.
---
For more information on the grants program, please visit www.openlands.org/greenregion.
Photo (top): Brandon Hayes