Spring is right around the corner, which means Birds in my Neighborhood® is already looking for volunteers! Birds in my Neighborhood, a partnership between Openlands and Audubon-Great Lakes, is a volunteer-driven program for grades 2 through 5 with the goal of acquainting students with nature in their community through the observation of birds.
Do you love birds? Would you consider sharing that interest with Chicago Public School children on a field trip? We need volunteers to help run the program! The commitment is minimal and certainly rewarding. New volunteers attend three trainings which each correspond to one of the three sessions with students. After attending the trainings, volunteers are assigned in pairs of two to a classroom and connected to the teacher to schedule dates for the three sessions.
Over the next several months, each volunteer will visit a group of students in their classroom, with a smile and a few simple questions:
"What do you know about birds?" or "What birds have you seen?"
---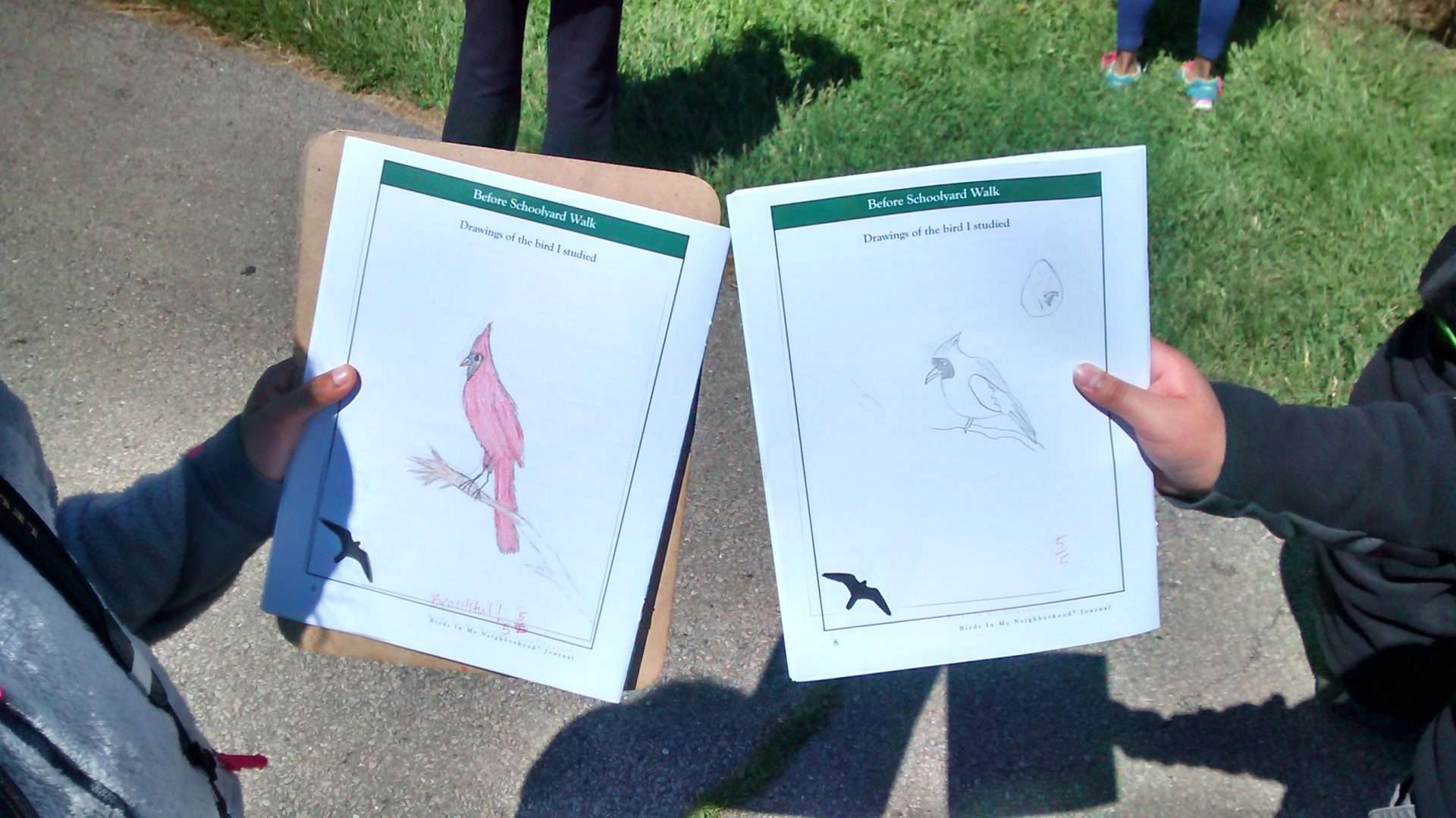 Students will each research a bird that lives in their community, like a cardinal or a house sparrow. The combination of visiting with volunteers and conducting their own investigation on a particular bird is what really opens students' eyes to the natural world around them.
The teachers in Birds in my Neighborhood classes always comment about how the students are so enthused about birds after meeting with the volunteers the first time, and often times we hear stories of students noticing birds on their way to and from school, or at their home. To hear one of these stories yourself, listen to Ms. Caponigro, from Peck Elementary in West Elsdon.
"One visit from Birds in my Neighborhood and these kids are seeing birds everywhere!"

– Ms. Caponigro, Peck Elementary
---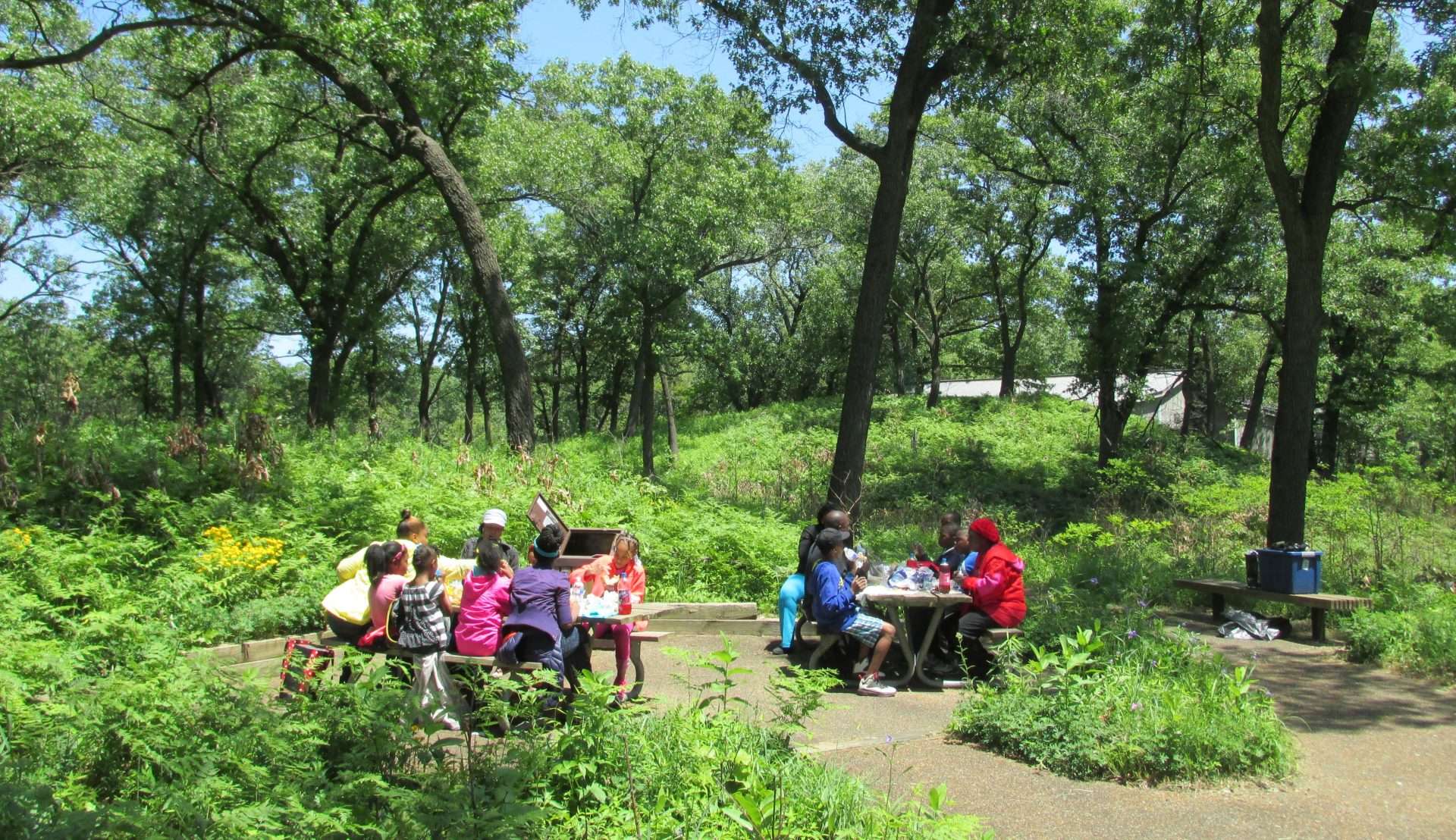 When the volunteers return for a second visit they will check the students' research and take them on a bird walk in their schoolyard. In May, as a culmination of the program, volunteers will lead students on a bird walk at a park or forest preserve near their school, such as Jackson Park, Humboldt Park, or Whistler Woods.
If you are interested in getting involved in Birds in my Neighborhood, there is still time. We are always looking for willing adults to help with field trips and to assist this great program that is reaching 1500 students across Chicago.
For more information, please contact schools@openlands.org or call 312.863.6276. If you are simply looking to spy birds on your own, we highly recommend you plan a visit to Montrose Point.