On August 8, the United Nations' Intergovernmental Panel on Climate Change released the Land and Climate Change report, which details the impacts of land use on the climate and the impacts of climate change on land. The report is upfront in its message: the ways humans use land impact the climate, and now we have the choice to either change our behavior to avoid catastrophe or double-down on our current efforts. Either way, the report indicates both tremendous risk and peril to our global livelihood and ability to adequately produce food and shelter.
This report adds to the increasingly clear message that the climate equation is far more complex than greenhouse gas emissions and reduction strategies. Yes, we need to decarbonize the global economy; dramatically reduce consumption patterns; and limit new extraction of natural resources. But we also need to fundamentally transform how and where most of our basic economic activities – such as farming, transportation, and housing – take place.
One of the key takeaways from this report is the reminder that land and the ways we use land have a very precarious relationship with the climate. Land can offer tremendous benefits towards influencing the climate by mitigating air temperatures and pulling carbon from the atmosphere, for example. But land, when mismanaged and abused, can also make destructive contributions to emissions, particularly when we convert natural areas and natural resources for the development of things like highways, sprawl, or mining. We have completely reshaped global landscapes and ecosystems to support our production of food, timber, clothing, and energy, and those combined land-uses now contribute about 22% of all anthropogenic greenhouse gas emissions.
The particular focus on emissions from land use in this report is alarming. As global populations continue to grow, become more affluent, and change consumption patterns, emissions from land uses are only expected to rise, which presents the need to overhaul how we produce food, how we manage natural resources, and how we protect land.
---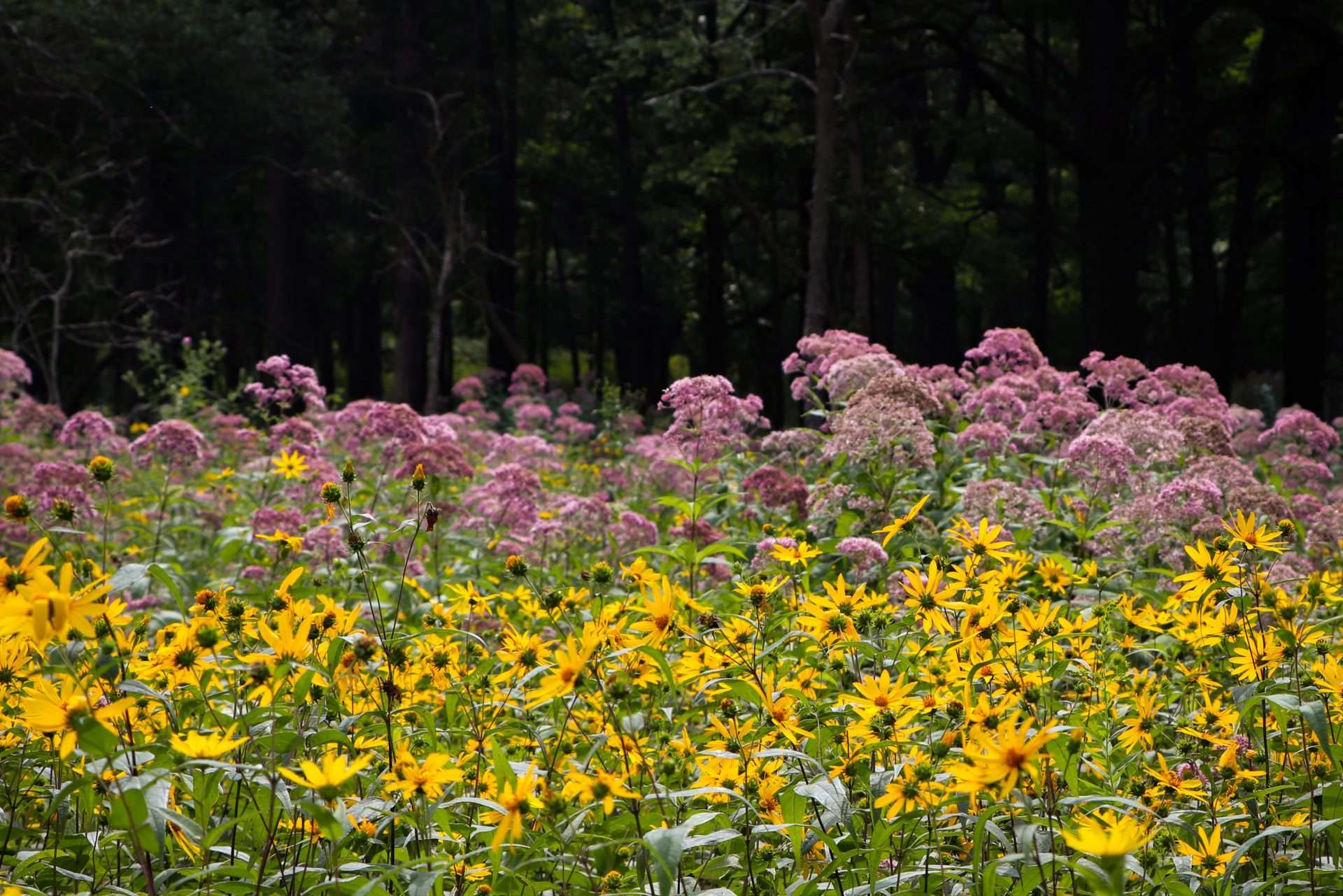 Land as a part of the ecosystem
Both the science and the task are daunting: how to undo arguably 250 years of emissions, still maintain the quality of life found in wealthy industrialized nations while providing for gains sought by poorer nations? In the search for answers, land and nature can lead the way.
In a truly functioning ecosystem, no resource is wasted, and every square inch provides a service – sometimes with ruthless efficiency. Simply, land and land use in a truly functioning ecosystem provides several functions: food, shelter, clean water, waste receptacle, and so on. While humans have technologically advanced since the industrial revolution, we have gone backwards in many ways and must look to nature for both inspiration and answers.
In terms of the IPCC report, humans no longer have the luxury of viewing land and land-use for single functions and to provide single benefits. Instead, land-use must mimic nature and provide two if not three essential functions or benefits in order to begin to solve our climate problems. For example, dwellings and structures should not only provide housing, offices, commerce, or manufacturing sites, but also include vegetation rich structures like green roofs that lower ambient air temperatures and serve as habitat. Urban forests, likewise, shade structures and intercept rainwater, while providing myriad other benefits like providing oxygen and helping improve the mental health of residents. Ideally, agriculture should not just provide food for humans, but also provide a symbiotic habitat for bugs, birds, and pollinators, and serve as a greater carbon sink than they currently contribute.
What's striking about the recent UN report is the recognition that we don't have unlimited land where these activities can take place, so we need to get much better at doing several things at once.
We know the solutions we can enact both for reducing our global emissions and for using land to our advantage against the looming climate crisis, but we face enormous societal, economic, and political challenges. Protecting and stewarding natural areas, supporting sustainable agriculture, and expanding the urban forest are all cited as solutions in the IPCC report. Similarly, these are all priorities for Openlands, and we will continue to lead on a regional scale. To do so, however, we need our elected officials to get serious about addressing this crisis by devoting the necessary resources to sustaining a healthy, habitable climate. Those resources and that leadership cannot come soon enough, and we are all responsible for holding our leaders accountable to deliver them.
---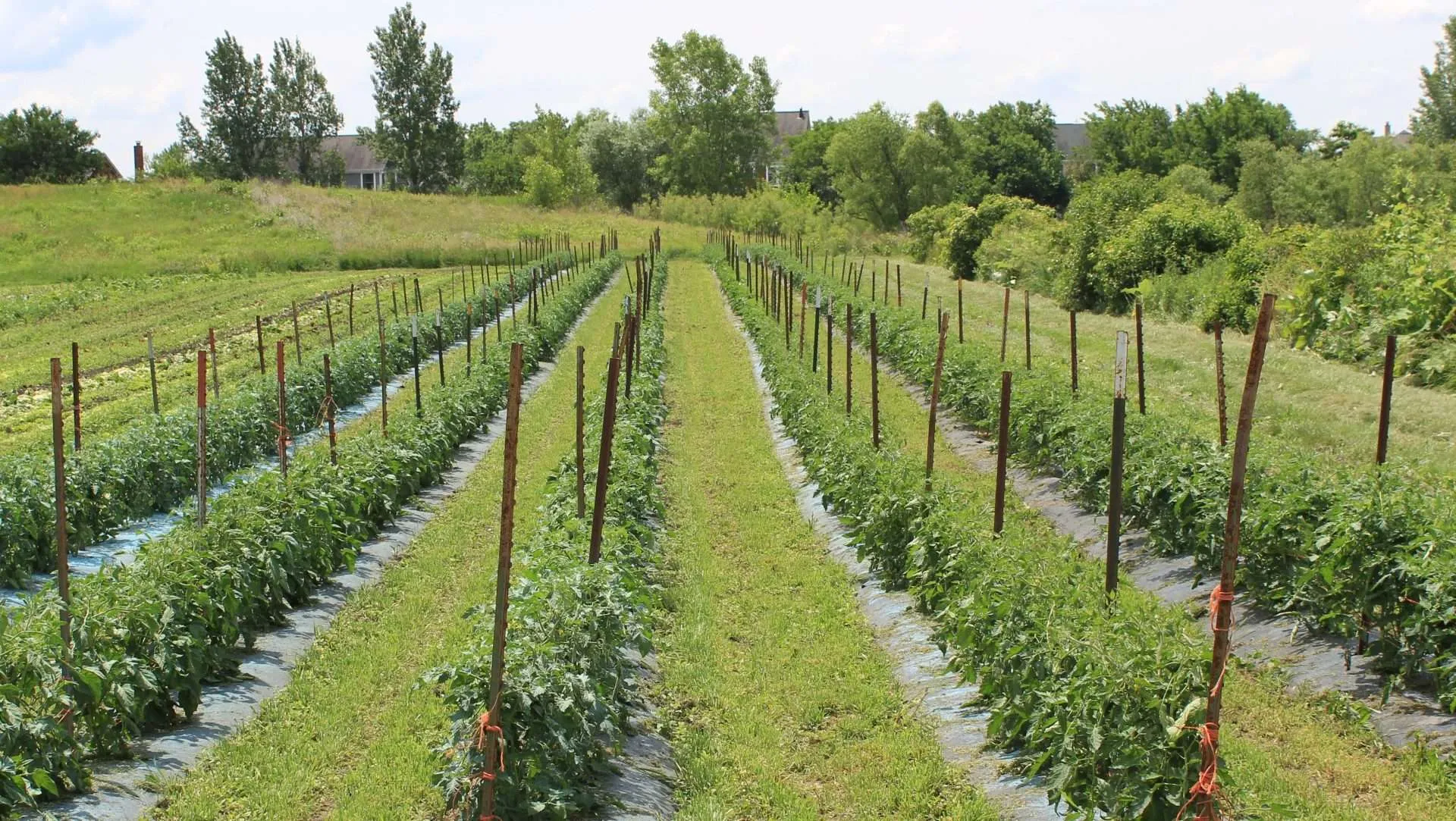 Adopting Societal Approaches for Land Management
To some, this notion that land must now have multiple uses or provide multiple benefits may be foreign, but once again, we can say that we know the answers needed here. In terms of agriculture, what's generally good for long-term farming is also good for the climate. As the IPCC report indicates, conservation practices build soil health in a way that holds carbon and puts it into crops, and crops are fuller and healthier because of it. But building soil health is an investment that sometimes takes years to pay for itself and farmers who are selling into globally competitive commodity crop markets can't always afford to invest in their soils today. That's where policies like the Federal Farm Bill need to incentivize conservation practices in order to bridge this affordability gap. Unfortunately, by failing to even acknowledge climate change and by cutting $5 billion from conservation-friendly programs, the 2018 Farm Bill did nowhere near enough to address the circumstances outlined in the latest UN report. Since farmland is key for these considerations not only because it's where we produce food, but also because it's the vast majority of land in the Midwest, we must change our societal approach, relationship and perception to both farming and our food.
The IPCC report also explicitly calls for better protection and stewardship of forests, which play a key role in mitigating climate. Countries like China, India, and Ethiopia have answered this call and are each planting billions of trees this year alone. They recognize that healthy forests are key to keeping carbon out of the atmosphere and prolonging a hospitable climate. Consequently, they are prioritizing precious public resources to re-establishing the forests they've lost, even when so many competing and dire needs exist. The Chicago region must follow the examples of those like China, India, and Ethiopia as well as the recommendations of the IPCC report. We must conserve and protect more natural areas, restore more ecosystems to health to strengthen carbon mitigation and climate resiliency, prevent further conversion of natural and agricultural lands to development, and localize our food systems to reduce emissions from food production.
---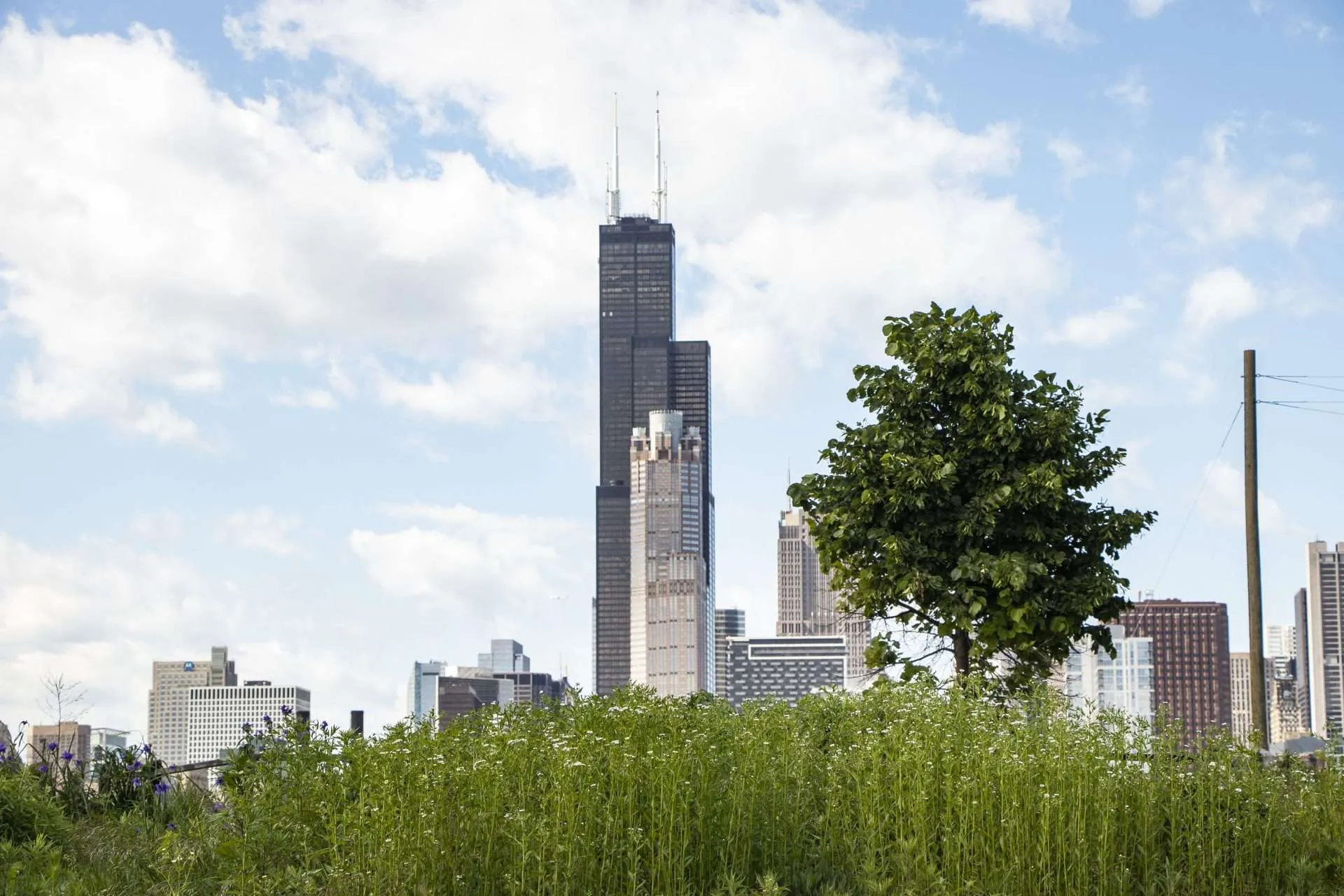 While the continuing onslaught of news in the IPCC report on the climate is again grim, it is important to remember that we still have the ability to prevent a climate crisis. We as a society need to do a better job at protecting forests, assigning uses to and managing land, and producing food. And yes, as the IPCC report indicates, changing our dietary habits to local sources of food and eating less meat are important steps to take to reduce our personal carbon footprint to a sustainable level. But there is hope. The IPCC executive summary concludes by stating:
"Actions can be taken in the near-term, based on existing knowledge, to address desertification, land degradation and food security while supporting longer-term responses that enable adaptation and mitigation to climate change…"
Near-term action to address climate change adaptation and mitigation, desertification, land degradation and food security can bring social, ecological, economic, and development co-benefits. Co-benefits can contribute to poverty eradication and more resilient livelihoods for those who are vulnerable. With record spring rains in the Midwest, heatwaves in Europe, devastating wildfires in the Amazon and across Central Africa, and the warmest month ever recorded this past July, we are all looking a little vulnerable right now.
Despite those challenges, it is comforting to know that the authors of the IPCC report, as well as the United Nations delegates who can veto any portion of the executive summary, think we can handle this.
Photo: Patrick Williams
---
Read more about Openlands' efforts to address the climate crisis or email climate@openlands.org for more information.