On May 7, over 2,300 visitors welcomed the American bison back to the prairie an hour southwest of the Chicago Loop when Midewin National Tallgrass Prairie held the public celebration of the bison's return.
The over 19,000-acre Midewin National Tallgrass Prairie is the first national tallgrass prairie in our nation's history. Established in 1996, it is considered one of the most important conservation initiatives in Illinois of the 20th century and was established as a direct result of leadership and advocacy by Openlands. In addition to advocating for the former Joliet Arsenal to become Midewin, Openlands worked in partnership with the U.S. Forest Service and other organizations to develop The Prairie Plan for the restoration of a unique prairie ecosystem. In 1997, Openlands helped organize the conference, "From Bison to Buffalo Grass," which envisioned the return of bison as an integral part of prairie restoration efforts.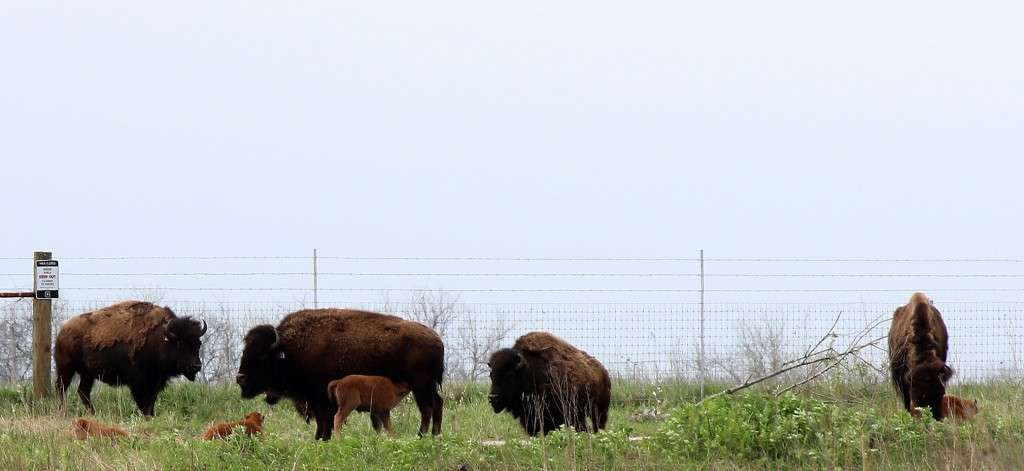 In this video, Openlands President and CEO Jerry Adelmann comments on the creation of Midewin and the momentous occasion of bison born there.
[youtube https://www.youtube.com/watch?v=hYx_UeOHDE0?rel=0]
Learn more about Midewin's history and Openlands' ongoing restoration work at the prairie here.