Over the past year, thousands of generous individuals volunteered their time to help protect Chicagoland's natural and open spaces. From planting trees, to adopting and monitoring water trails, to accompanying students on educational bird walks, their tireless efforts contributed to a hugely successful year.
Last week, Openlands hosted a reception at David Weinberg Photography in order to celebrate and recognize our wonderful volunteers. "Without their contributions, we truly couldn't do what we do," said President & CEO Jerry Adelmann at the event.
Volunteers were recognized for their involvement in programs such as Space to Grow, TreeKeepers, and Birds in My Neighborhood, as well as for the seemingly less glamorous task of stuffing envelopes and writing handwritten personal letters to our donors.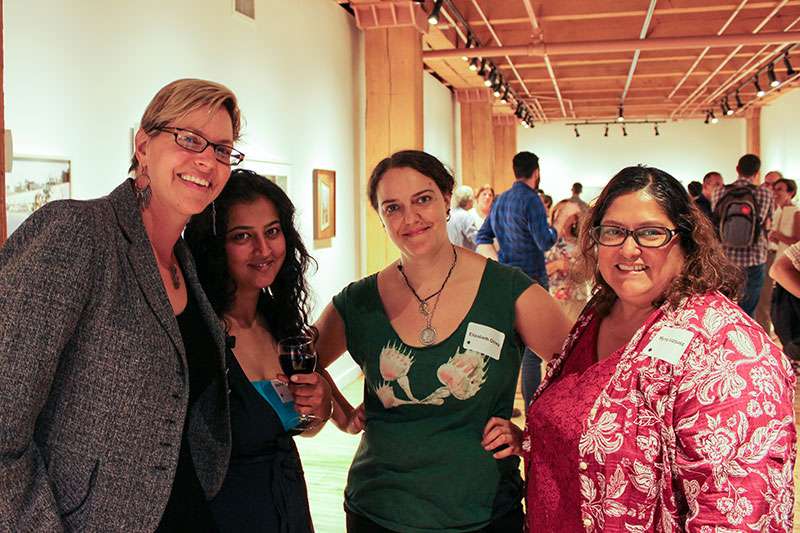 The numbers behind their involvement are impressive:
Last fall, students, teachers, staff, administration,  parents, and community members all came together in rain or shine to help plant 30,000 plants in four Space to Grow schoolyards.
Openlands raised nearly $300,000 from handwritten letters to our donors, which directly supports our general operations for the organization each year.
Last year 5,060 volunteers dedicated 35,567 hours of work to forestry activities.
Birds in My Neighborhood's dedicated corps of over 50 volunteers mentored 725 Chicago Public School students on a quest to learn more about the birds (and nature) in their own community.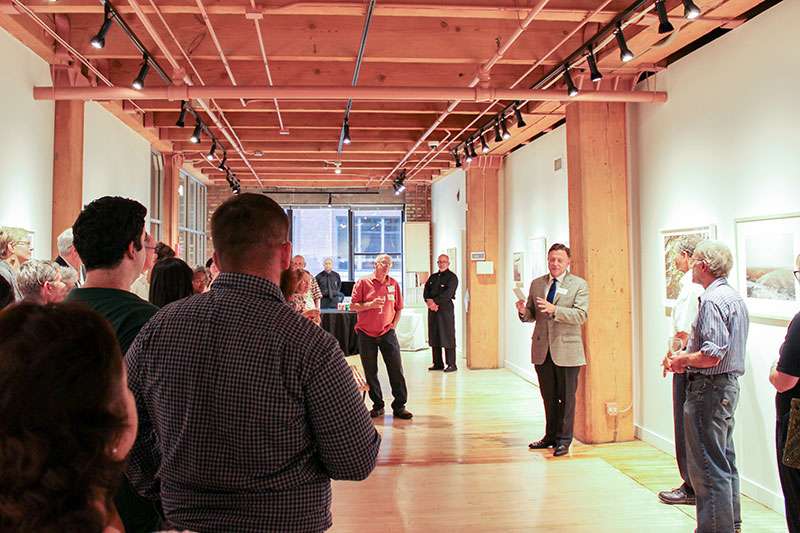 The hard work and dedication of our volunteers is what keeps Openlands thriving. We can't thank them enough! And many thanks to David Weinberg Photography for hosting the event.