Stretching across the Des Plaines River Valley through the southwest suburbs to the confluence of the Illinois River and beyond, the I&M Canal Trail
The I&M Canal forms the backbone of a larger historical and ecological preservation program, the I&M Canal National Heritage Area. National Heritage Areas combine ecological, cultural, and economic goals, and take a holistic approach to living, working landscapes. The overarching goal is to improve the quality of life for residents and visitors alike. They are "partnership parks" that leverage public and private resources, as well as civic leadership.
If you're interested in exploring the I&M Canal close to Chicago, we recommend a section that stretches begins in Willow Springs and crosses the Forest Preserves of Cook County.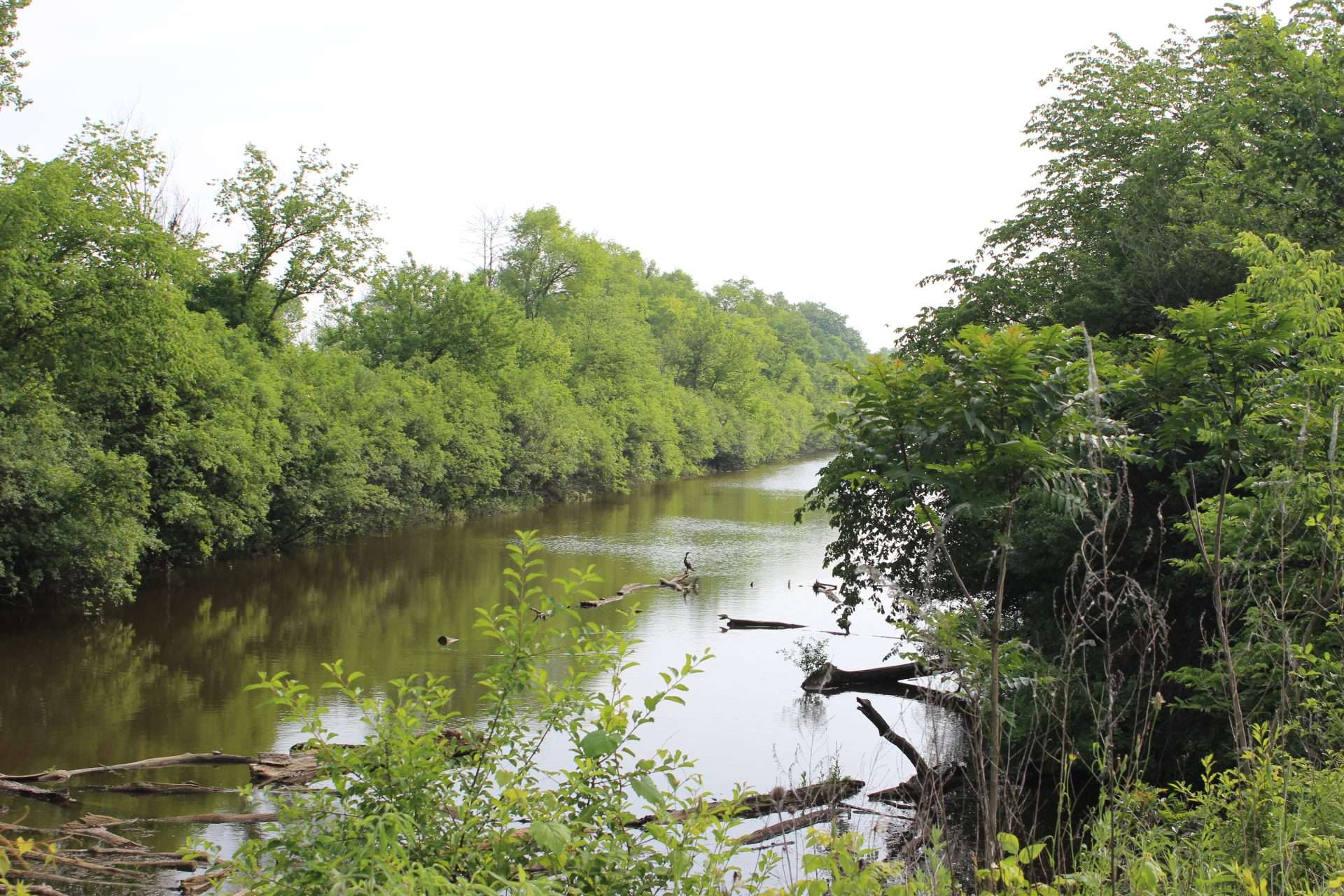 Directions and Info
Parking is located at 116 Willow Blvd, Willow Springs, IL 60480 (John Husar Bike Trail Parking Lot). You can also take the Metra-Historic Corridor to Willow Spring. The trailhead is located north of the Metra station, at the west end of the parking lot.
Restrooms and a water fountain are located on site. View a trail map from Forest Preserves of Cook County (trail marked in red).
[googlemaps https://www.google.com/maps/embed?pb=!1m18!1m12!1m3!1d1488.7051037583683!2d-87.88001844187407!3d41.73324414810042!2m3!1f0!2f0!3f0!3m2!1i1024!2i768!4f13.1!3m3!1m2!1s0x880e47db7834a999%3A0xfa1bc6c63352162f!2sJohn+Husar+I%26M+Canal+%E2%80%93+Bicycle+Trail+Parking+Lot%2C+Willow+Springs%2C+IL+60480!5e0!3m2!1sen!2sus!4v1529354347403&w=600&h=450]
---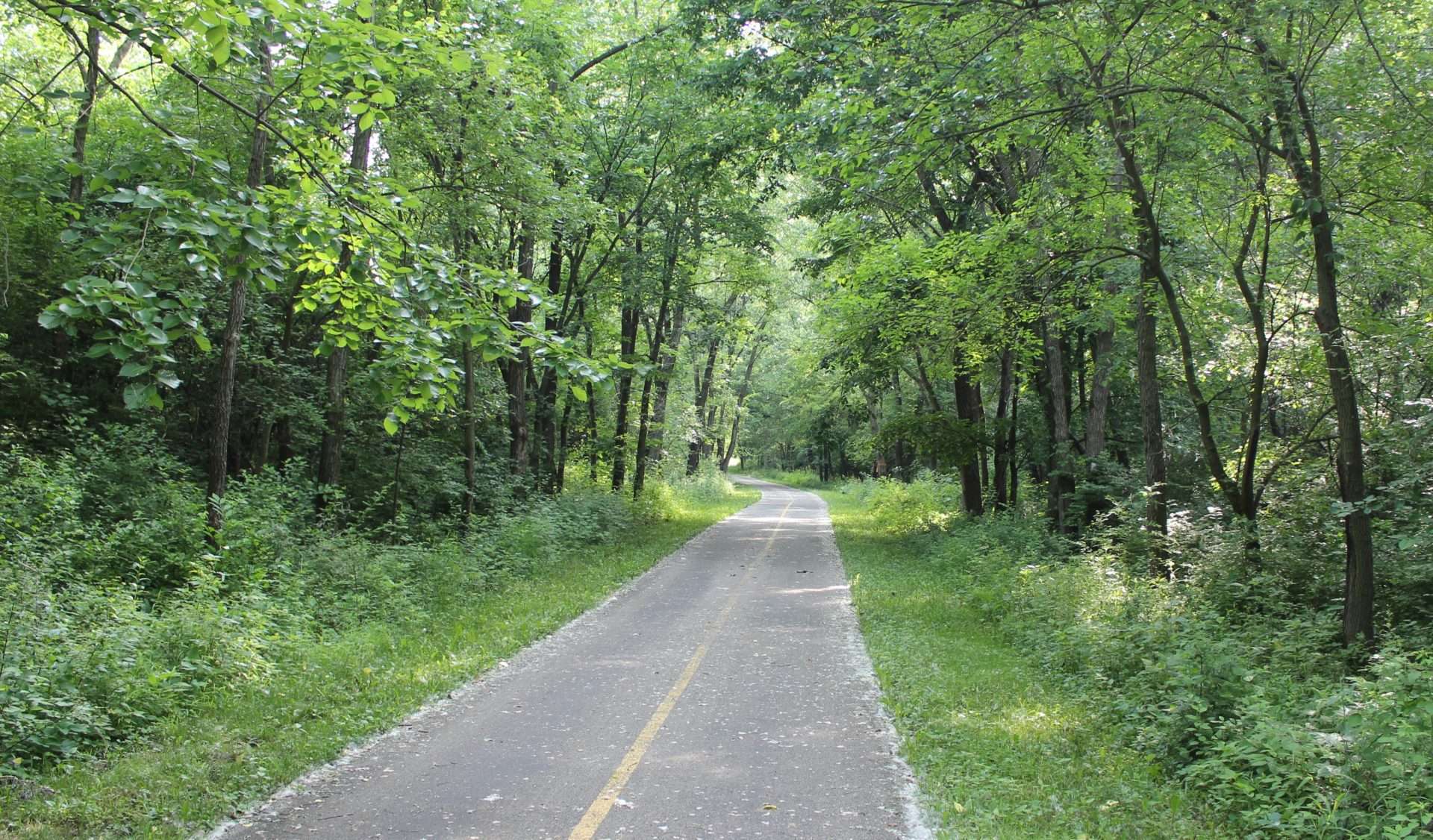 Info for a Short Trip
This stretch of the I&M Canal Trail offers multiple connections to other regional trail systems, conservation areas, historic towns, and more.
Info for a Longer Trip